INNOVATION THROUGH AUTOMATION
Types of Welding Processes
Bringing process together with
Automated Welding in all its Forms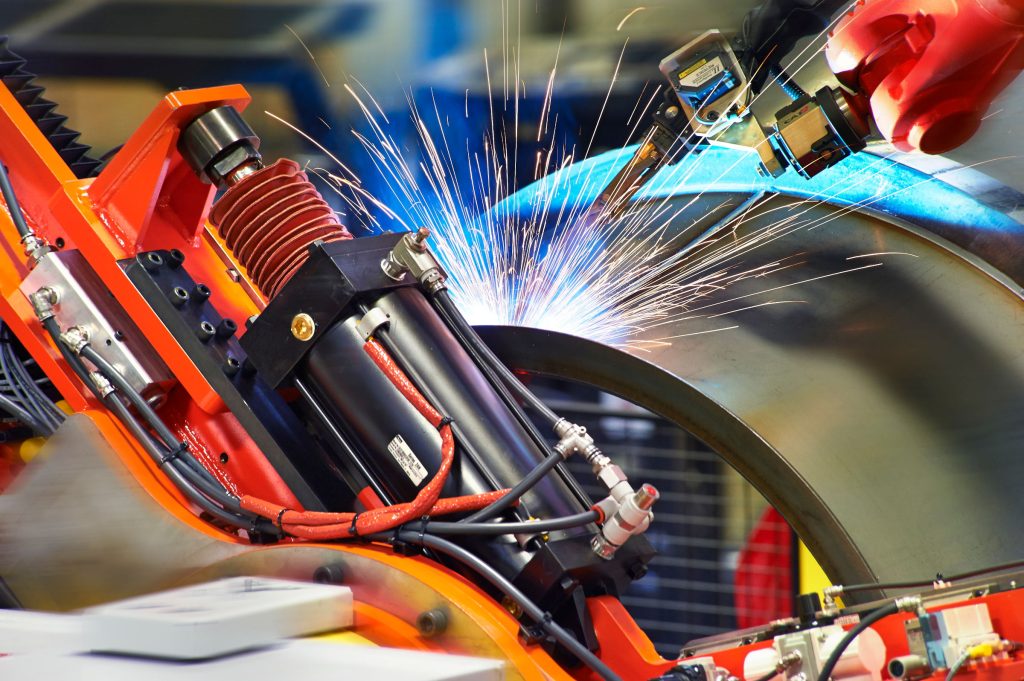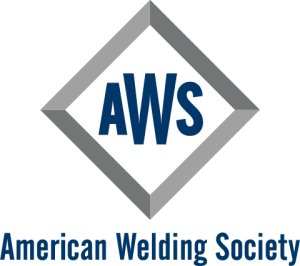 Midwest Engineered Systems has extensive experience operating with a wide range of different welding processes. All of these processes are compatible with robotic automation and combined with robot vision systems, these processes are unmatched. We have several AWS Certified Welding Inspectors (CWI) and AWS Certified Robotic Arc Welding Technicians (CRAW-T) on staff to ensure high-quality results for your automated welding system.
We have the experience and know-how to provide the proper welding process for the correct welding application. Integrating these processes with robotic welding automation your manufacturing process will stay competitive for many years to come. 
Our Robotic Welding Partners
Contact us to learn how we can analyze your current production systems and develop a industrial robotic welding system that increases productivity and efficiency!
Building the future of manufacturing, together