Over 30 Years Streamlining Automation for
Consumer Goods Manufacturers
MWES has vast experience in supplying consumer goods firms with custom-made, long-term automation solutions. Integrated and automated production with collaborative robots, high-speed conveyors and other automation technology can finish operations faster and more reliably, ensuring sustained success and profitability. Robot automation can be used in manufacturing consumer goods to increase productivity, quality, safety and efficiency. Some examples of robot automation in manufacturing consumer goods are:
Robotic arms that assemble parts of products such as cars, electronics and furniture
Robotic vision systems that inspect products for defects and quality control
Robotic end-effectors that pick and place items such as food, beverages, cosmetics and pharmaceuticals
Robot automation can benefit manufacturers by reducing labor costs, human errors, waste and downtime. It can also improve customer satisfaction by delivering consistent and high-quality products.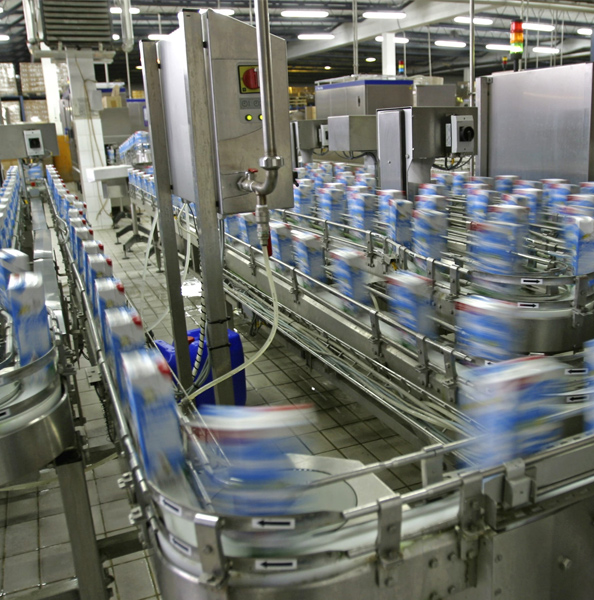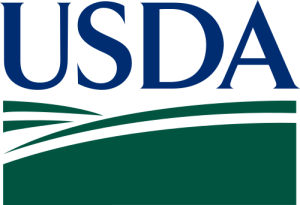 consumer goods Automation expertise
Industrial automation is a broad term that encompasses everything from digital manufacturing to simple control systems for equipment and processes.
In the engineering and industrial industries, it comprises the use of technology and control systems to replace human mental and physical work. Systems and products that combine electronics, hydraulics, mechanical, and electrical components automate tasks that were previously performed by people.
At virtually every stage of the food manufacturing process, MWES has experience automating the complex and specialized tasks that go into creating an efficient food production system. From building specialized machines to help in the processing of food materials to standardized systems that can fill, sort and monitor packaging, we have the depth of experience and knowledge needed to reduce reliance on labor and increase throughput for even the most complex food production processes.
At Midwest Engineered Systems, we are ready to design and manufacture automation solutions for a variety of food and beverage operations, scaling from single process cells to systems that encompass an entire production facility. From cleanroom operations to material handling, trust MWES to provide an effective automated food manufacturing solution that increases performance and reduces reliance on hard-to-fill manual labor operations.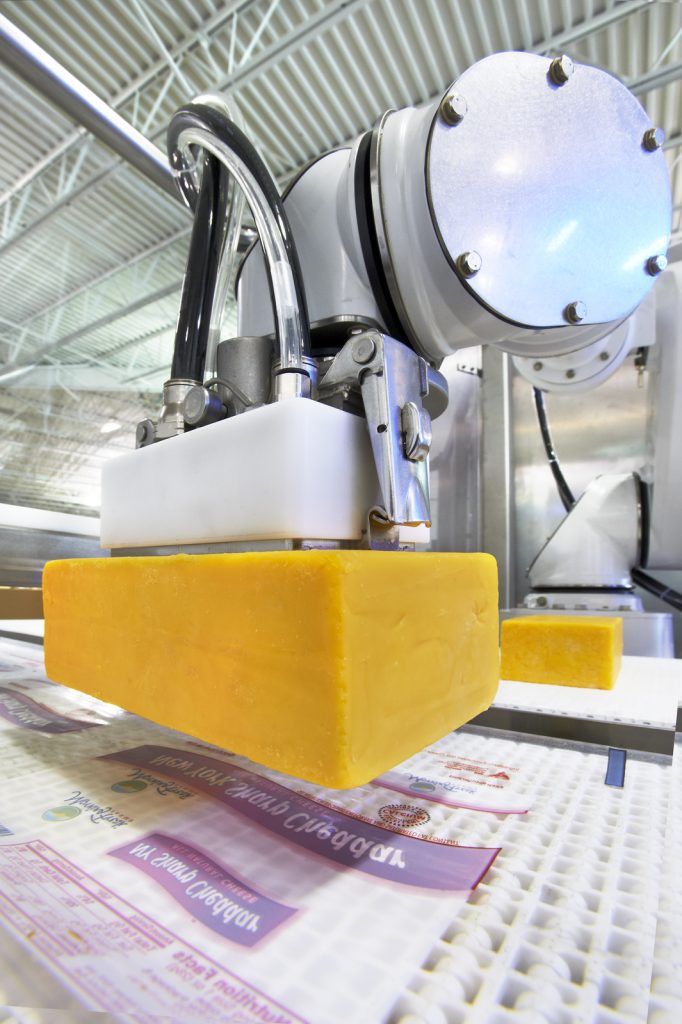 Midwest Engineered Systems is prepared to develop and produce automation solutions for a wide range of industries, varying from single process cells to whole production facilities.
We have provided effective automated food manufacturing system that improve performance and decrease dependency on difficult-to-fill manual labor procedures, from cleanroom operations to material handling.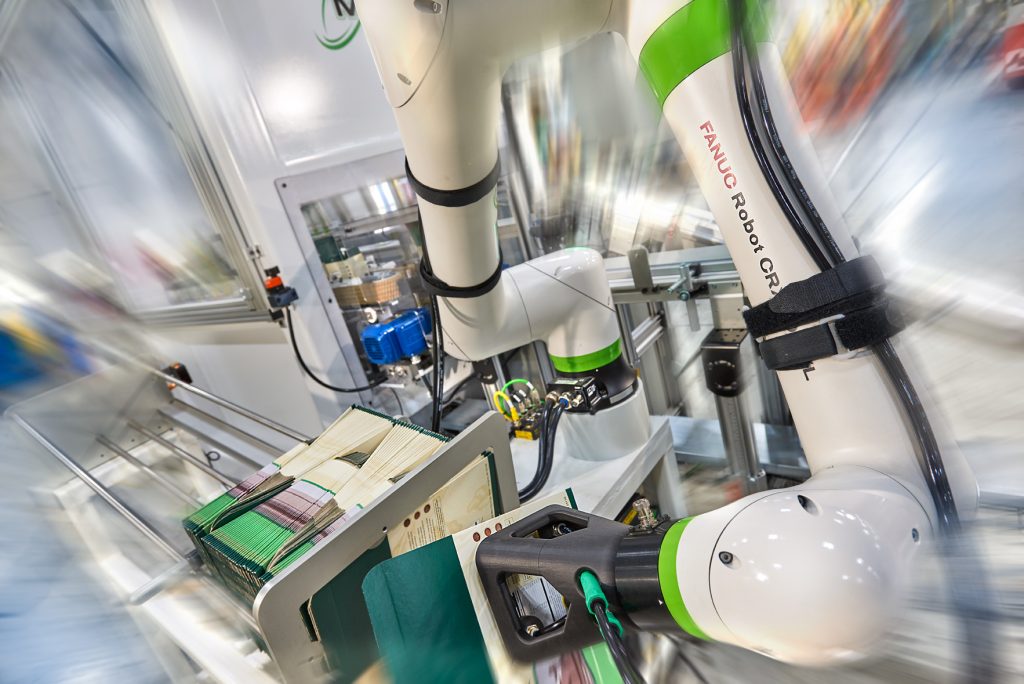 MWES can develop cost-effective automation solutions to help customers increase the reliability, safety, and profitability of their manufacturing applications.
We design and build unique automated systems for the manufacture of small to major appliances, for customers in the appliance manufacturing business. We can produce equipment that meets the part and production criteria, whether the manufacturing process requires assembly bending.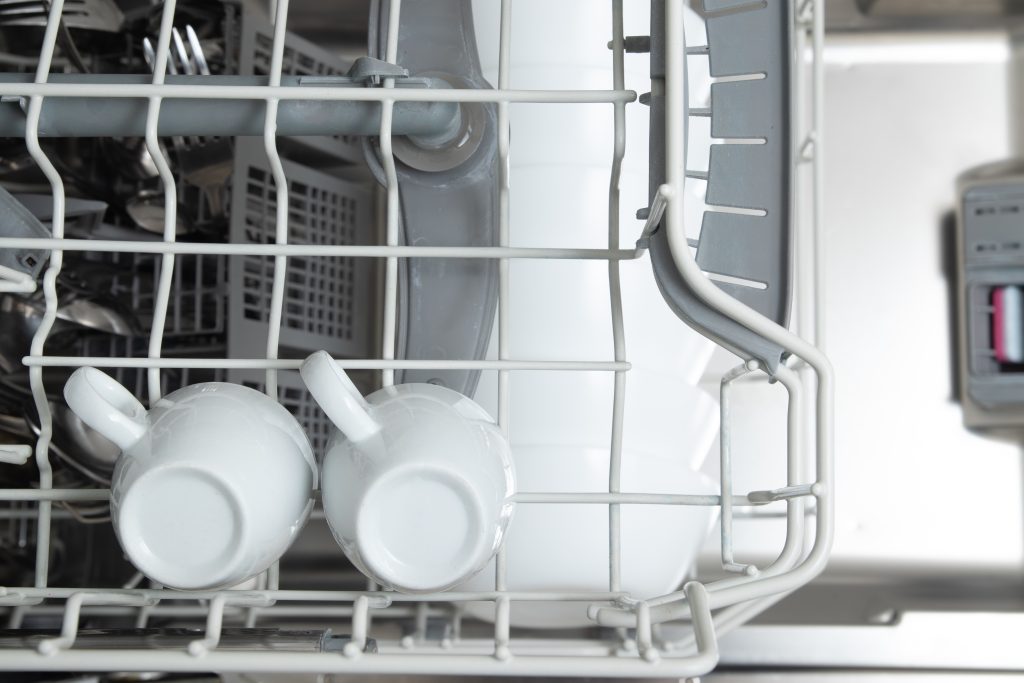 Building the future of manufacturing, together
How MWES enhances Industries
A trusted partner in manufacturing
facility sq. feet
100,000+
RIA Robot Experts for
12 years
The Future of Manufacturing