INNOVATION THROUGH AUTOMATION
Fixed automation systems, or "hard automation," are typically used for production systems with exclusively allocated equipment and high-production needs. Midwest Engineered Systems has decades of experience developing, installing and servicing specialized production automation systems for a variety of industries. Through this experience, MWES knows what it takes to build purpose-built automation systems for the highest quality product at the best possible throughputs.
MWES knows the equipment in a fixed automation system is manufactured and designed to perform only one set of operations on one part with high levels of efficiency. These discrete mass production systems work with purpose-built machine equipment that carries out repetitive, fixed processes to reach high-volume production goals.
In fixed automation, the sequences and types of operations allowed by the configuration of the equipment are finite and preset. Wiring, cams, gears and other hardware deliver the programmed instructions that these automation machines follow in the production process. These systems tend to manufacture the same product style, and they are designed in a way that makes changing product styles difficult.
Despite its initially high investment costs, this type of automation system is well-suited for high-volume production processes where products tend not to change much over time. This allows for the higher cost of fixed automation system design and construction to be stretched where systems can be thoroughly amortized long before production ceases.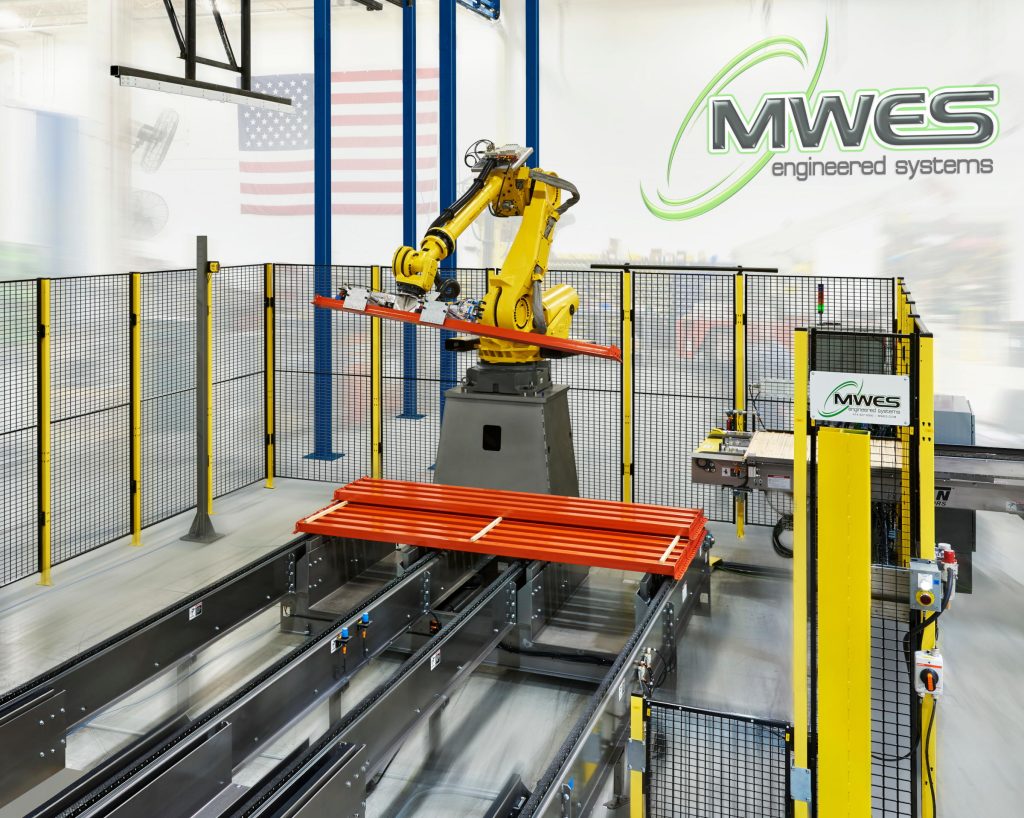 Fixed automation system examples include:
Automated assembly machines
Chemical manufacturing processes
Material handling conveyor systems
Machining transfer lines
Paint & coating automation processes
Web Handling and converting systems
Contact Midwest Engineered Systems to learn how we can analyze your current production systems and develop a fixed automation system that increases productivity and efficiency!
Building the future of manufacturing, together