INNOVATION THROUGH AUTOMATION
Teaming Up With Our Customers to
Link the Divide Between Design and Production​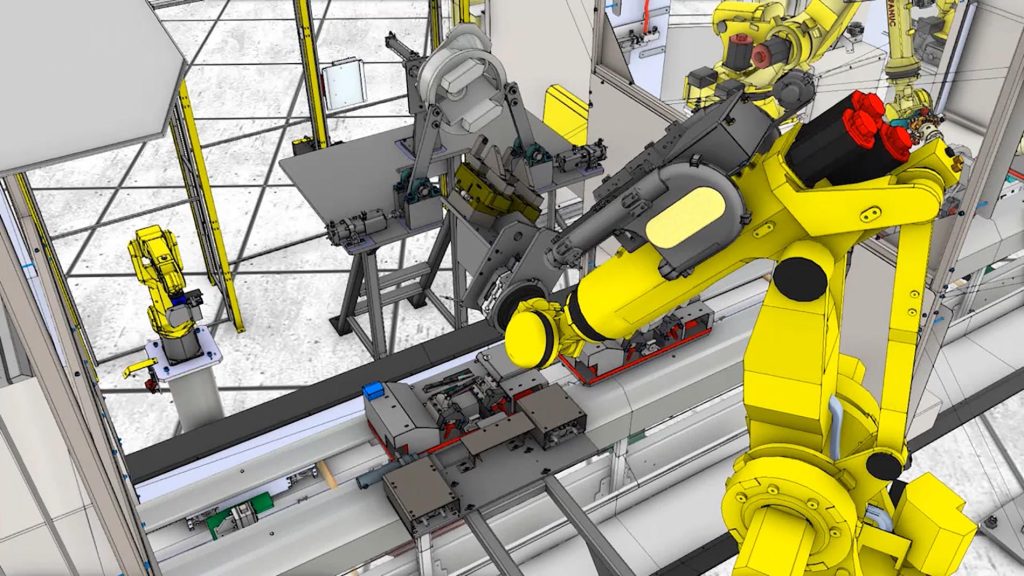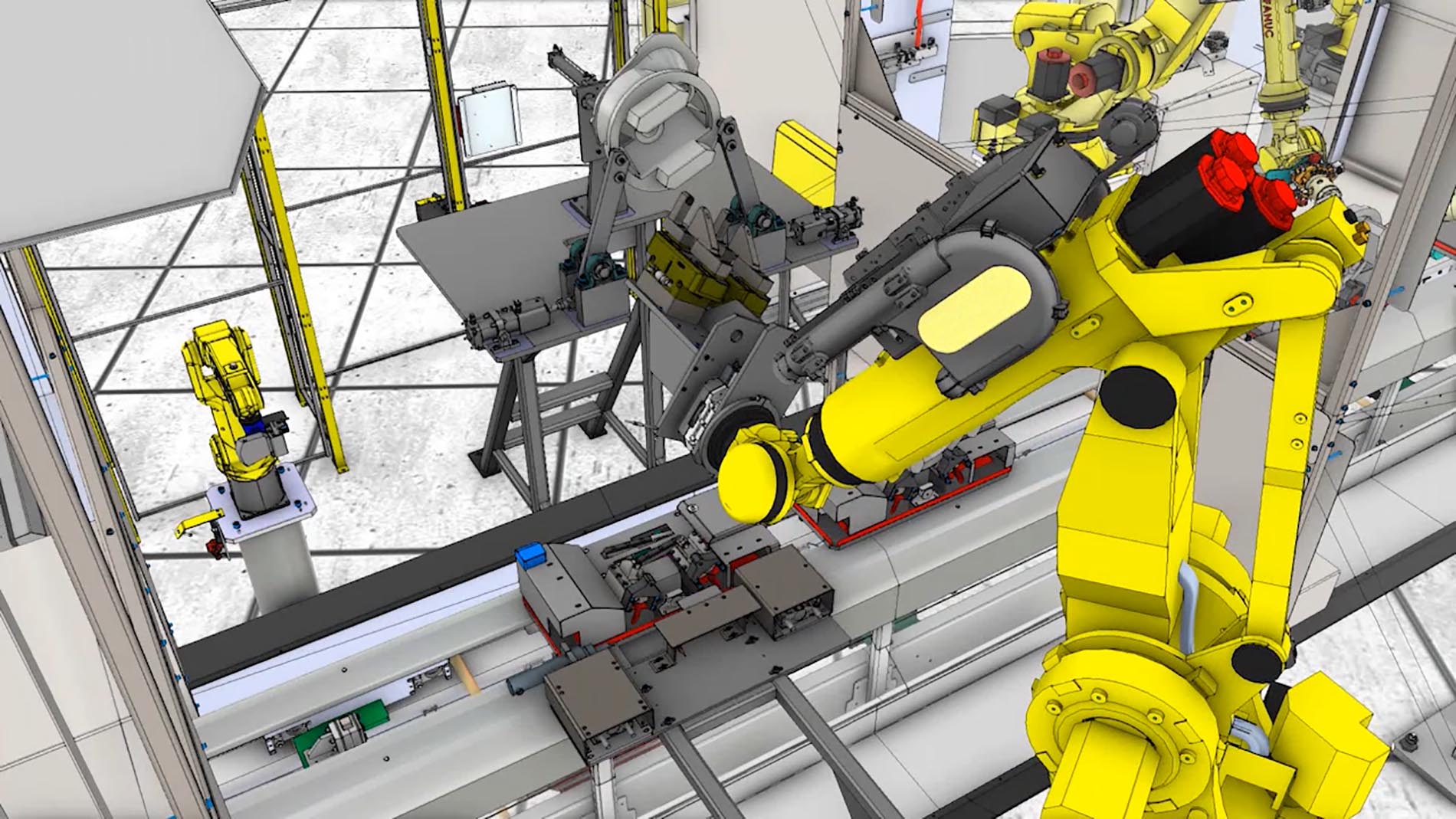 Midwest Engineered Systems has been developing automation systems for over 30 years for a number of industries and production processes. This diversity of experience provides MWES with the ability to arrive at unique process solutions that translate to greater throughput and quality without sacrificing uptime and dependability. While our knowledge and experience may be broad, our success comes from singularly focusing on our customer's goals and requirements.
Our approach to automation process development is to first evaluate the firm's current production operation and understand the company's process needs. MWES further evaluates the manufacturing system's speed, quality, and other process metrics. While the former comes from discussions with the customer and a detailed analysis of the request for quote (RFQ), the latter usually starts with an on-site visit with our automation engineers to understand, in person, how the current process works at the floor level, as well as a detailed collection of information and materials.
As a true partner in the automation process, we work with our customers to establish attainable requirements, goals, and risk thresholds for a potential automation system. Midwest Engineered Systems then takes these specifications and develops a new prototype production automation process to address them. Our engineers work to develop innovative solutions that combine both the automation industry's best-purchased hardware with in-house custom-designed automation, to solve your production challenges.
Typically, two to three options are developed by our engineering team for the project. These are presented to the customer for evaluation. Simulations of the system's performance can be built to provide highly accurate estimations of its potential performance. While it is our preference to rely on proven operations and hardware, newer processes can be tested and analyzed using our proof of principle process to determine if the operations meet the necessary requirements such as up-time, throughput rates, quality, and process capability requirements.
After arriving at a consensus with the customer, Midwest Engineered Systems moves toward the development of a turnkey production line that both MWES and the customer feels confident in its operation and performance. Then a formal fixed bid is submitted to the customer that breaks down the project cost and a detailed overview of materials used, project timelines and agreed-upon machine performance. Then it is up to the customer to accept the bid and MWES moves to build the automation system.
Ways process development can improve manufacturing
Reducing product cost
Reducing equipment cost
Improving process quality
Increasing process speeds and consistency
Improving overall equipment performance
Process Improvements on Existing Systems
Many times, a production automation system does not need to be completely replaced, but a detailed analysis of the system's performance can yield cost-effective changes that can boost its performance. Midwest Engineered Systems can provide production line analysis services using its process development experience to help determine where efficiencies can be found. Process Improvements include evaluation of current equipment capability and determination for implantation of new sensors, controls, and methods to improve manufacturing.
System Controls Updates
Modern production systems come with improvements like finer, more efficient process control and data acquisition that lead to better overall performance. These improvements can usually be had by legacy systems through a carefully considered retrofit roadmap. Process improvements are offered to optimize your current equipment to improve functionality and increase the life of your system. These improvements typically involve custom-developed software and current controls hardware that improves tasks and processes. MWES offers these services as well. Our application engineers are able to guide customers through the landscape of new technologies to arrive at a plan to upgrade a production system to the latest in capabilities.
The benefits to process improvements and controls updates
Increased return-on-investment (ROI)
Lower up-front investment vs. buying new
Improved part throughput
Increased quality
The MWES Process Development Workflow
Contact us today to learn more about our process development and how we can improve your manufacturing operations.
Building the future of manufacturing, together
How we can help your business with
A trusted partner in manufacturing
facility sq. feet
100,000+
RIA Robot Experts for
12 years
The Future of Manufacturing