INNOVATION THROUGH AUTOMATION
Our Partners in Factory Automation
The Best Automation Suppliers in the Market
Midwest Engineered Systems is proud to be recognized for our experience as robotic systems integrators as well as partners with some of the most trustworthy and industry-leading automation systems and component suppliers.
As a multi-vendor automation system integrator, we rely on and recommend these companies' products for the production, assembly, welding and packaging automation systems we build.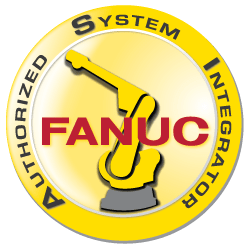 FANUC
Midwest Engineered Systems is an authorized system integrator for FANUC products including the wide array of robotic systems. MWES has found great success in integrating Fanuc systems into robotic welding systems, assembly systems and beyond.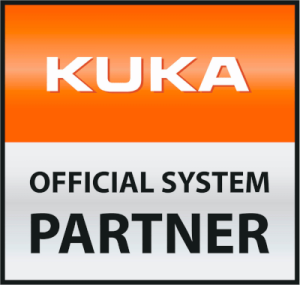 KUKA
MWES is an official system partner of KUKA robotics. As part of the KUKA system partner network, Midwest Engineered Systems has the trusted experience and abilities to offer the best KUKA robot automation system – and one that can integrate with current KUKA systems.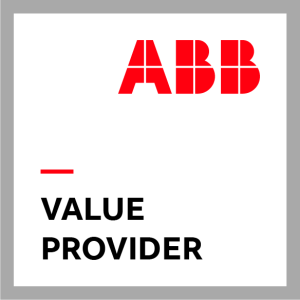 ABB
As an ABB Authorized Value Provider, Midwest Engineered Systems can service and build out virtually any ABB robotic automation system – whether we initially designed it or another system integrator did. You can rest assured that as a certified ABB authorized channel partner, we can provide the highest level of quality in designing new factory automation systems. We are also the ABB robotic system integrator who can add greater automation functionality to your factory assembly systems.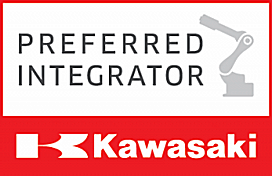 Kawasaki
Midwest Engineered Systems is a Kawasaki Robotics Preferred Integrator with the experience and know-how to get the best possible performance, efficiency and durability out of every Kawasaki robotic automation system – both the system integrations we develop and install, as well as robotic systems created by other integrators.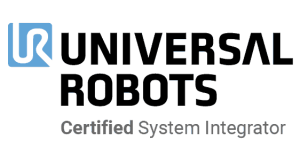 Universal Robots
Midwest Engineered Systems is a certified Universal Robots System Integrator Partner. We have highly trained engineers and programmers with a wide array of UR experience ready to design, develop and implement UR-based automation. We also service UR robot systems – both the integrations we develop and install, as well as robotic systems created by other system integrators. When selecting MWES for your UR robot automation system, you're selecting the firm that can offer the best in class for UR performance, ability and reliability.

schunk
Midwest Engineered Systems is an Official SCHUNK Blue Level Partner. Recognizing SCHUNK as our preferred gripper supplier allows us access to over 11,000 standard components and gives us the benefit of having a unique synergy between gripping systems and clamping technology.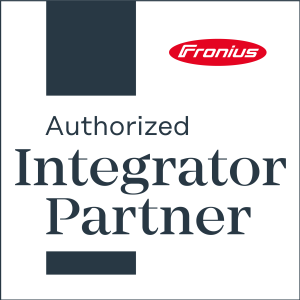 fronius
Midwest Engineered Systems is a certified Fronius Integrator Partner. By partnering with Fronius, MWES can provide premium Robotic Arc Welding solutions with this innovative supplier. Increased market growth is gained through strategic partnerships where "Approved Integrator Partners" promote the entire line of Fronius arc welding products. We commit to grow in the steel push market, while providing solutions available from Fronius.
Our Other Automation Partners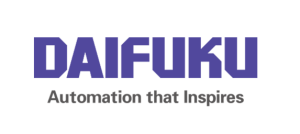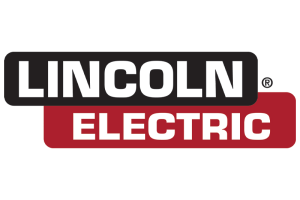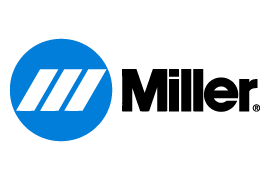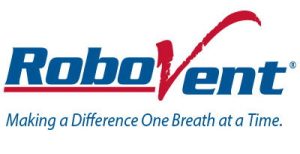 Contact us to learn more about our experience with integrating these suppliers' and robot vendors' products. You can also learn more about the different types of industrial robots we use, and how they are applied to an automation system.
Building the future of manufacturing, together
The Future of Manufacturing