Mining & Agricultural Vehicles
Make mining and agriculture safer and more efficient
Large-scale products, such as those used in agriculture and mining, necessitate large-scale automation and production equipment. It also requires the expertise of an automation integrator in order for these systems to function securely and effectively.
Midwest Engineered Systems has experience developing and implementing factory automation systems that can handle components weighing tens of pounds to hundreds of tons.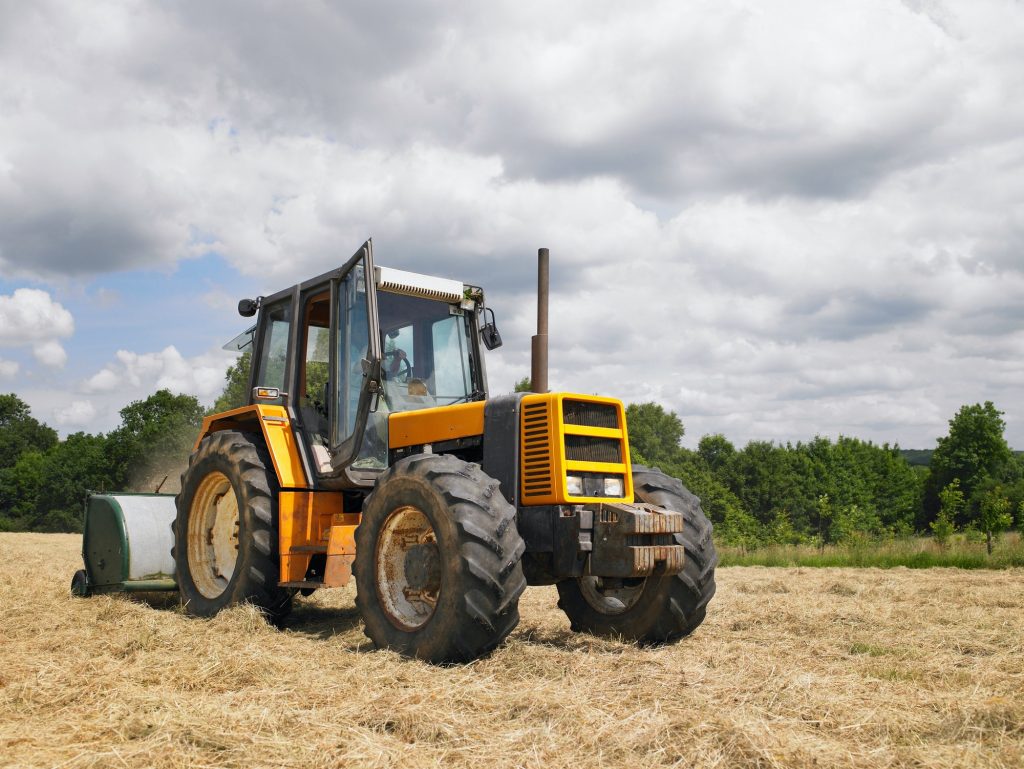 mining & agricultural expertise
Automated solutions are well-suited to completing the types of repetitive jobs in the automotive industry, that require high throughput, yet are boring, unpleasant, or even dangerous to an employee's health.
In the engine and transmission manufacturing industry, new robot technology is always evolving, including collaborative robots, which work alongside humans to improve workplace safety and ergonomics.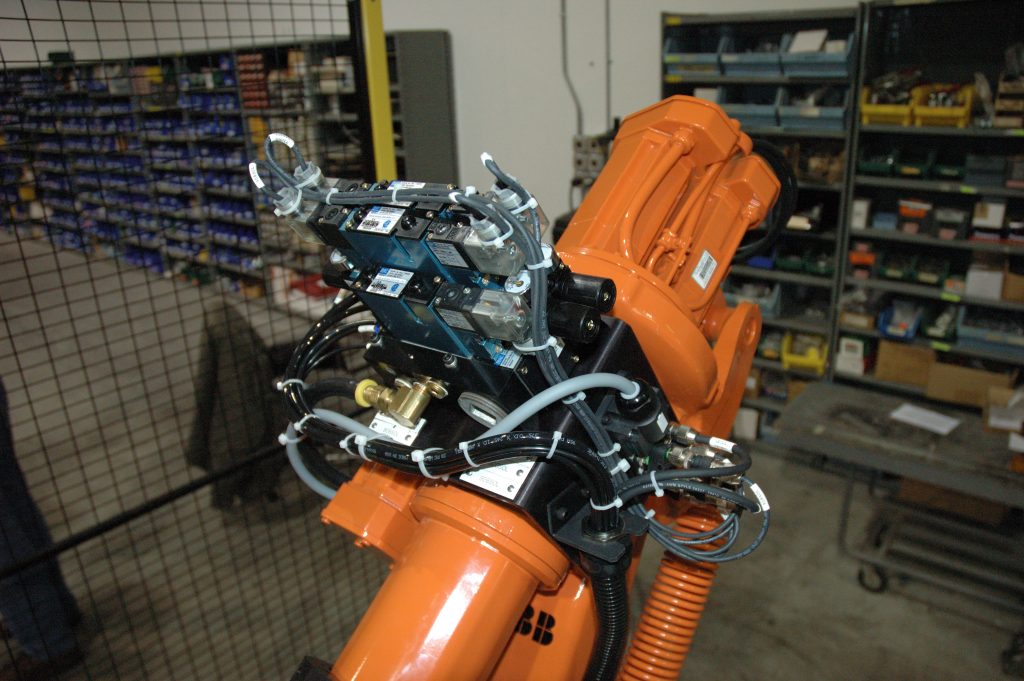 Robotic assembly, welding, and adhesive/sealant dispensing are all needed when manufacturing the structure of an off-road vehicle.  MWES specializes in high-mix low-volume applications where automation facilitates and improves the manufacturing capability of your production line, for these very specialized products.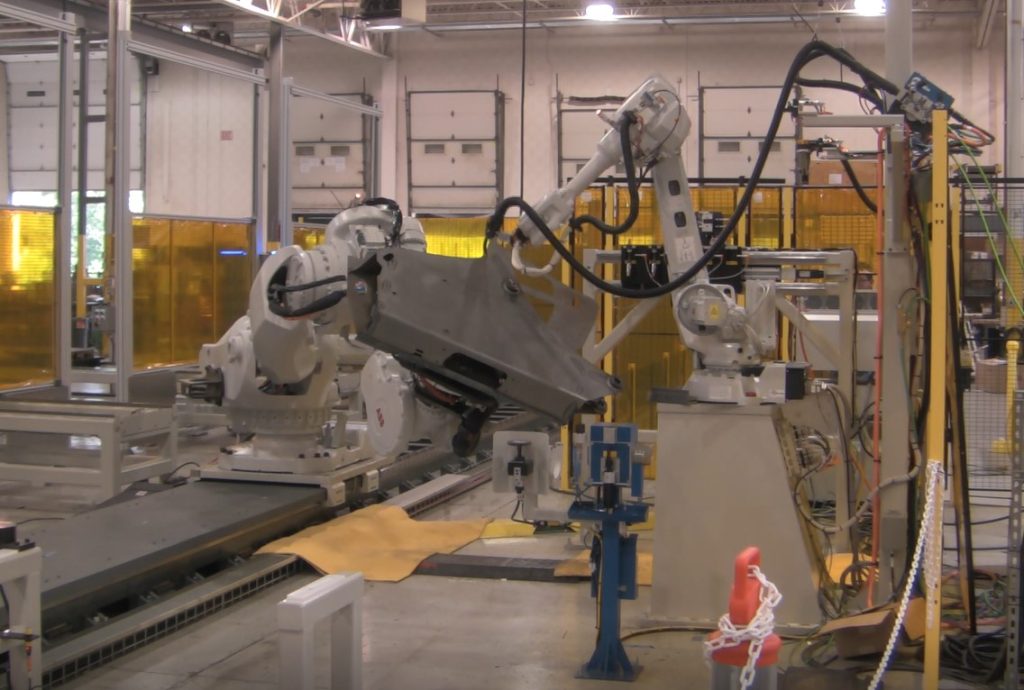 Heavy earth moving equipment consumes a number of parts as they are used. These parts are frequently constructed of the strongest steels and heat-treated to a quality that is difficult to manufacture.
MWES provides unique skill sets that provide robust material handling and process expertise for welding, heat treating, machining, deburring, and surface cladding in a manner that supports a 15-20 year manufacturing equipment lifespan.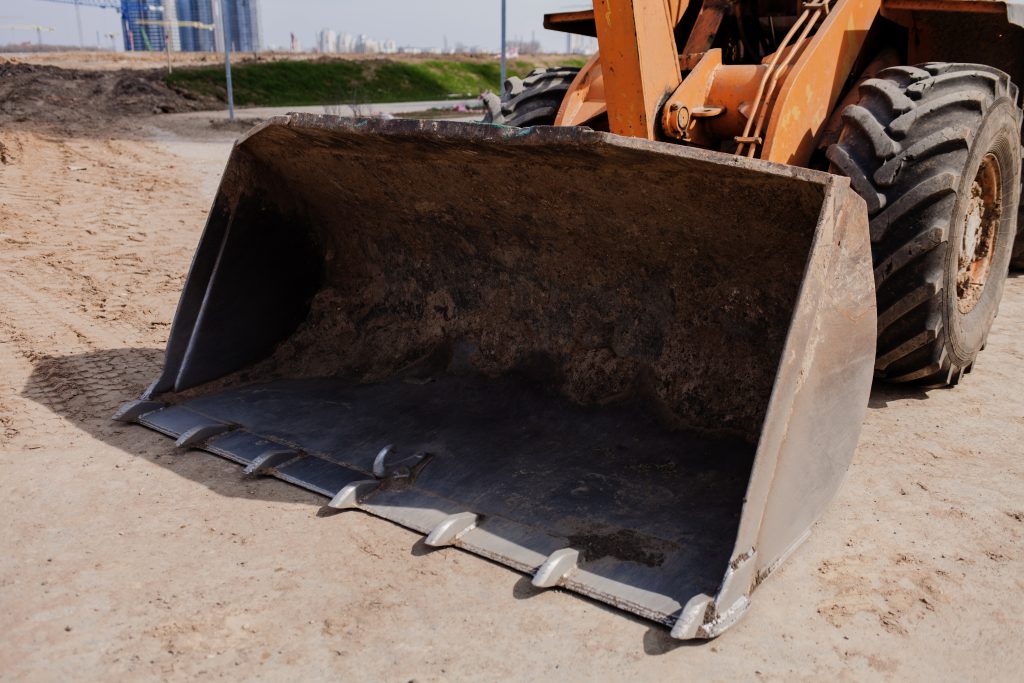 Building the future of manufacturing, together
A trusted partner in manufacturing
facility sq. feet
100,000+
RIA Robot Experts for
12 years
The Future of Manufacturing