How can we help you today?
Check out
Our recent work
For over 30 years, we have provided rautomation solutions to businesses all over the world.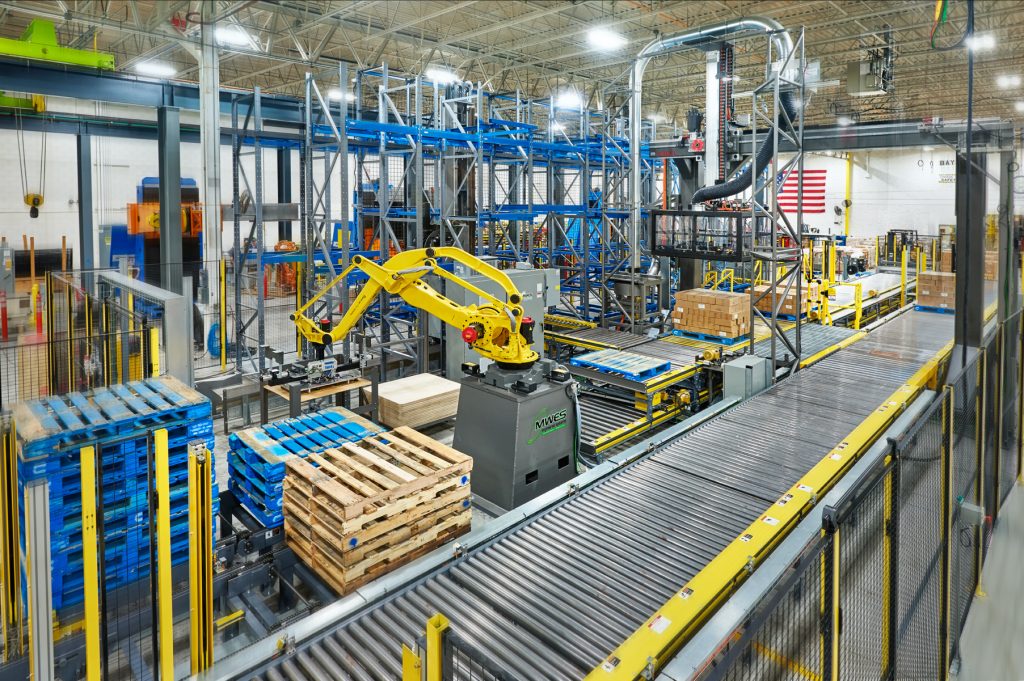 Midwest Engineered Systems provided to our customer an automated layer...
Certified Systems Integrator & Partner with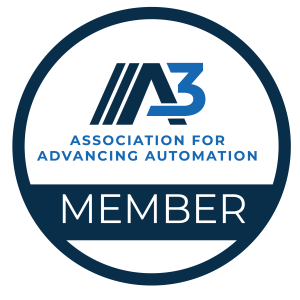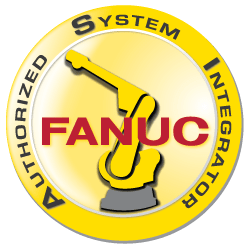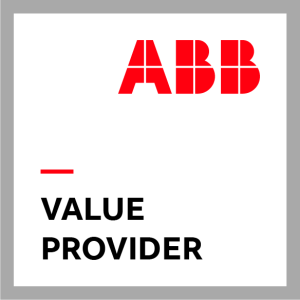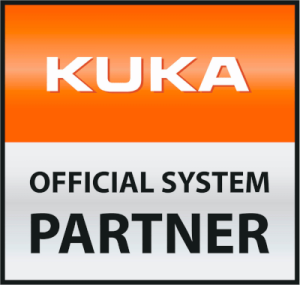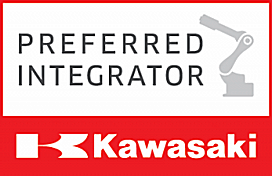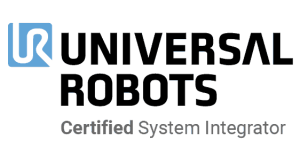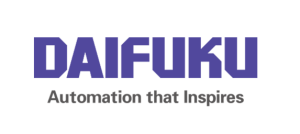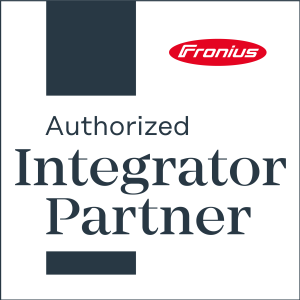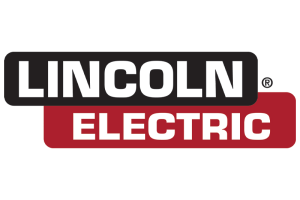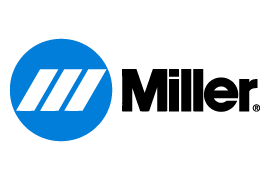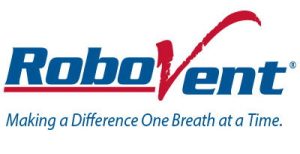 The protection of our customer's valuable information is of the greatest importance to us. We have put procedures in place to ensure that what is entrusted to MWES stays with us. In that regard, MWES offers ITAR compliant data, product and process management services to customers in the aerospace and defense industries, who require the necessary document tracking and security.
Start tomorrow's
adventure today
At MWES we don't just hire smart people. We hire people who have a wide variety of industry knowledge and give them an environment that allows continuous learning and creativity while having a real-world impact.
Latest Happenings At MWES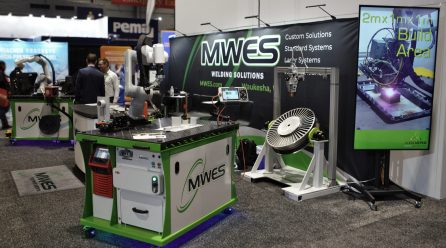 THANK YOU to everyone who stopped by our booth at FABTECH last week – the show was a huge success! Our staff had a great time talking to everyon...