How can we help you today?
Check out
Our recent work
For over 30 years, we have provided rautomation solutions to businesses all over the world.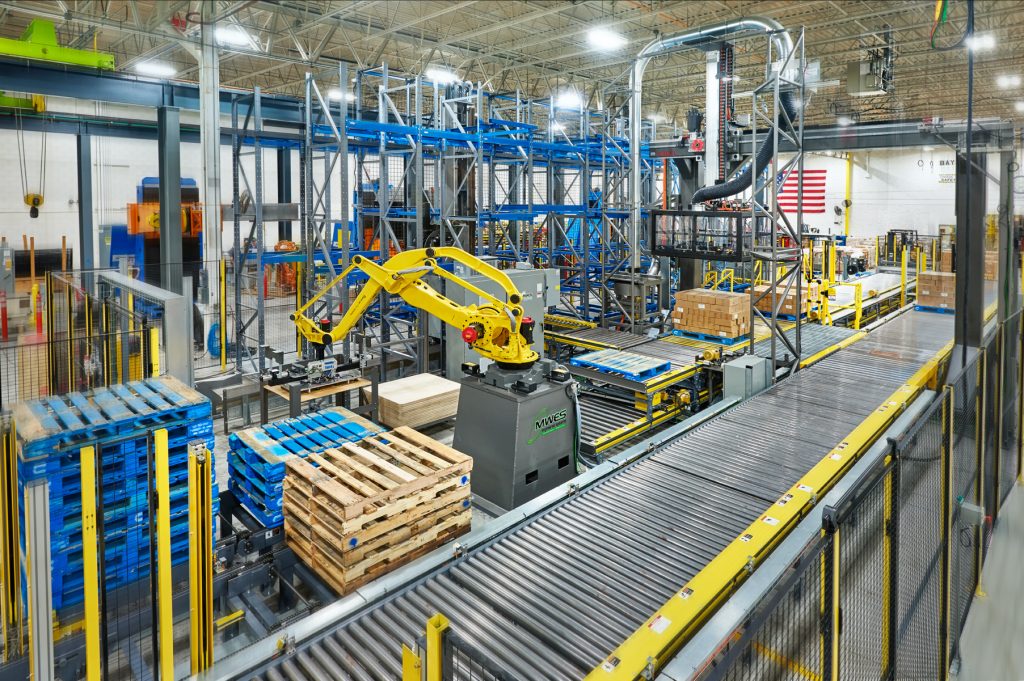 Midwest Engineered Systems provided to our customer an automated layer...
Certified Systems Integrator & Partner with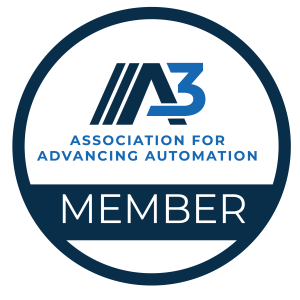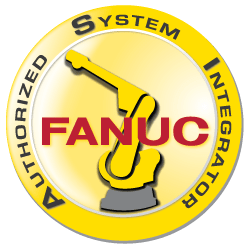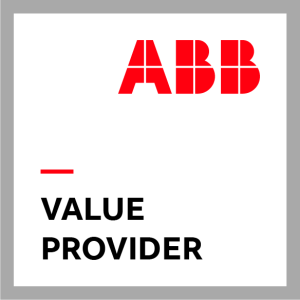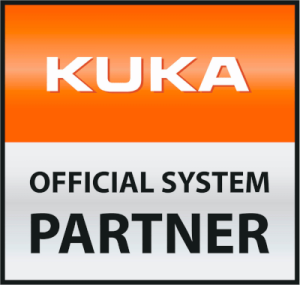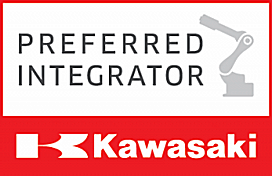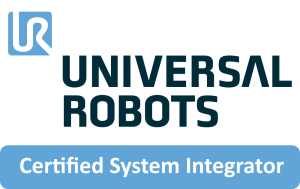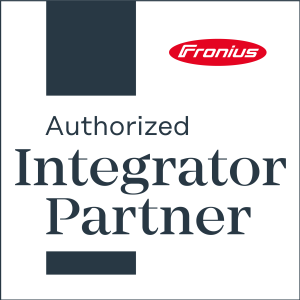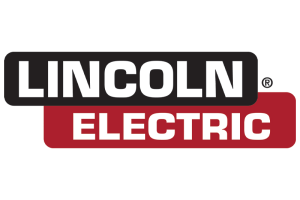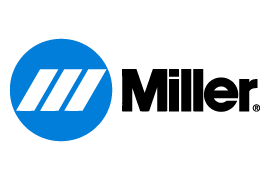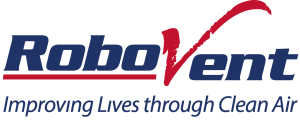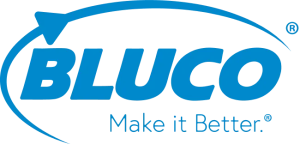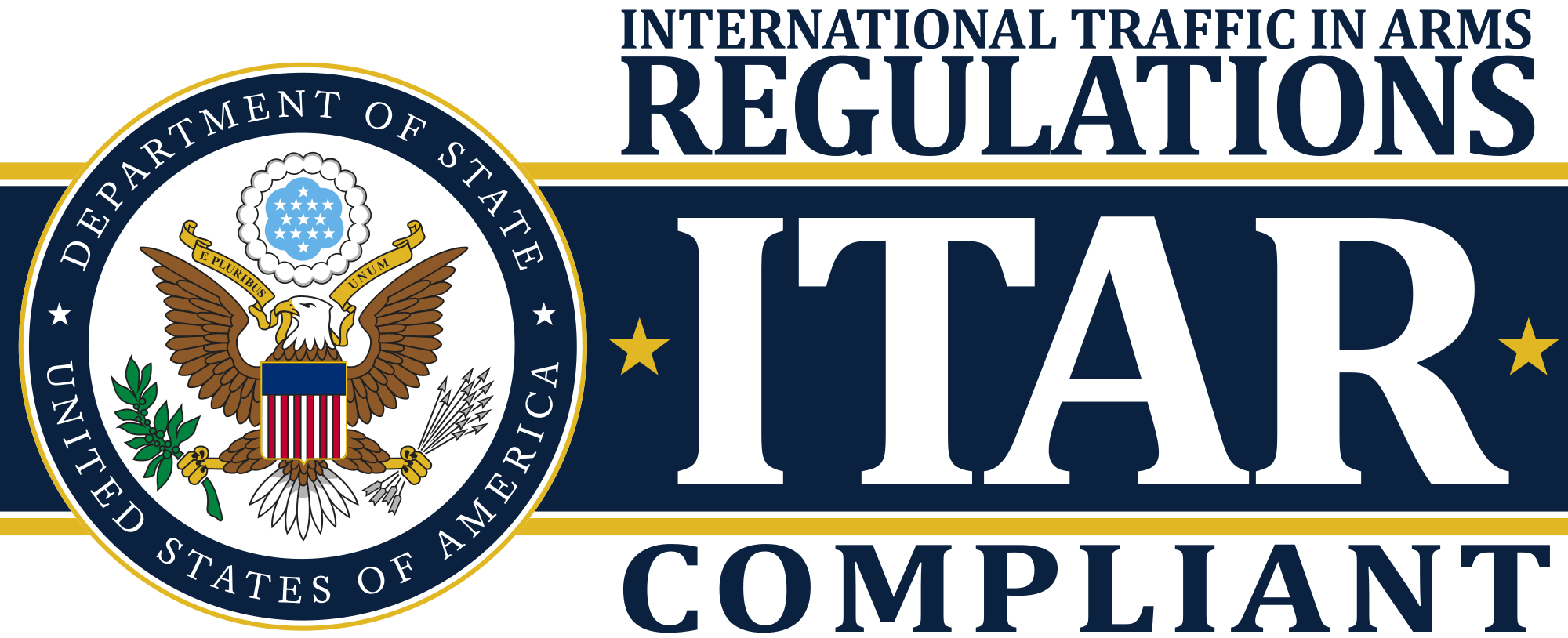 The protection of our customer's valuable information is of the greatest importance to us. We have put procedures in place to ensure that what is entrusted to MWES stays with us. In that regard, MWES offers ITAR-compliant data, product and process management services to customers in the aerospace and defense industries, who require the necessary document tracking and security.
"I've had the privilege of being part of the exceptional engineering team at Midwest Engineered Systems, where innovation meets expertise. Our team thrives on the diversity of projects and industries we service; tackling a wide range of challenges and delivering cutting-edge solutions."
"Working at MWES has been an immensely rewarding experience, with the true highlight being the collaboration with our customers. These experts in their respective fields invite us to join their teams, valuing the depth of knowledge and creative solutions we contribute to their companies. Contributing to the success of our customers not only brings me pride but also enhances the reputation of our company. I am grateful to be part of a team that consistently delivers value and innovation in partnership with our clients."
"MWES allows you the ability to get involved in a diverse range of applications and projects. You're able to leverage your knowledge and experience, to contribute to the overall outcome and performance of every project you're involved in."
Start tomorrow's adventure today!
At MWES we don't just hire smart people. We hire people who have a wide variety of industry knowledge and give them an environment that allows continuous learning and creativity while having a real-world impact.
The Latest Happenings At MWES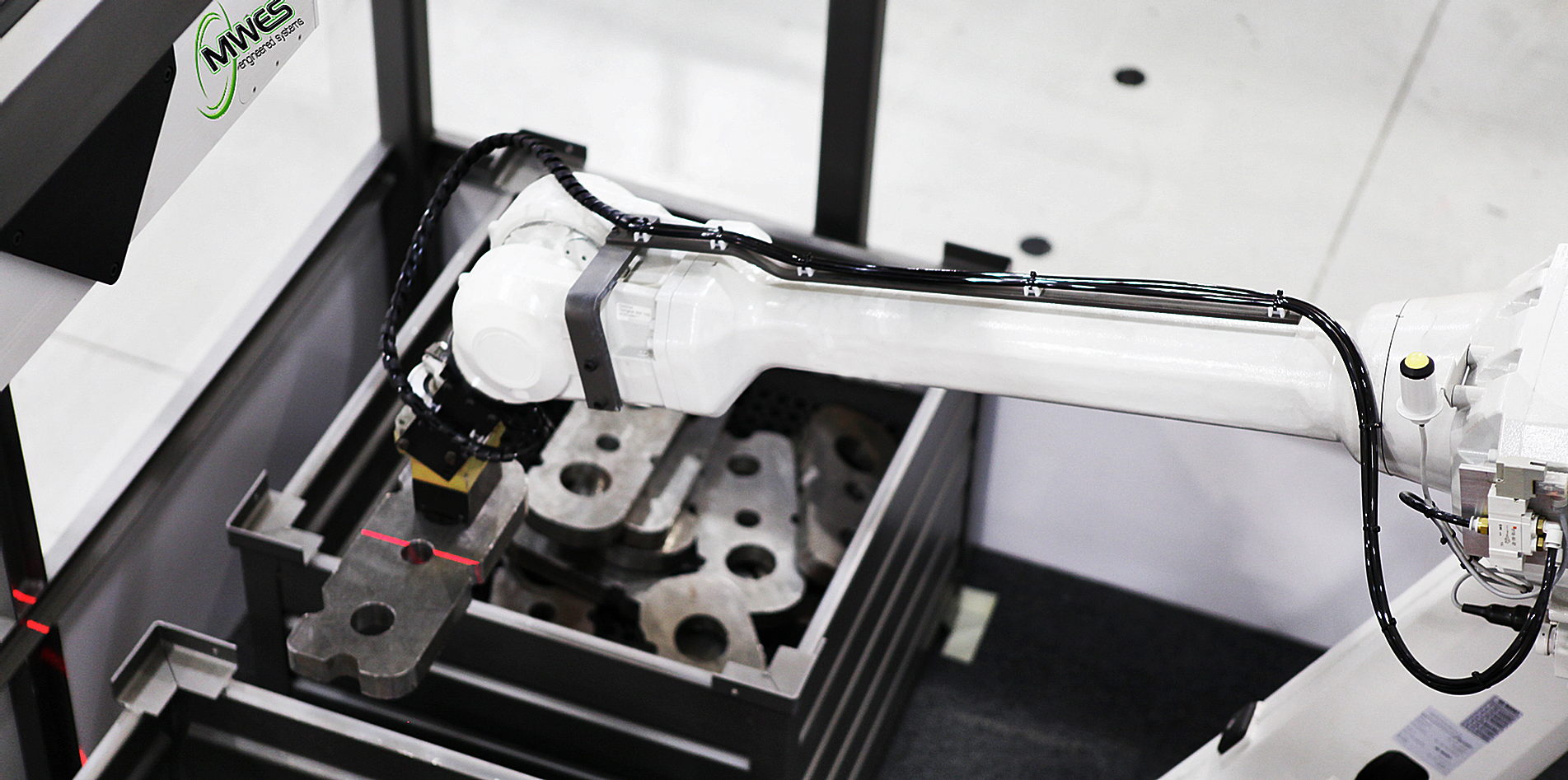 Just like all machines industrial robots require regular maintenance to keep running effectively and safely. The motors, electrical components, end-ef...