INNOVATION THROUGH AUTOMATION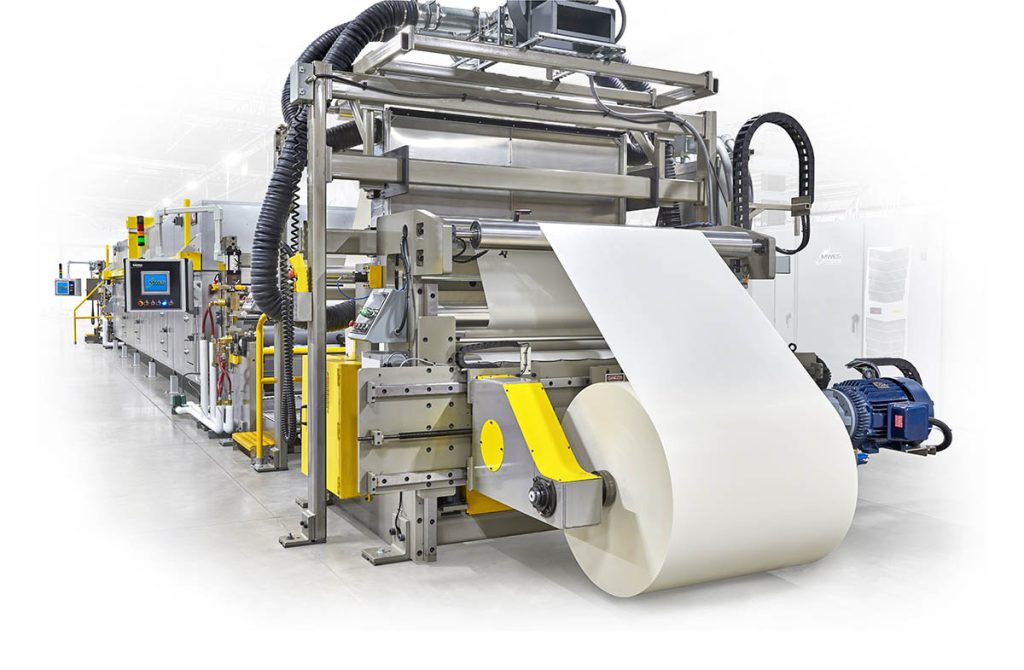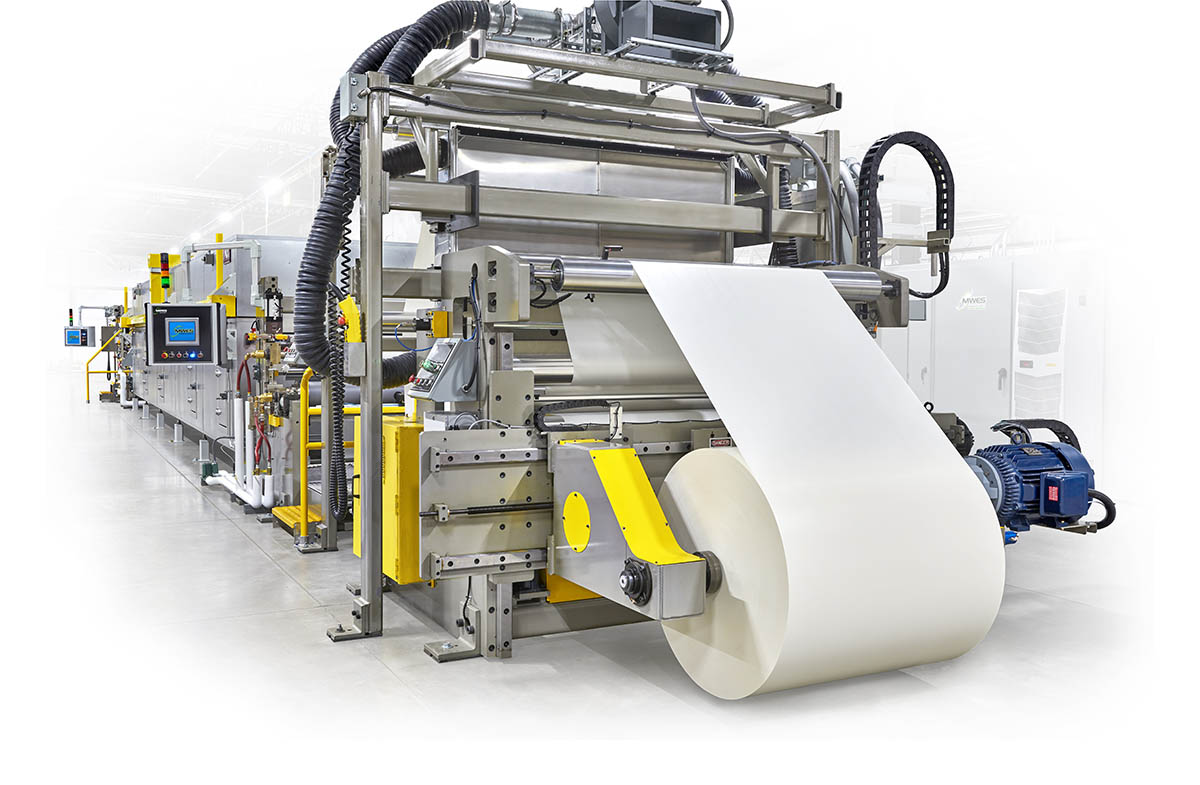 About Coating & Laminating
Midwest Engineered Systems produces custom web coating and laminating systems that meet or exceed our customer's specifications, regardless of the coating process. This performance stems from designing systems that excel at maintaining precise control over the web laminating or coating process.
At MWES, it's not just about the coating or the laminating process. We can build the entire production line, from unwinding and rewinding, cutting, drying and cooling units, and integrate all functions to work seamlessly together. We also retrofit existing web coating and laminating lines with new componentry from updated drive and control systems to adding new features that expand the laminating or coating lines' capabilities.
Whether film, foil or paper materials are central to the operation, MWES has the experience earned from decades of web handling and coating system development to guarantee high quality, efficient production.
MWES can design and manufacture equipment with multiple coating formats:
Gravure (Reverse/Direct/Offset) Coaters
Reverse Roll Coaters
Offset Gravure
Slot Die Coaters
Rod
Pressure-Nip
Ultrasonic Web Coating
Thermal Coating and Thermal Lamination
Knife over Roll Coaters
Two-sided Coating
Spot Coating
Drying and Curing Systems
Multiple Station Coating and Laminating Systems
Contact Midwest Engineered Systems today to discuss your web laminating and coating application with our highly trained engineering staff.
Building the future of manufacturing, together