The equipment to handle Paper, Film & Foil products
Using current equipment, 3rd party/OEM equipment, new designs, or complete integration of the three, we can reconfigure and upgrade your printing, packaging and web-converting machines that comply with environmental regulations and standards.
Our web handling system engineers will put together a seamless package that will boost operations by combining a number of the best equipment alternatives and combinations. Our processes are constantly evolving and adapting to meet the changing needs and demands of our customers.
We have expertise in studying online production processes and creating machines that can automate them in the most efficient and cost-effective way possible.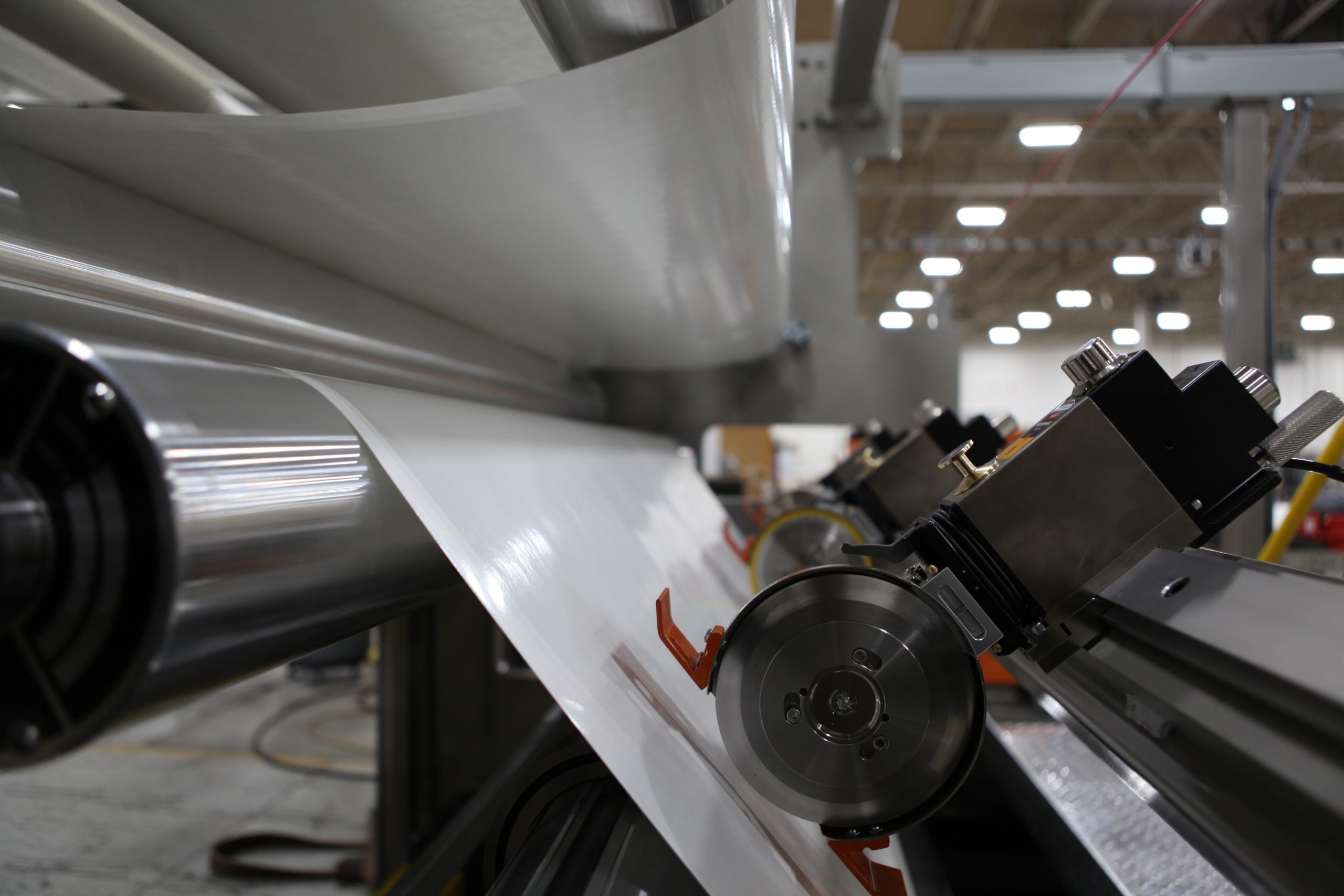 Paper/Film/Foil Automation expertise
Midwest Engineered Systems supports all aspects of web handling equipment and control systems, including process development and improvement projects, new equipment design, and modifications or enhancements to existing machines.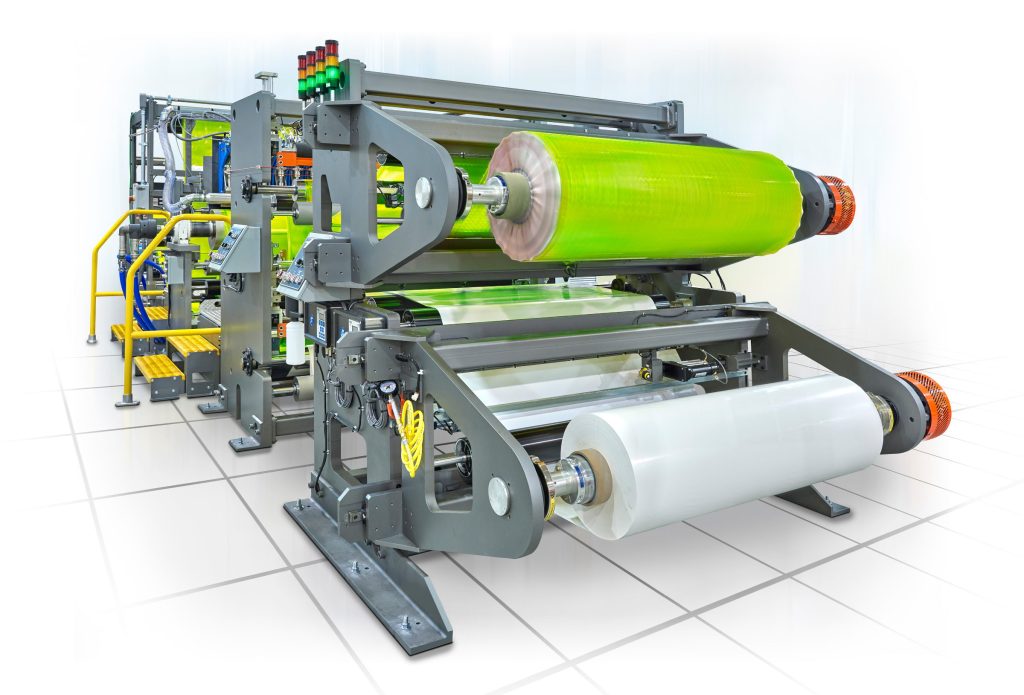 Moving rolls of materials through the production facility and getting them in position on the web handling or converting machine is a crucial aspect of guaranteeing success in the process. Oftentimes, these rolls are not only large but quite heavy. Specially built integrated roll handling equipment is necessary to do the job.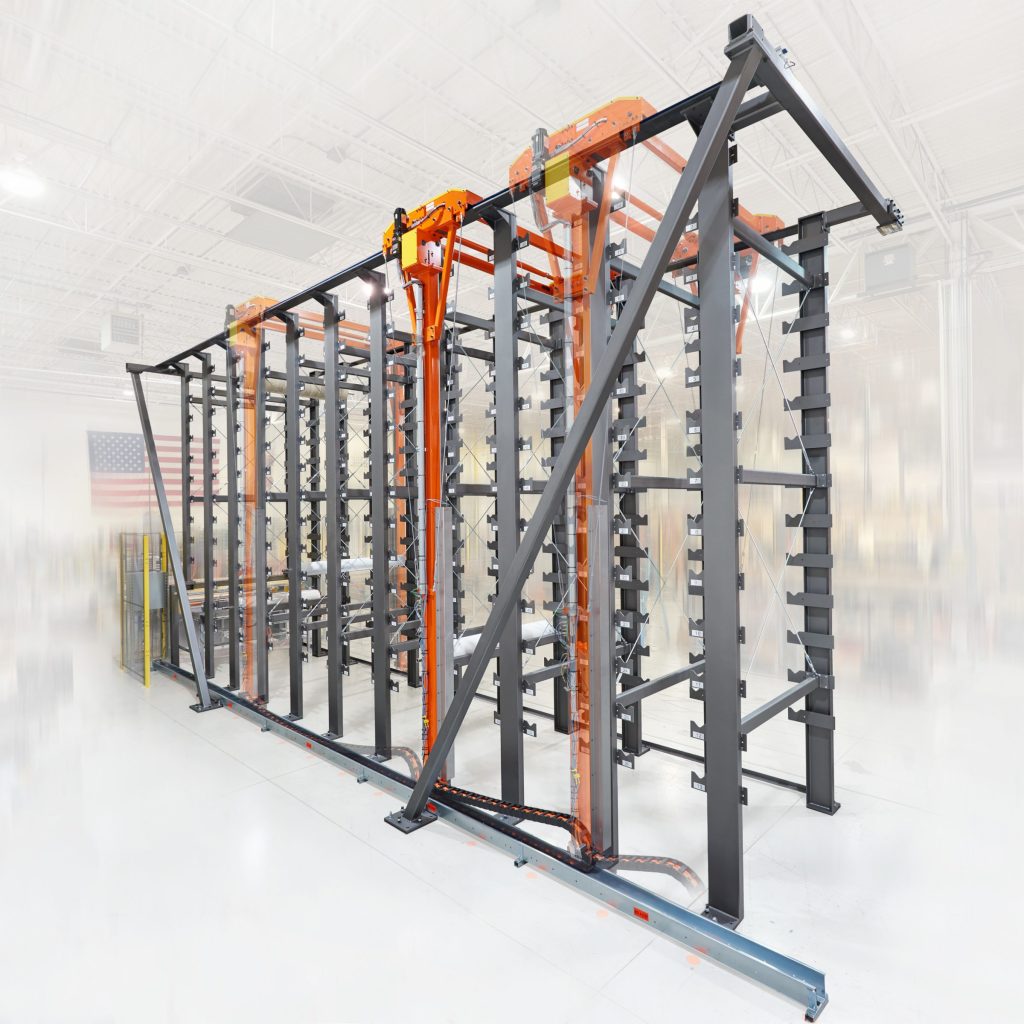 Building the future of manufacturing, together
How MWES enhances Industries
A trusted partner in manufacturing
facility sq. feet
100,000+
RIA Robot Experts for
12 years
The Future of Manufacturing