Make equipment to handle Paper, Film & Foil
Using current equipment, 3rd party/OEM equipment, new designs, or a complete integration of the three, we can reconfigure and upgrade your printing, packaging, and web converting machines.
Our Web Handling system engineers will put together a seamless package that will boost operations by combining a number of the best equipment alternatives and combinations.
We have the expertise of studying online production processes and creating machines that can automate them in the most efficient and cost-effective way possible.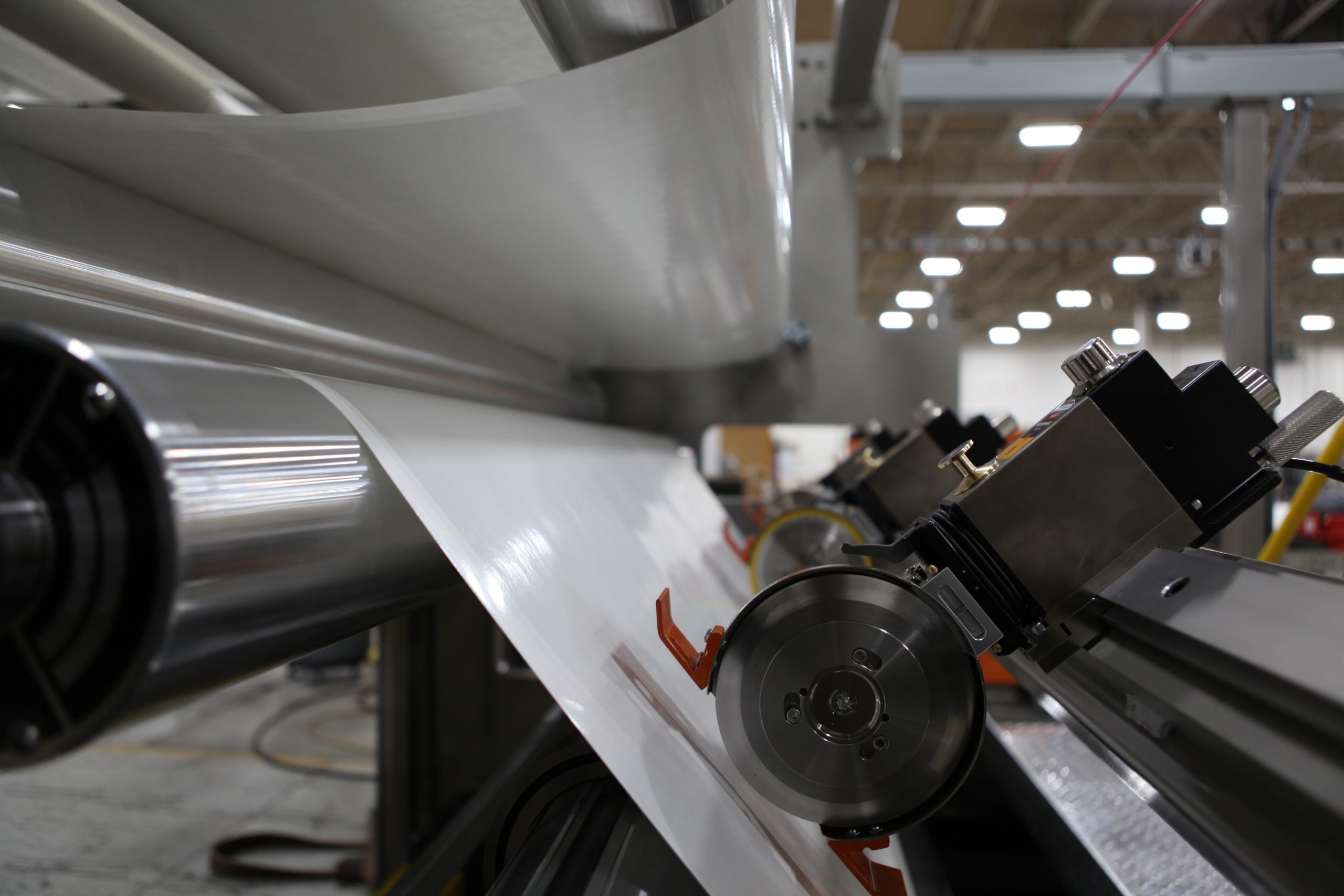 Building the future of manufacturing, together
A trusted partner in manufacturing
facility sq. feet
100,000+
RIA Robot Experts for
12 years
The Future of Manufacturing