ARE YOU READY FOR A CHALLENGE?​
DISCOVER YOUR NEW ROLE With MWES
We are a group of creative, highly motivated individuals, who love what we do. Whether it is engineering, marketing, sales or complex equipment building, we have top-notch talent from the automation and manufacturing industry.
Join our team of over 130 engineering and manufacturing professionals. Midwest Engineered Systems offers employees the opportunity to work on a variety of projects from a wide range of industries from birdseed palletizing, metal fabrication, and engine head assembly, to food packaging. The awesome part of working for a certified systems integrator is that we create equipment and processes that have never been created before.
At Midwest Engineered Systems we don't just hire smart people. We hire people who have a wide variety of industry knowledge and give them an environment that allows continuous learning and creativity while having a real-world impact.
At MWES our people work hard, work smart, and work together. We all bring new ideas and share our unique perspectives. We celebrate this several times though out the year. From an Annual Cornhole Tournament and Community Giving to Cookouts and Ice Cream Sundaes for lunch.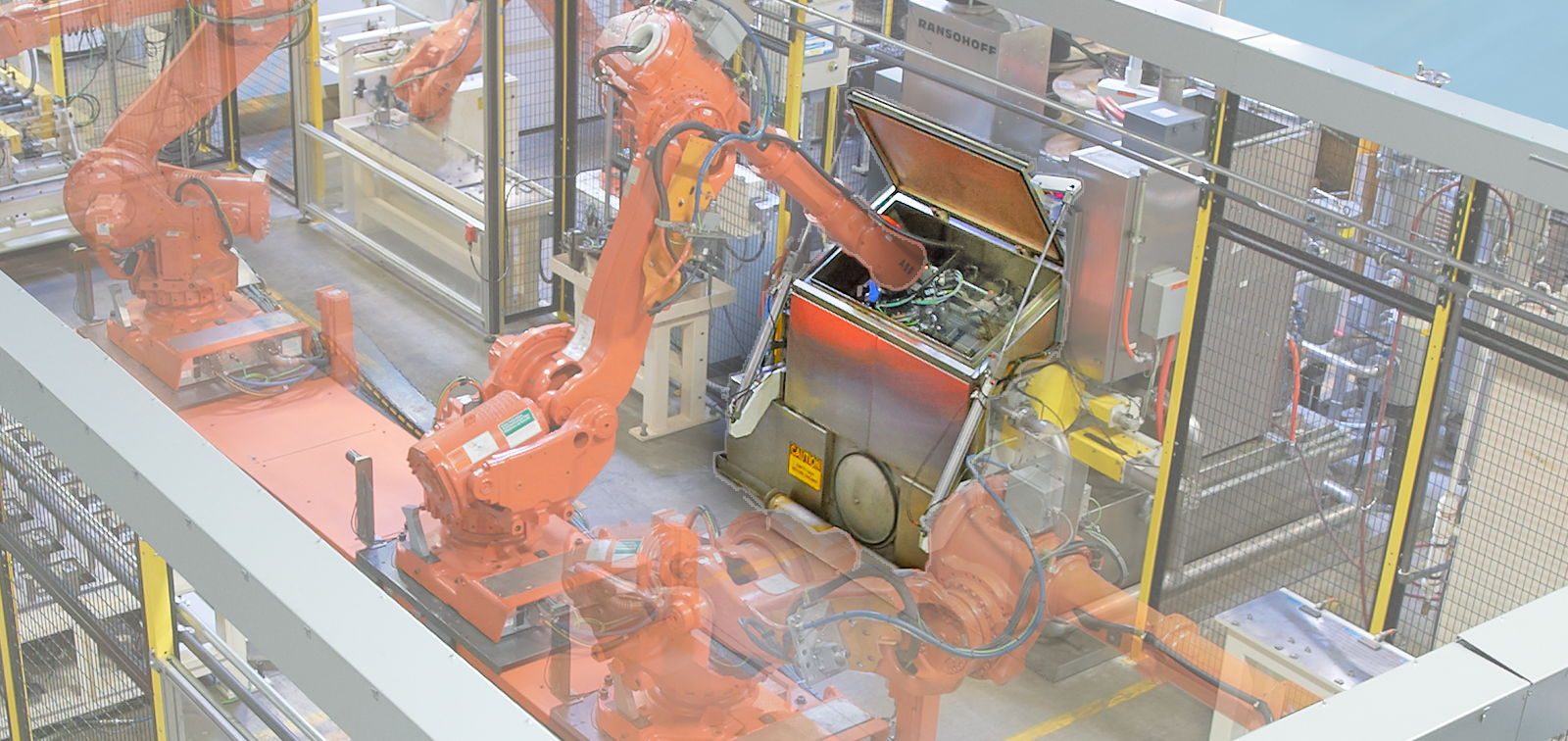 We are life-long learners with a love of technology. We are building high-performance, custom machines that meet and exceed our customer's expectations.
We are using cutting-edge technology, such as; vision systems, sensors, servo motors, PLC controls and the latest engineering software, to assist our customers in becoming industry leaders.
MWES offers competitive salaries, paid time off and holidays, and 401K savings plans.
Working Together
Here at MWES, everyone plays a part in what we do. No matter where you work from reception to shipping, you'll be making a contribution that impacts the success of our organization. We have a laid-back, collaborative work atmosphere and recognize the need for our employees to have a good work-life balance.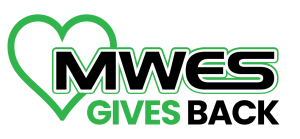 Community Involvement
We are committed to community involvement and participate in multiple food drives, clothing drives and other volunteer efforts each year to support our surrounding area.
"Working at MWES is both challenging and fulfilling. MWES offers the opportunity to learn about countless new products and applications in designing machinery while encouraging a collaborative working environment."
"MWES allows you the ability to get involved in a diverse range of applications and projects. You're able to leverage your knowledge and experience, to contribute to the overall outcome and performance of every project you're involved in."
Diversity Statement
Our people are the most valuable asset we have. The collective sum of the individual differences, life experiences, knowledge, inventiveness, innovation, self-expression, unique capabilities and talent that our employees invest in their work represents a significant part of not only our culture, but our reputation and company's achievement as well.
We embrace and encourage our employees' differences in age, color, disability, ethnicity, family or marital status, gender identity or expression, language, national origin, physical and mental ability, political affiliation, race, religion, sexual orientation, socioeconomic status, veteran status, and other characteristics that make our employees unique.
Building the future of manufacturing, together