The military the automation it needs to succeed
With sophisticated functionalities, robots have altered the military and defense sectors around the world. For ground missions and to secure a country from future threats, a variety of robots are required. Robotics aid human capabilities in responding to possible threats, without endangering human soldiers, such as when disarming bombs.
The worldwide military and defense robotics business has a lot of room for novel applications that can provide conventional fighting capabilities and a competitive edge. MWES has many years of experience in designing and engineering automated systems for the government, in order to speed up military applications.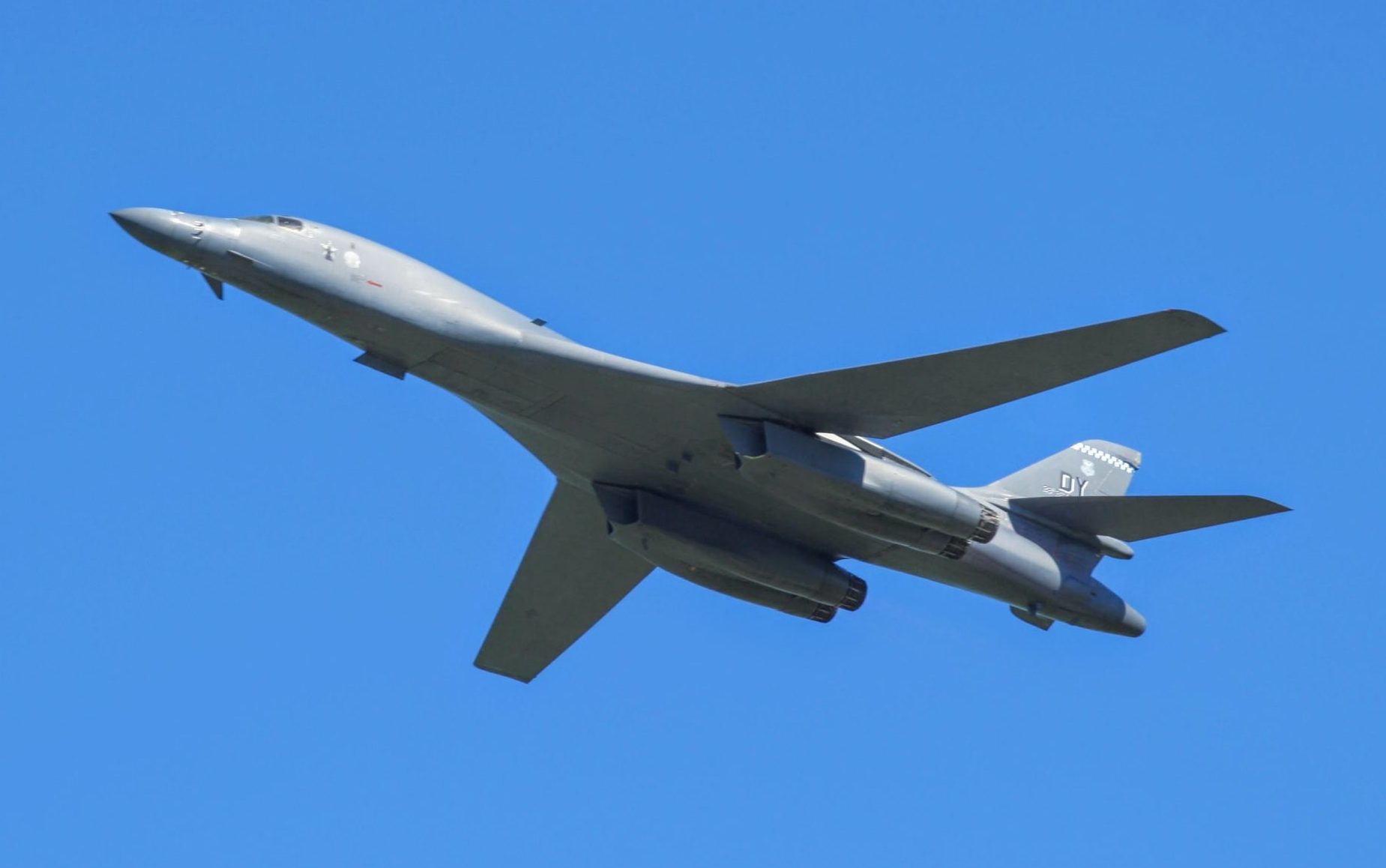 Building the future of manufacturing, together
A trusted partner in manufacturing
facility sq. feet
100,000+
RIA Robot Experts for
12 years
The Future of Manufacturing