Our defense the automation it needs to succeed
With extremely sophisticated functionalities, robots are transforming the military and defense sectors around the world, providing various benefits such as enhancing soldiers' capabilities, improving surveillance, defusing bombs, and rescuing wounded soldiers and civilians. Robots also help in naval underwater operations, such as detecting mines, protecting ships and deep sea rescue missions. The use of robotics in the military is expected to grow at a high rate in the next few years, as governments invest more in developing and deploying robots for defense purposes.
The worldwide military and defense robotics business has a lot of room for novel applications that can provide conventional fighting capabilities and a competitive edge over aggressors. MWES has many years of experience in designing and engineering automated systems for the government, in order to speed up defense applications. 
We meet all of the challenging demands of the defense and military industries, as well as the knowledge in advanced technologies like collaborative robotics or machine vision and inspection systems that can take current processes to even greater performance all within an ITAR-compliant environment.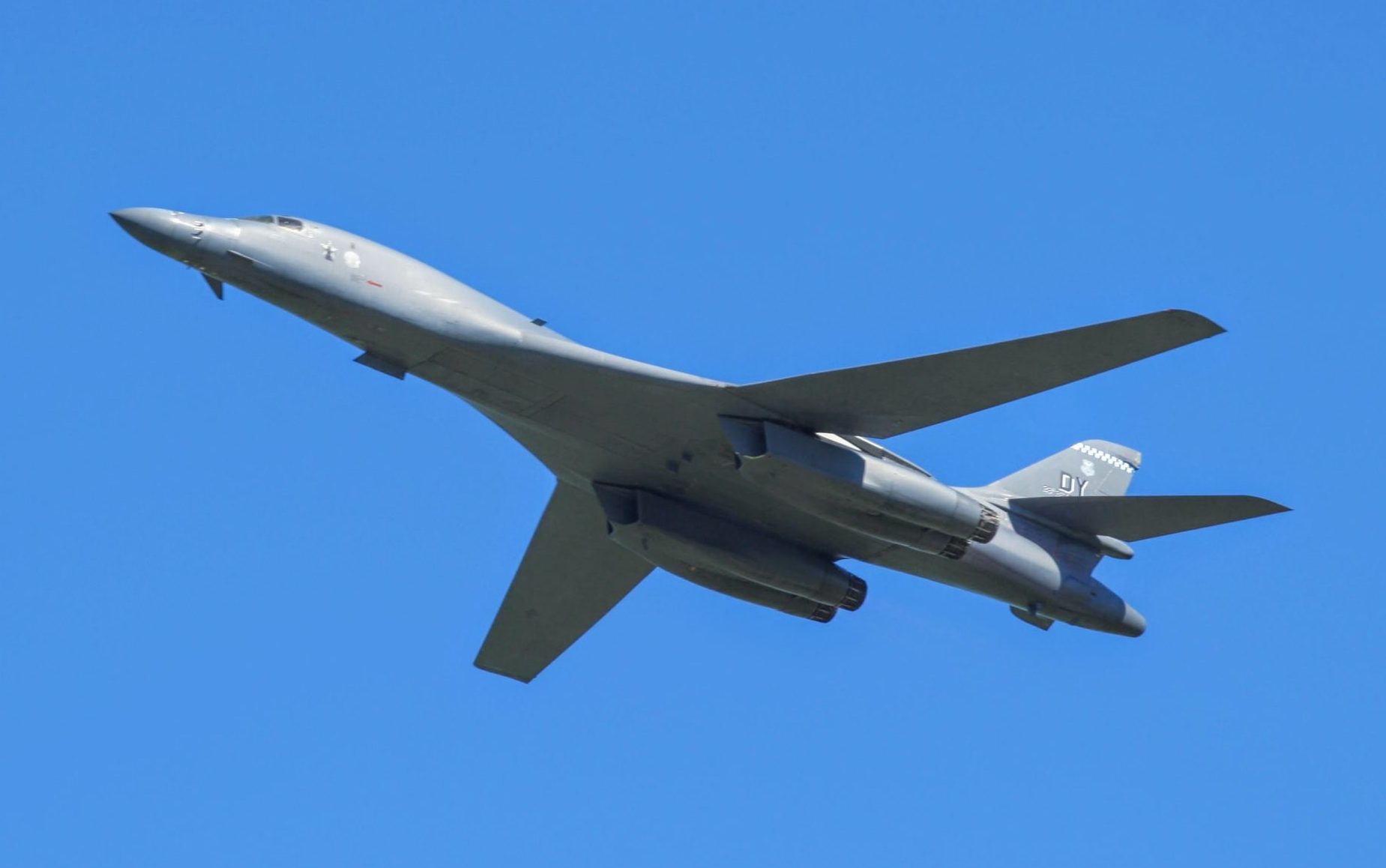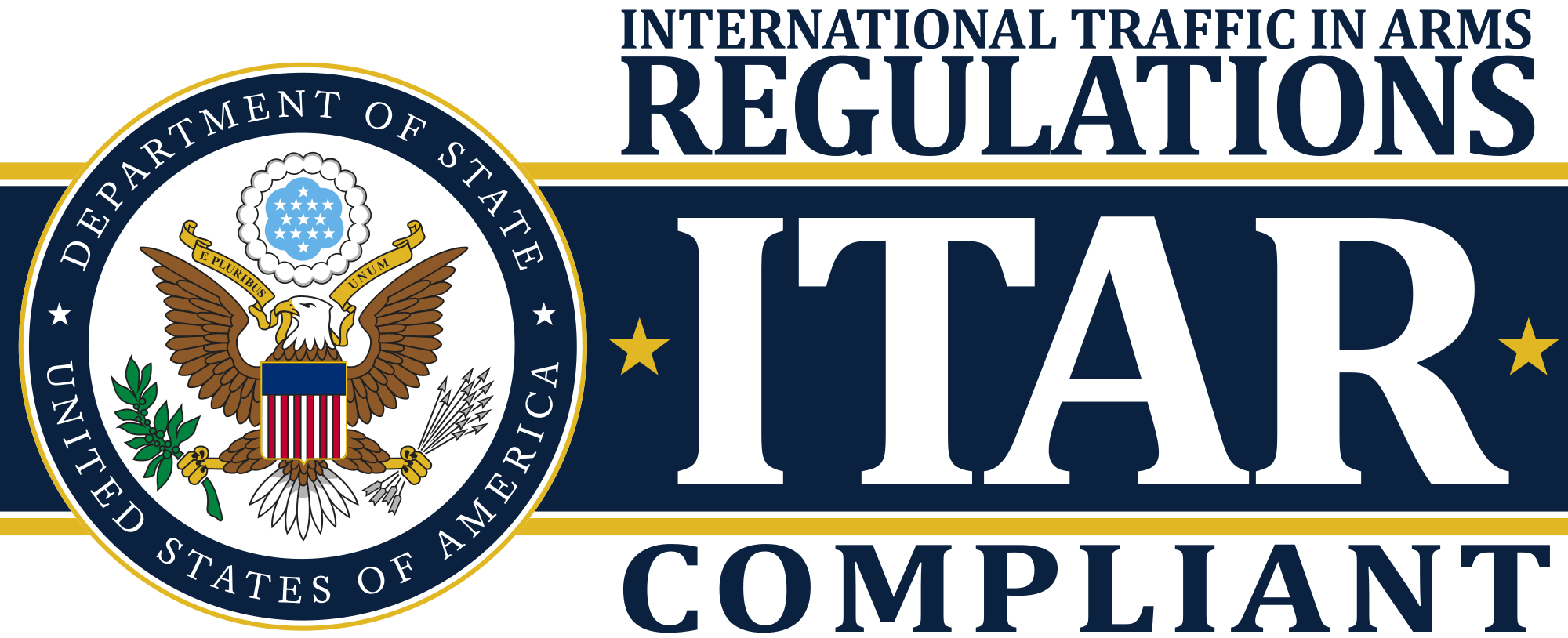 Industrial 3D printing expertise
ADDere Additive Manufacturing provides a number of best-in-class metal 3D printing products and services, from complete enclosed additive systems to just additive engines. ADDere's products and services are based on clean, safe and reliable laser-wire additive manufacturing (LWAM) technologies that work on a fused metal deposition layering method that produces near-net shaped results in the final printed part.
ADDere Additive Manufacturing
ADDere is designed to manufacture large-scale industrial parts in some of the most challenging metal-based materials. With our internally developed control systems, the ADDere laser-wire systems are capable of 3D printing high-quality, near net shaped metal deposition with post-processing taken into consideration.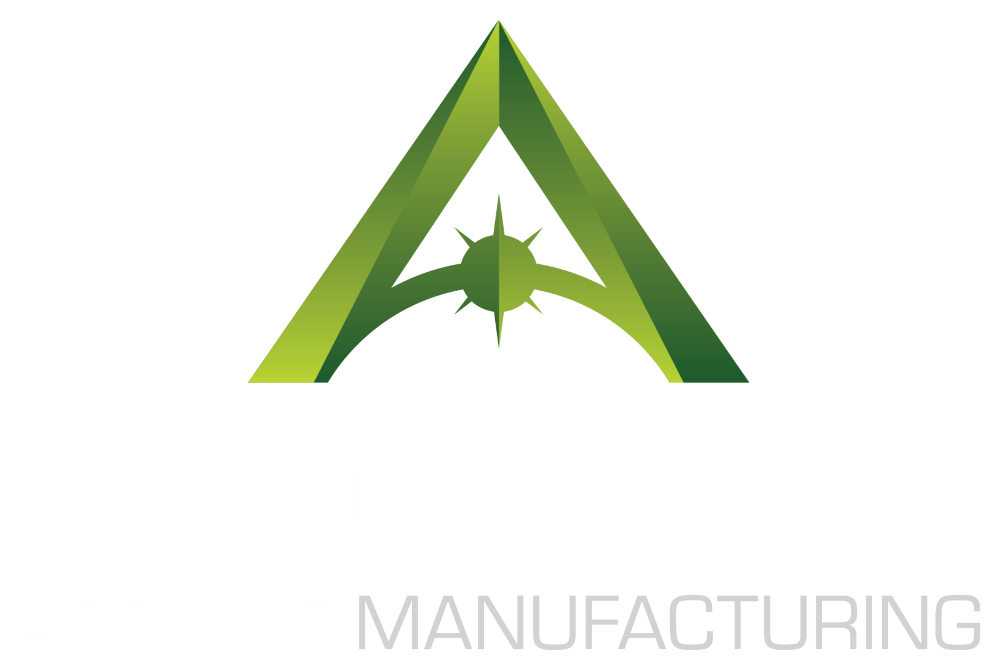 Building the future of manufacturing, together
How MWES enhances Industries
A trusted partner in manufacturing
facility sq. feet
100,000+
RIA Robot Experts for
12 years
The Future of Manufacturing