Medical, Pharmaceutical & Chemical Lab Automation
Precision, repeatability and reliability
That's what Midwest Engineered Systems brings to the lab automation industry. Across the medical device, pharmaceutical and healthcare industries, MWES is not just a trusted builder and integrator of automation systems and lab process equipment. We're a partner.
Our goals are the same as yours: increase productivity and do it in a cost-effective manner where valuable lab technicians and researchers can be freed to work on more important tasks. We can reach these goals in a variety of ways. Through our application of advanced automation technologies, we can increase the throughput of sample processing, dispensing or dosing, and inspection procedures. MWES can also streamline packaging and material handling operations within the lab environment and in departments beyond.
MWES is highly skilled in the automation of medical devices and component production, as well. Meeting clean room environment standards and the highest quality are the hallmarks of our systems. Managing and enhancing complex operations, regardless of being a primarily manual production process or implementing a completely automated, high-speed solution, it's all a part of what we do every day.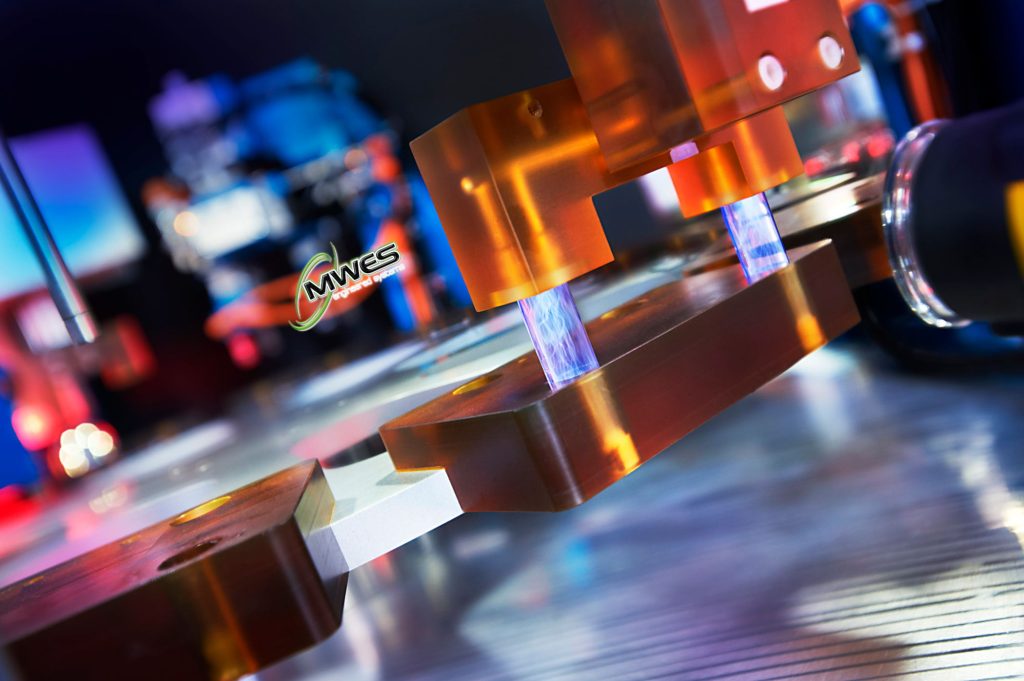 With over 30 years of experience automating production operations, we are confident we'll provide the skills, experience and knowledge necessary to increase your lab's efficiency. Whether through providing entire production systems to building one-off, standalone work cells, count on MWES to increase throughput while reducing operating costs.
Contact us today to learn more about how Midwest Engineered Systems can increase the productivity of your lab systems.