Medical Lab & Pharmaceutical
Over 30 Years of expertise in
Automating our medical labs and pharmaceutical industries
Robot automation can be used in pharmaceutical labs to improve efficiency, accuracy, and safety in various processes, such as research, quality control, manufacturing and dispensing. Robot automation can help pharmaceutical labs to reduce operational costs, increase productivity and deliver better outcomes for patients. Some examples of robot automation in pharmaceutical labs are:
Collaborative robots that work beside laboratory employees to perform repetitive, high-volume tasks, such as pipetting and mixing
Autonomous mobile robots that transport materials and samples within and between labs, reducing human errors and contamination risks
Pharmacy automation systems that read prescriptions, fill vials, cap bottles, label containers, and package medications with high precision and speed
MWES has a variety of experience helping the healthcare product manufacturing industry whether through stand-alone process cells or entire production settings. Our knowledge base extends across a variety of methods from high precision, high-speed manufacturing processes that hold the highest tolerances and quality to handling the packaging and material handling aspects in an automated fashion that increases throughput while reducing routing and shipping issues.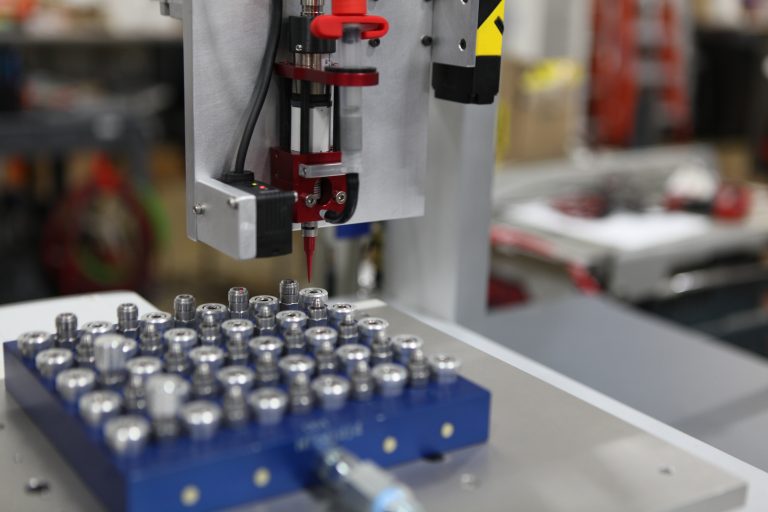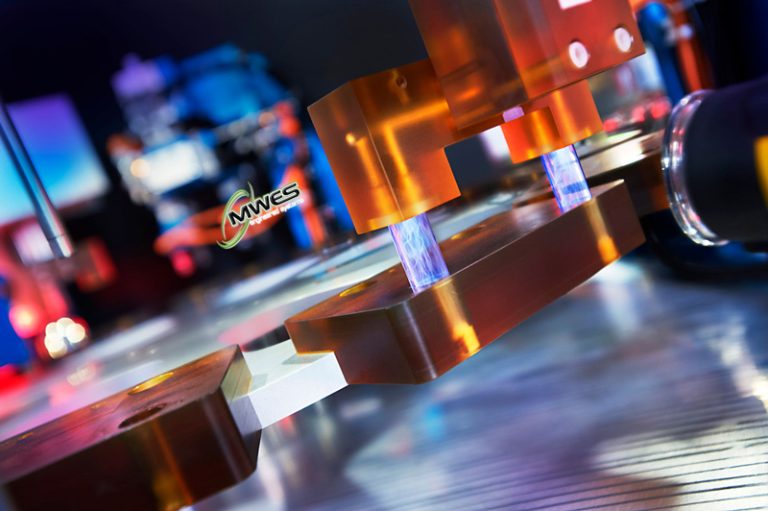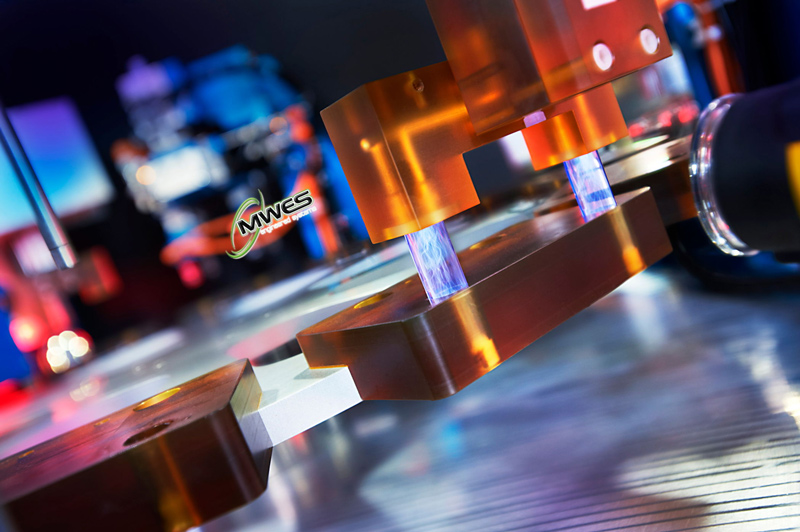 Medical Lab & Pharmaceutical expertise
MWES provides cost-effective and efficient commercial and clinical vial filling automation equipment for a variety of industries, including medical, pharmaceutical, biotechnology and chemical applications. Our systems can be designed to fill container types beyond vials including syringes, bottles or cell-culture dishes with the correct dose, every time.
Our robots' performance depends on increasing product preparation and sample analysis throughput while lowering human interaction. Our whole system are made of cleanroom-grade materials, including bowl feeders, that allow bulk handling of sterilized containers and closures without the need for consumable delivery or technician preparation. These high-capacity feeders allow the vial filling automation to run unattended for much longer periods of time, allowing valuable lab researchers to focus on other tasks.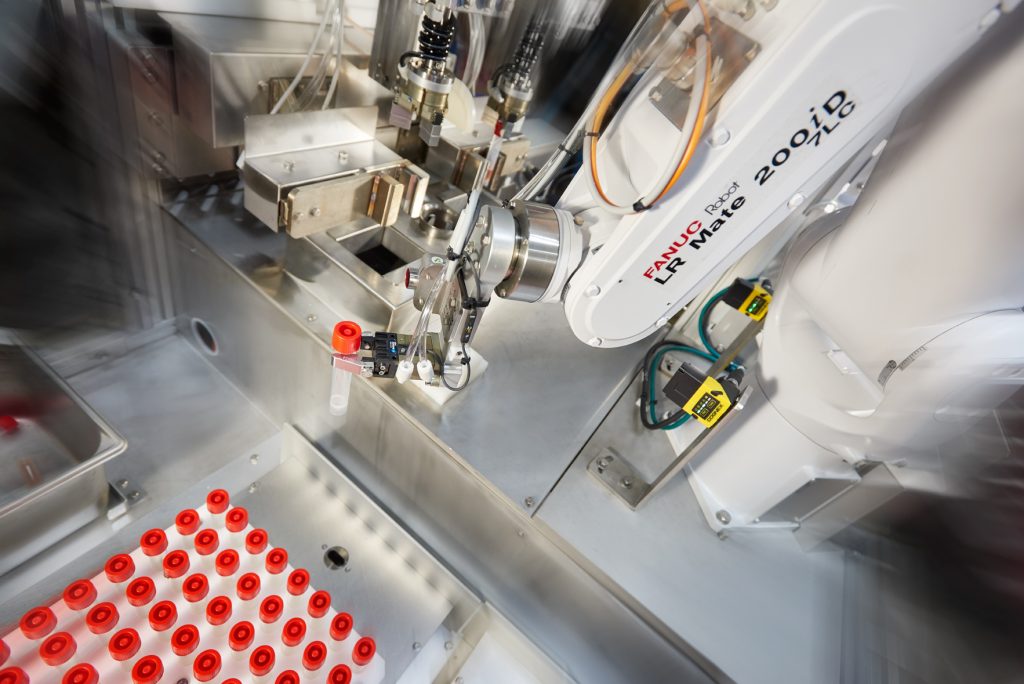 Building the future of manufacturing, together
How MWES enhances Industries
A trusted partner in manufacturing
facility sq. feet
100,000+
RIA Robot Experts for
12 years
The Future of Manufacturing