systems that produce all things plastic
A growing number of plastics firms have embraced robotic automation for their manufacturing operations. Robotic applications include machine tending, assembly post-processing, treatment and specialized coatings, and end-of-line packaging and palletizing work. Robot automation can improve the quality, efficiency and safety of plastic production, as well as reduce plastic waste which in turn reduces the environmental impact. Those robot automation systems can also be integrated with other technologies such as sensors, vision systems, and artificial intelligence to enhance the performance and capabilities of plastic manufacturing processes. Some examples of robot automation in plastic manufacturing are:
Injection molding: Robots can insert plastic pellets into molds, remove finished products and perform quality checks
Blow molding: Robots can handle preforms, blow air into them to create hollow shapes and trim excess material
Extrusion: Robots can feed plastic materials into extruders, cut and shape extruded profiles and stack them for packaging
Thermoforming: Robots can load plastic sheets into thermoforming machines, apply heat and pressure to form them into desired shapes and unload them for further processing
Midwest Engineered Systems has experience developing and implementing plastic product manufacturing systems for a number of firms.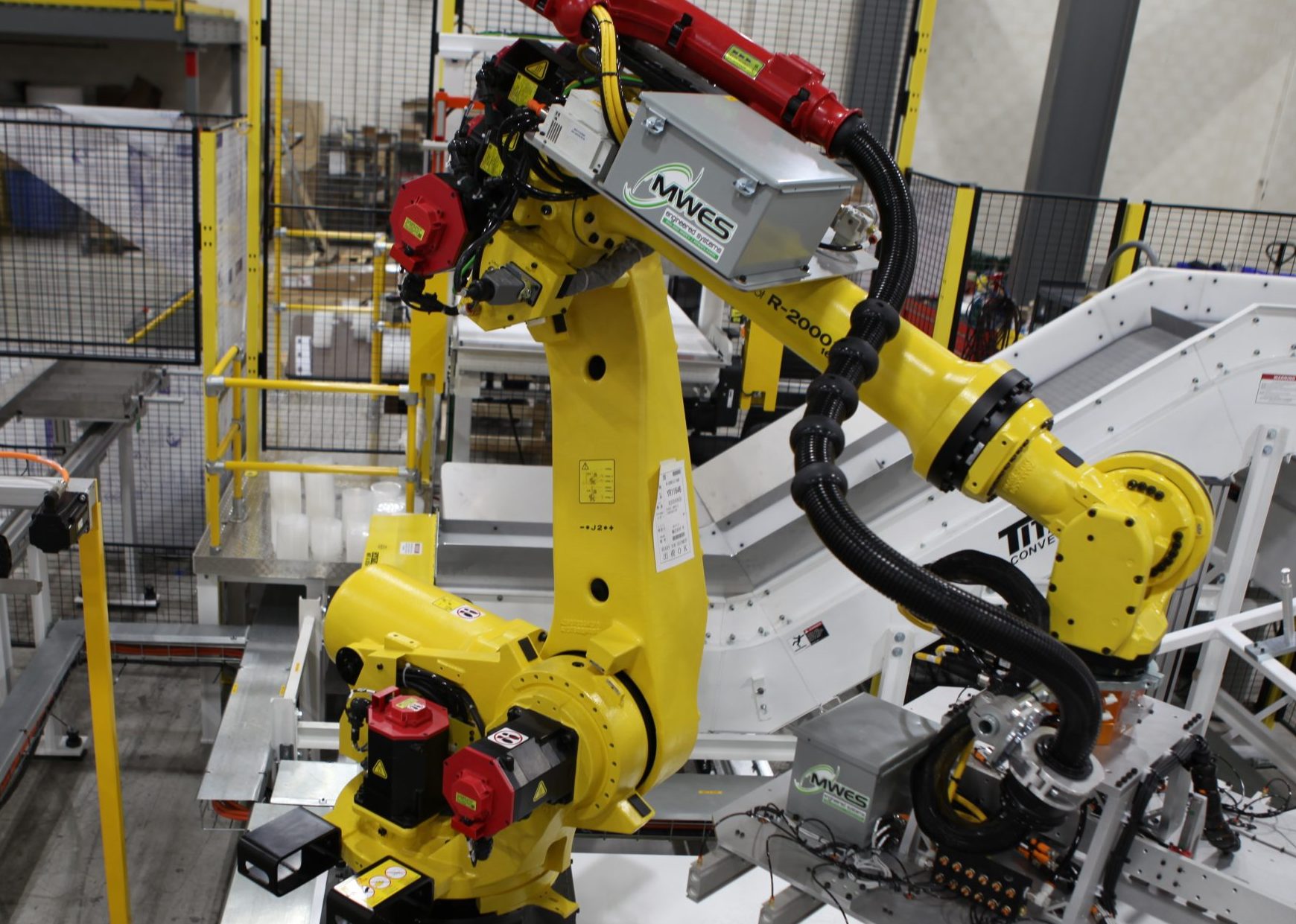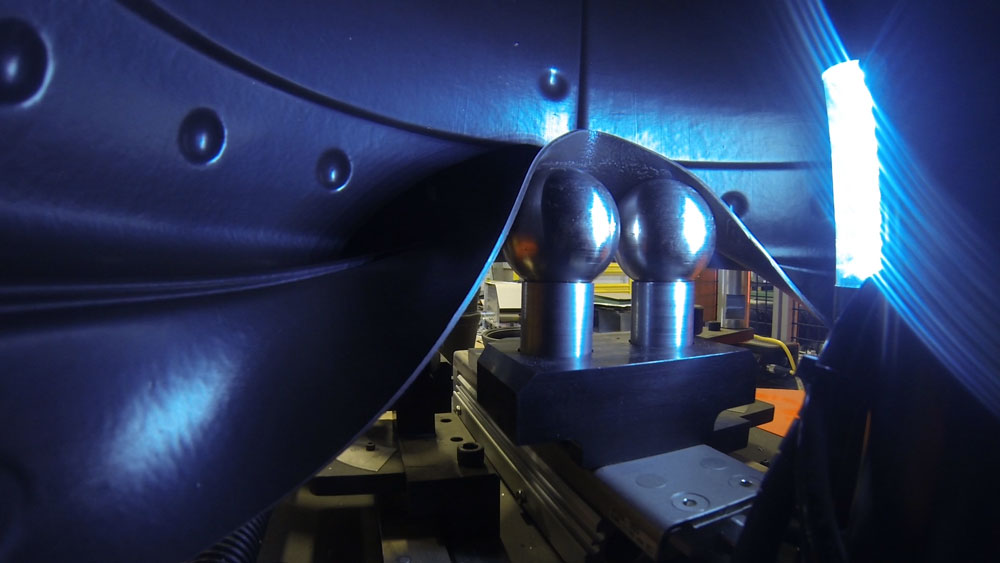 Plastic Parts Automation expertise
Building the future of manufacturing, together
How MWES enhances Industries
A trusted partner in manufacturing
facility sq. feet
100,000+
RIA Robot Experts for
12 years
The Future of Manufacturing