Over 30 Years Understanding
Automation Systems for all things Aerospace
From high-precision automated manufacturing systems for high-performance power system assembly to building aircraft components, MWES has the experience necessary to design and implement complex and precise production aerospace automation systems.
We meet all of the challenging demands of the aerospace and defense industries, as well as the knowledge in advanced technologies like collaborative robotics or machine vision and inspection systems that can take current processes to even greater performance all within an ITAR compliant environment.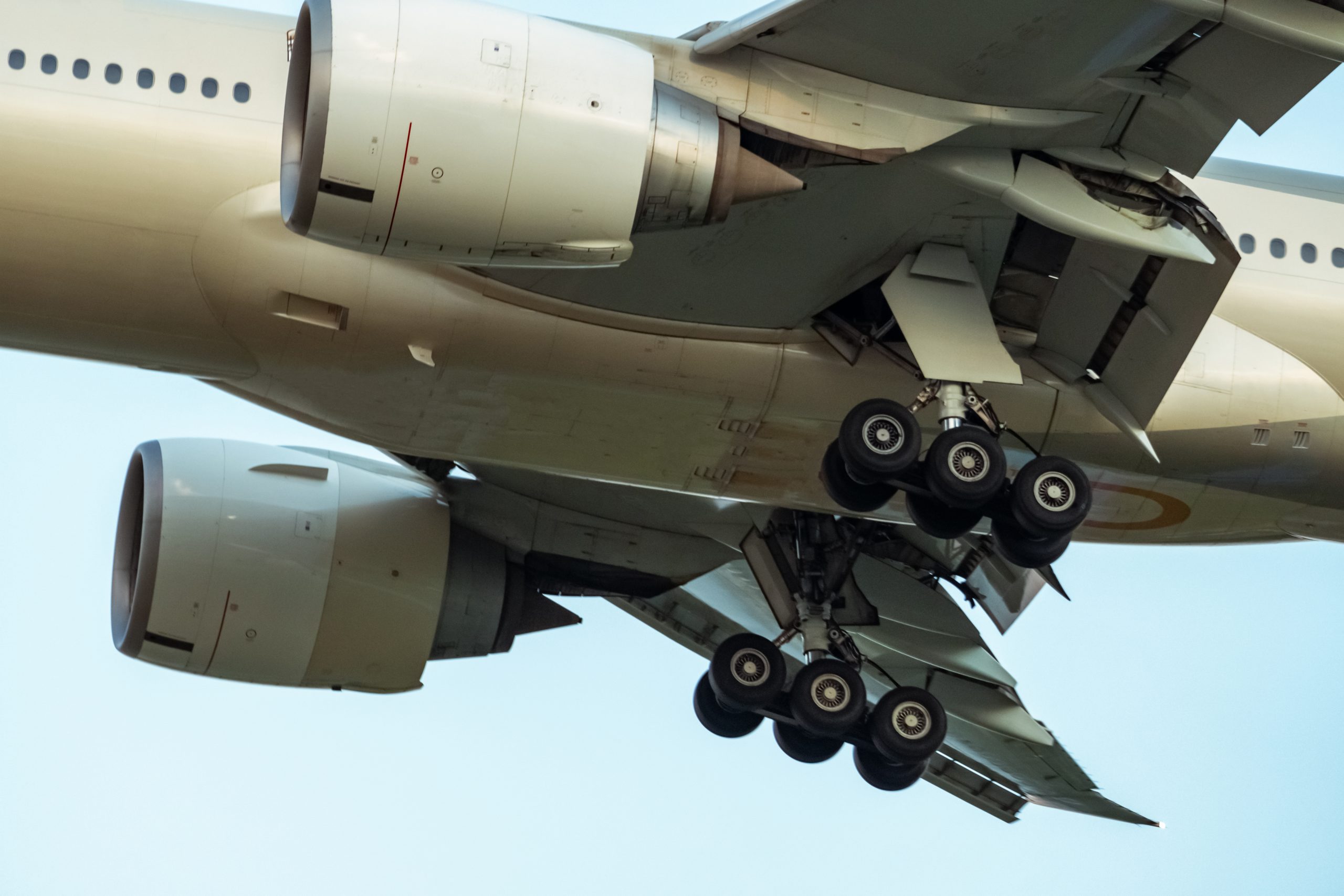 Additive 3D printing CAPABILITIES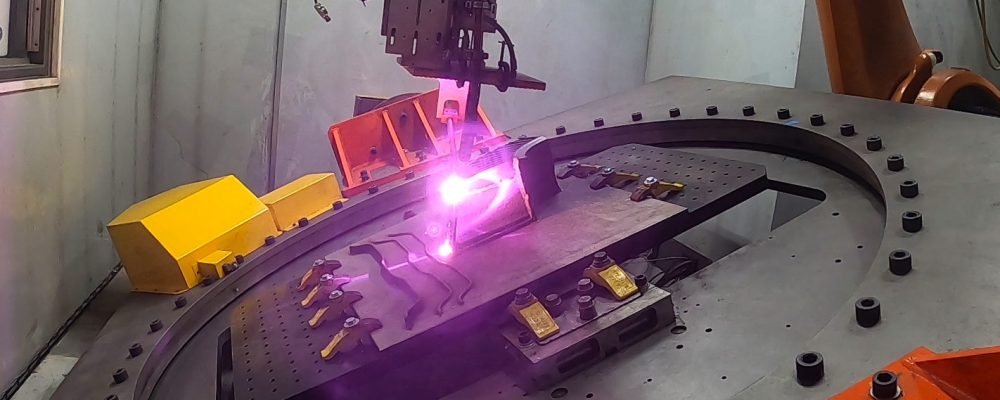 ADDere is focused on three areas  of service for our customers:
The first is focused on proving out the build and ensuring repeatability in the 3D Laser Wire printing process.
The second consists of assisting our partners with printing on-demand parts as a service.
The final service offering allows our partners to print parts in their own facility through the use of either a standard or completely custom built ADDere system.
ADDere was developed by Midwest Engineered Systems, Inc. as a large format 3D metal printing solution for manufacturers.
Our ADDere systems and printing services are ideal for large part and low volume production, prototyping, and much more.
Building the future of manufacturing, together
A trusted partner in manufacturing
facility sq. feet
100,000+
RIA Robot Experts for
12 years
The Future of Manufacturing