Over 30 Years Understanding
Automation Systems for all things Aerospace
From high-precision automated manufacturing systems for high-performance power system assembly to building aircraft components, MWES has the experience necessary to design and implement complex and precise production aerospace automation systems. Robot automation is a key technology in the aerospace industry, where precision, quality and safety are paramount. Robots can perform tasks such as drilling, welding, painting, assembling and inspecting aircraft components with high accuracy and speed. 
With the advent of additive manufacturing robotics has become even more instrumental in aerospace manufacturing. The need to utilize expensive superalloys makes 3D printing a logical step in the production of a wide range of parts used on aircraft and spacecraft. 
We meet all of the challenging demands of the space and aerospace industries, as well as the knowledge in advanced technologies like collaborative robotics or machine vision and inspection systems that can take current processes to even greater performance all within an ITAR-compliant environment.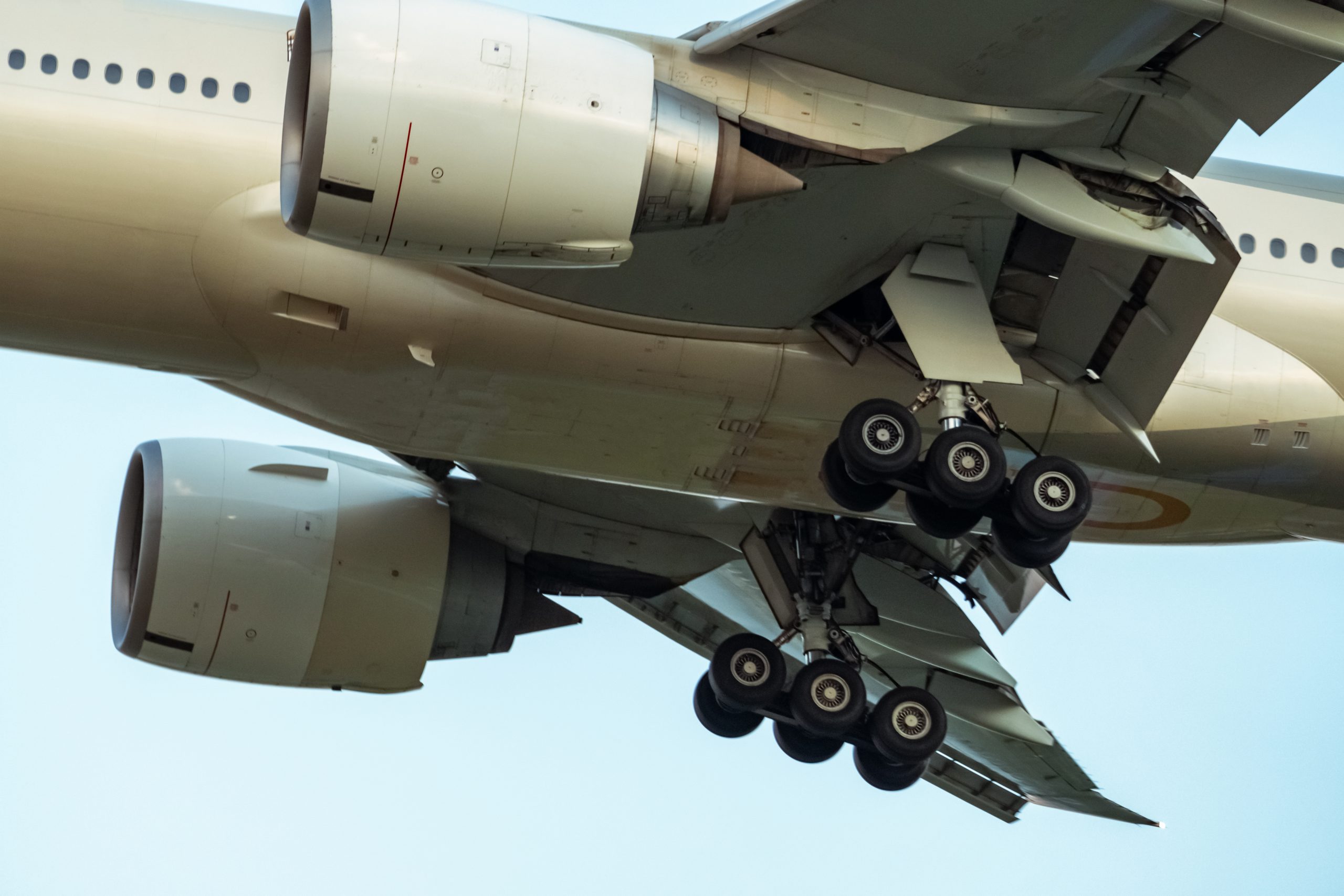 Industrial 3D printing expertise
ADDere Additive Manufacturing provides a number of best-in-class large-scale metal 3D printing products and services, from complete enclosed additive systems to just additive engines. ADDere's products and services are based on clean, safe and reliable laser-wire additive manufacturing (LWAM) technologies that work on a fused metal deposition layering method that produces near-net shaped results in the final printed part.
ADDere Additive Manufacturing
ADDere is designed to manufacture large-scale industrial parts in some of the most challenging metal-based materials. With our internally developed control systems, the ADDere laser-wire systems are capable of 3D printing high-quality, near net shaped metal deposition with post-processing taken into consideration.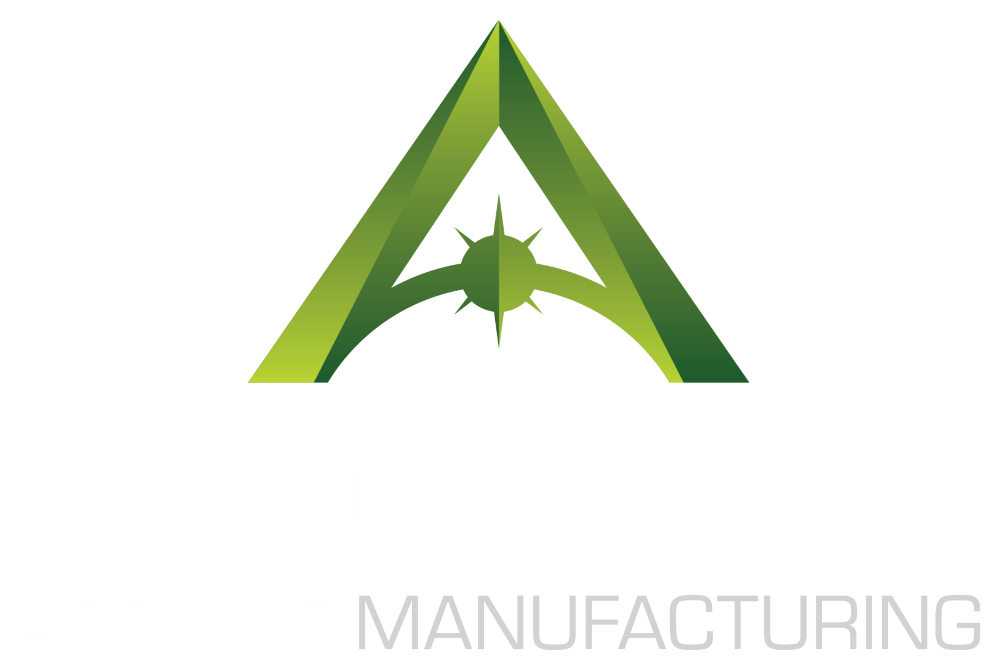 Building the future of manufacturing, together
How MWES enhances Industries
A trusted partner in manufacturing
facility sq. feet
100,000+
RIA Robot Experts for
12 years
The Future of Manufacturing