INNOVATION THROUGH AUTOMATION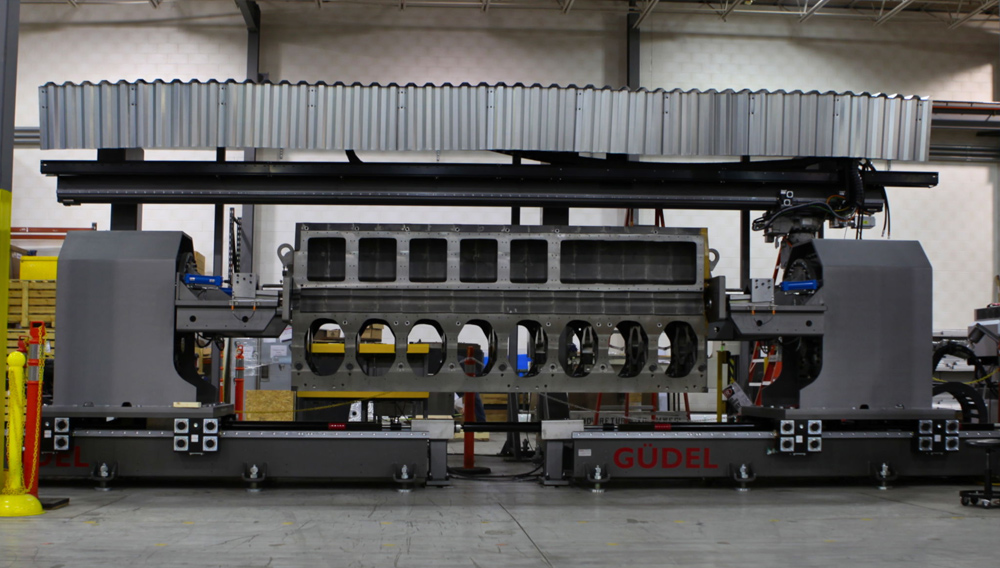 About Robotic Industrial Wash Systems
Midwest Engineered Systems robotic parts wash systems are automated cleaning systems that use robots to handle and wash various parts and components in industrial settings. These systems offer several benefits over manual or semi-automated cleaning methods, such as:
Improved efficiency and productivity: Robots can work faster, more accurately, and more consistently than human workers, reducing cycle times and increasing throughput. Robots can also operate 24/7, without breaks or fatigue, maximizing the utilization of the cleaning equipment.
Enhanced quality and safety: Robots can perform complex and delicate cleaning tasks that may be difficult or hazardous for human workers, such as washing parts with high-pressure jets, corrosive chemicals, or high temperatures. Robots can also prevent cross-contamination and ensure consistent quality standards by following predefined cleaning protocols and parameters.
Reduced costs and environmental impact: Robots can optimize the use of water, energy, and chemicals in the cleaning process, minimizing waste and emissions. Robots can also reduce labor costs, training costs, and maintenance costs by eliminating human errors and injuries.
MWES' robotic industrial parts wash systems can be customized to suit different applications and industries, such as automotive, aerospace, medical and metalworking. Depending on the type and size of the parts to be cleaned, the systems can use different cleaning methods, such as spray washing, immersion agitation, cellular cleaning, heavy-duty, or vapor degreasing. The systems can also integrate various features and functions, such as drying, rinsing, rust prevention, inspection, sorting, and packaging.
Robotic parts wash systems are a smart solution for industrial cleaning that can improve the performance and profitability of any manufacturing operation. By investing in these systems, manufacturers can achieve higher levels of cleanliness, quality, and efficiency in their production processes.
Building the future of manufacturing, together