INNOVATION THROUGH AUTOMATION
Automated Splicing Equipment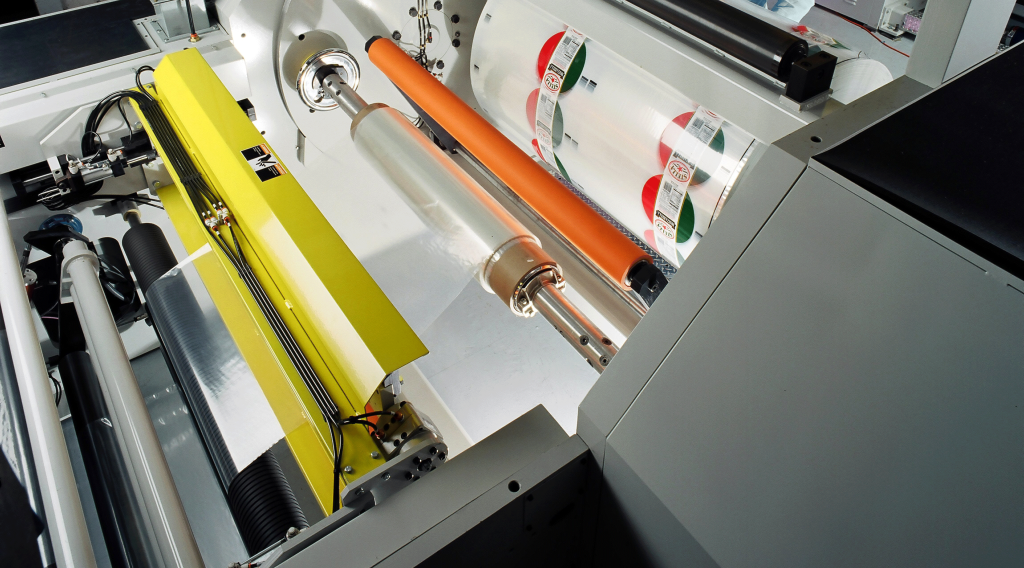 About Automated Splicing Equipment
Midwest Engineered System designs and manufactures automated splicing equipment with a wide variety of formats and capabilities, with features such as:
Single-direction or dual-direction splicing
Zero speed
Flying splice
Synchronized splicing
Rewind carriage-style splicing with layon roll to remove trapped air
Our design and build solutions can include customized robots, cable solutions, vision systems, safety enclosures, process monitoring, control systems, and other technical equipment, to help you and your organization to improve your manufacturing process.
We have extensive experience analyzing web production processes uniquely positions us for web handling applications on new and existing equipment. Contact us today to learn more about how we can help increase your production throughput.
Building the future of manufacturing, together