The construction of Recreational Vehicles
With leisure vehicle sales at an all-time high, manufacturers are turning to automation to keep up with demand. Factory automation for recreational vehicles has faced a number of unique obstacles in the past. However, automation has not only solved those problems but has also added additional benefits, making it even more important. Robotic automation can increase productivity, quality and safety in the production of components such as chassis, frames, and engines parts. Robots can also reduce labor costs, waste and environmental impact.
Midwest Engineered Systems has experience developing and implementing factory automation systems that construct parts for motorcycles, RVs, ATVs and other recreational vehicles.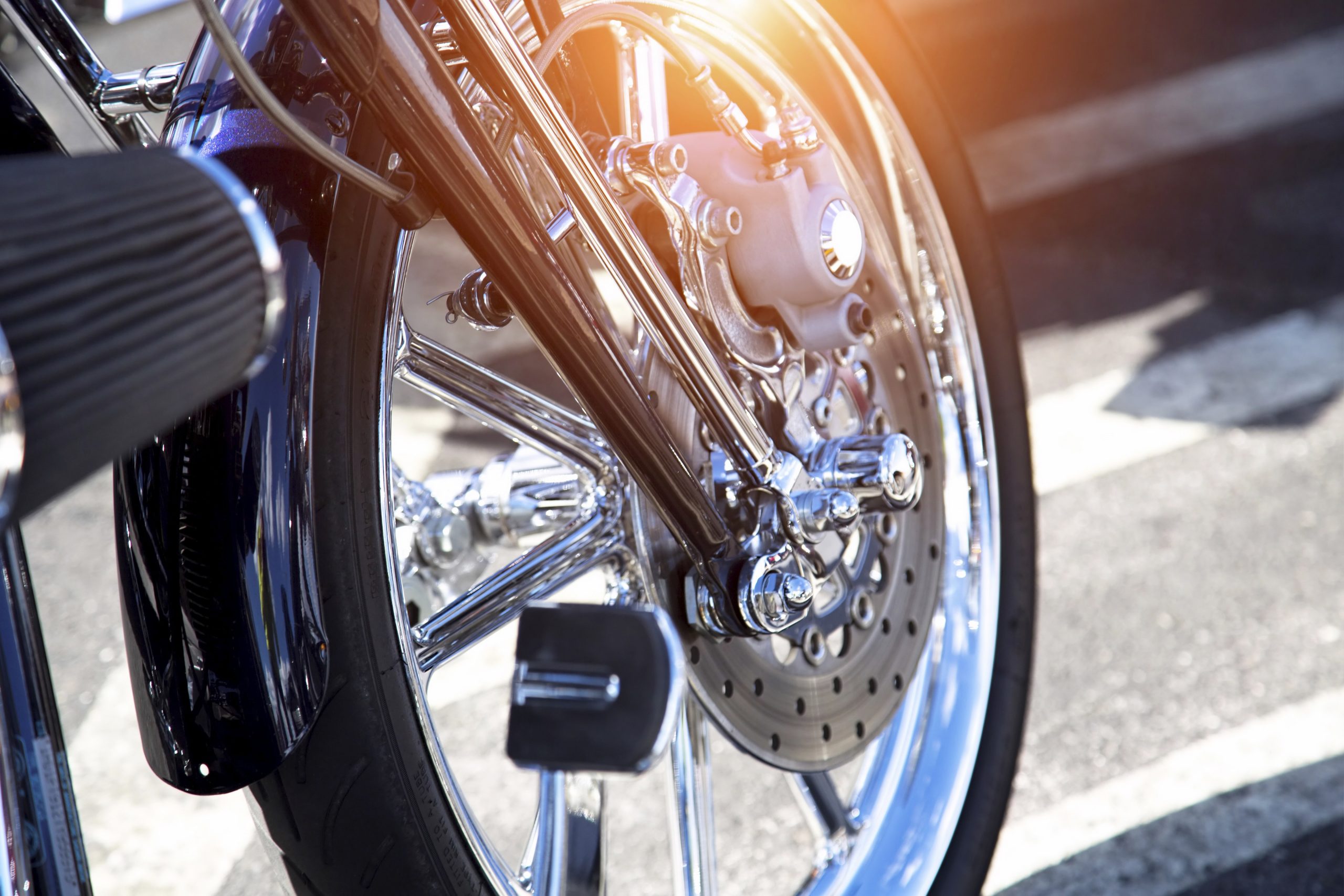 Recreational Vehicle expertise
Flywheel assembly Operation
Midwest Engineered Systems designed a fully automated multi-station press that has a part rate of one assembled part every 50 seconds. The following methods, components and technologies were implemented and integrated to provide a comprehensive solution.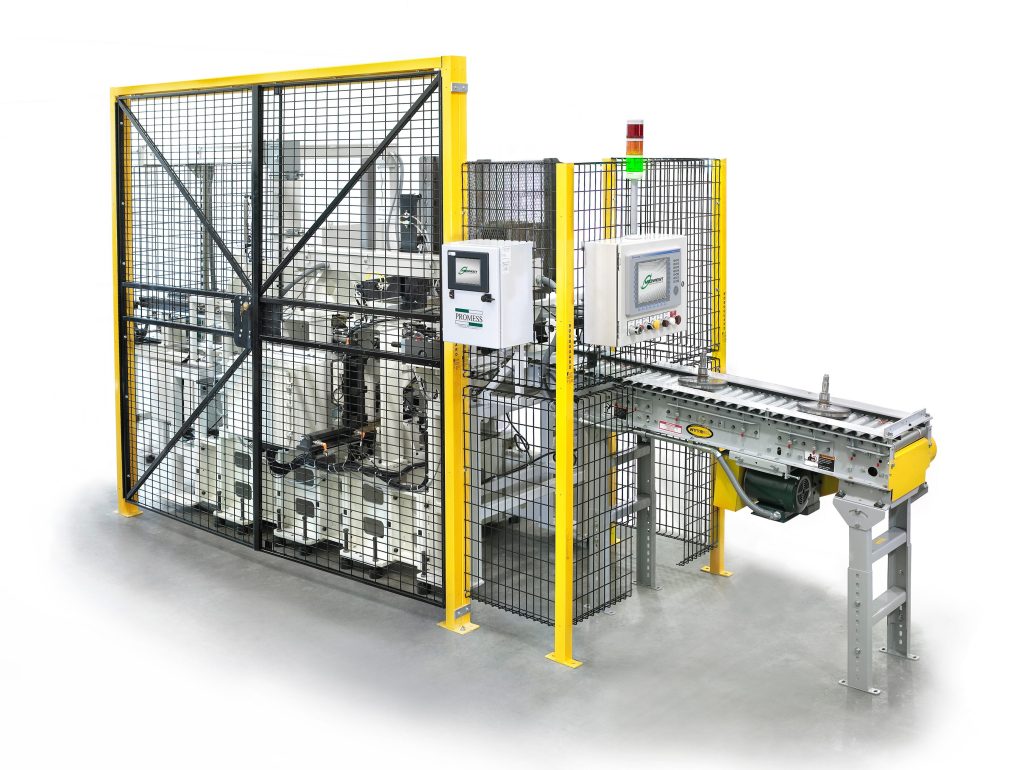 Building the future of manufacturing, together
How MWES enhances Industries
A trusted partner in manufacturing
facility sq. feet
100,000+
RIA Robot Experts for
12 years
The Future of Manufacturing