The Builders of Recreational Vehicles
With leisure vehicle sales at an all-time high, manufacturers are turning to automation to keep up with demand.
Factory automation for recreational vehicles has faced a number of unique obstacles in the past. However, we believe that automation has not only solved those problems, but has also added additional benefits, making it even more important. We have experience in motorcycle, RV, ATV and other recreational vehicles.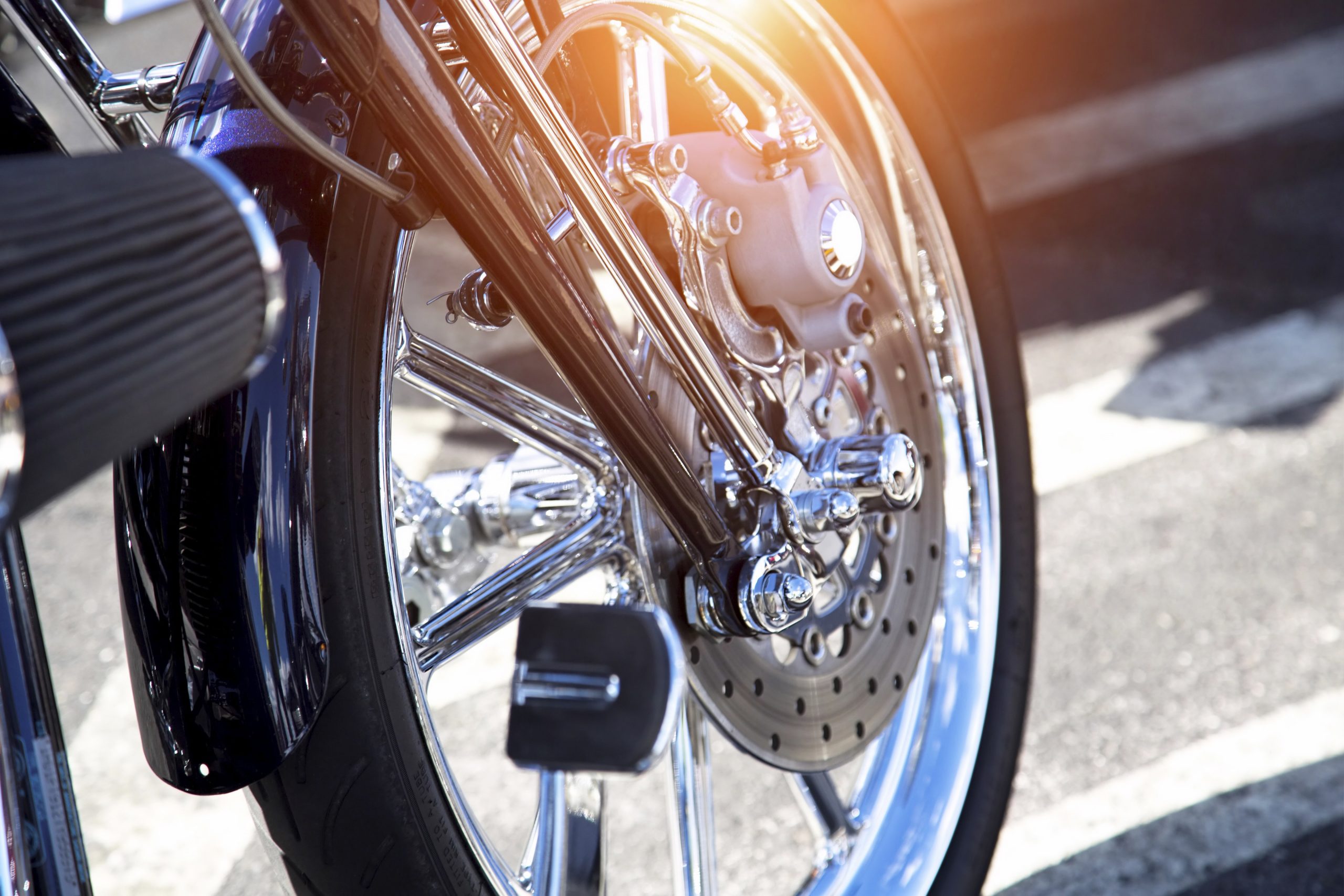 Building the future of manufacturing, together
A trusted partner in manufacturing
facility sq. feet
100,000+
RIA Robot Experts for
12 years
The Future of Manufacturing