INNOVATION THROUGH AUTOMATION
Industrial Automation Capabilities
Enhance your process with industrial automation
Midwest Engineered Systems has a wide range of capabilities and experience in all forms of robotic automation. From robot welding to web handling we have done it all.
If you are interested in our industrial automation capabilities, please contact us today. Our application engineers can help guide you through the process.
ADDere Additive Manufacturing
ADDere is designed to manufacture large-scale industrial parts in some of the most challenging metal-based materials. With our internally developed control systems, the ADDere laser-wire systems are capable of 3D printing high-quality, near net shaped metal deposition with post-processing taken into consideration.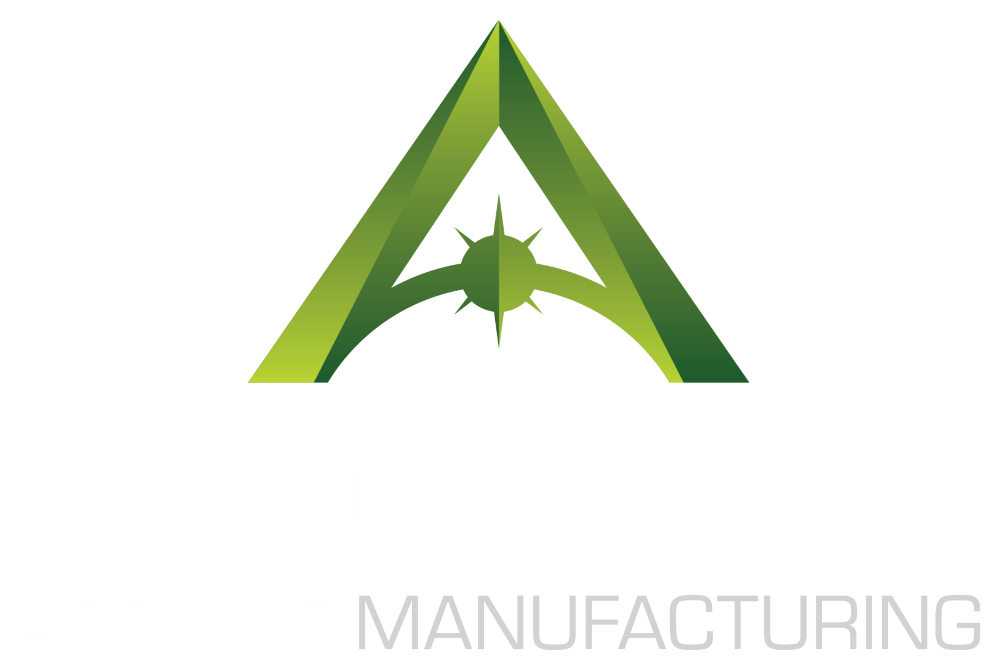 Building the future of manufacturing, together
How we can help your business with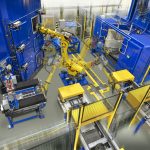 With each automation project, Midwest Engineered Systems implements a project management process that walks through the steps for successful equipment integration.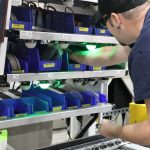 Our approach to automation process development is to first evaluate the firm's current production operation and understand the company's process needs.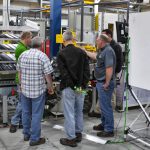 We offer the ability to experience the performance of an automation system with real parts and production conditions before significant investment in a production automation system is made.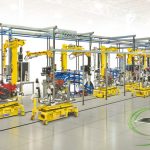 We can utilize our depth of knowledge on facility-wide automation projects to analyze the current production system to build the best automation solution.
We can help reduce the costs associated with automation by analyzing and suggesting product and process modifications.
A trusted partner in manufacturing
facility sq. feet
100,000+
RIA Robot Experts for
12 years
The Future of Manufacturing