INNOVATION THROUGH AUTOMATION
Industrial Automation Capabilities
The automation MWES Can Provide Your Business
Midwest Engineered Systems has a wide range of capabilities in all forms of robotic automation, robot welding and web handling.
If you are interested in our industrial automation capabilities, please contact us today. Our application engineers can help guide you through the process.
ADDere Additive Manufacturing
ADDere is designed to manufacture large-scale industrial parts in some of the most challenging metal-based materials. With our internally developed control systems, the ADDere laser-wire systems are capable of 3D printing high-quality, near net shaped metal deposition with post-processing taken into consideration.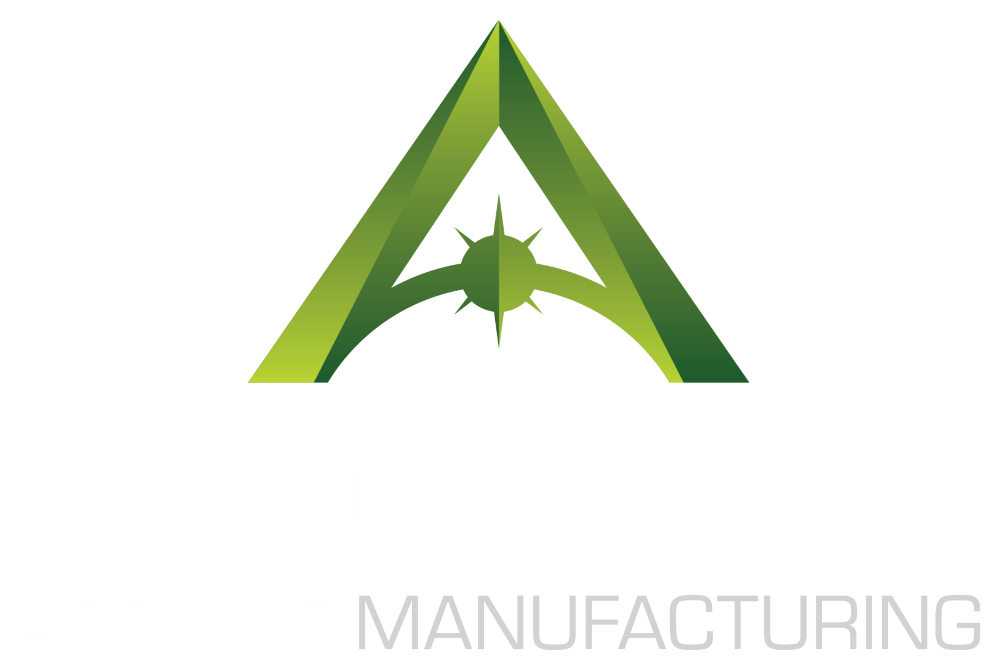 Building the future of manufacturing, together
The Future of Manufacturing