INNOVATION THROUGH AUTOMATION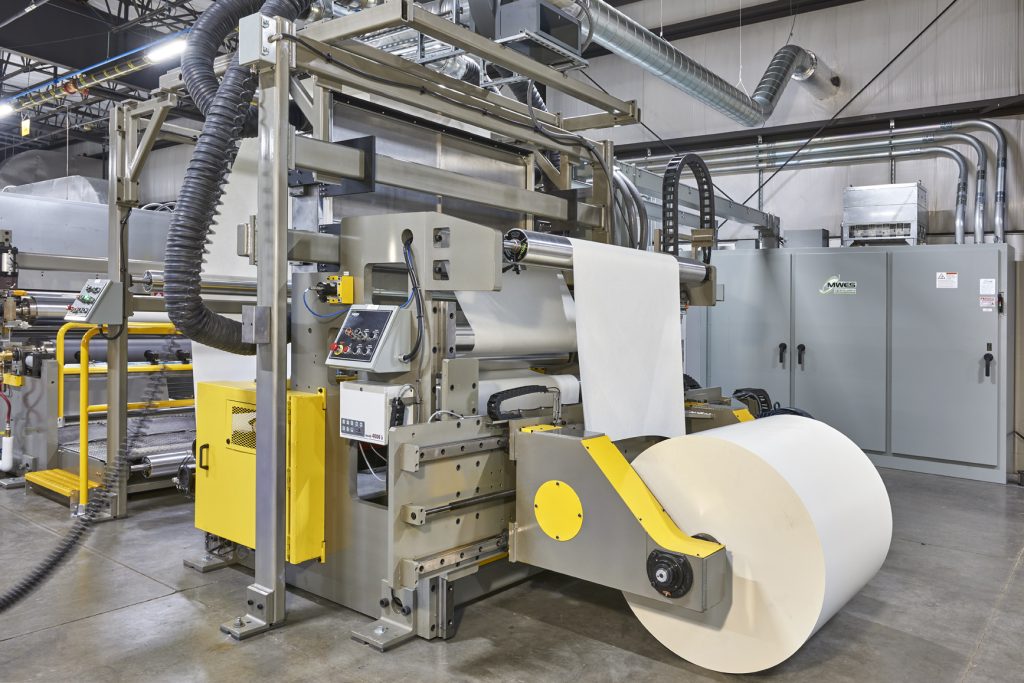 About Equipment Retrofits & Upgrades
Midwest Engineered System's extensive experience with unique drive systems and machine control methods positions us to handle operational retrofits and additions, to both new and existing converting and automated material handling equipment. Considering the steep upfront cost of a new automation system, retrofitting and upgrading a system might be the best solution. These services include:
HMI and PLC programming upgrades
System modernization
Machine component upgrades
Drive systems integration and tuning
Control configuration updates
Replacement of obsolete equipment
Line speed improvements
Performance improvements
In addition to our full-range solutions, Midwest Engineered Systems offers design and build services to provide upgrades, retrofits, as well as additions to existing systems. Our extensive experience in a variety of industries gives us a unique ability to assist with these applications. With today's rapidly changing technology, custom machines, automation systems and robotics will require an upgrade at some point. Typically the retrofits businesses are looking for are:
Drive and control systems
Servo control systems
Robotic programming and cell modifications
Software or programming upgrades
Factory automation systems
Obsolete systems
Machine modifications
Equipment relocation
MWES has provided thousands of upgraded and retrofitted systems to customers requiring design and build assistance. As with our other systems, the engineering staff at MWES consults with each customer to thoroughly evaluate an existing system and determine the necessary functionality. Updated solutions offer enhanced performance, better operation and improved maintainability. In addition, customers are able to retain or even increase the value of existing systems without significant investment.
If you are looking to upgrade your automation system for improved throughput or modernization, please contact Midwest Engineered Systems today!
Building the future of manufacturing, together