Our team of welding automation experts draws on more than 30 years of experience in cutting-edge welding design, development, and programming. When it comes to developing specialized welding automation solutions for clients in the general industry, we are unrivaled.
With capabilities like automatic welding programming, collision avoidance, robotic vision, and adaptive welding, MWES offers advanced and contemporary welding automation.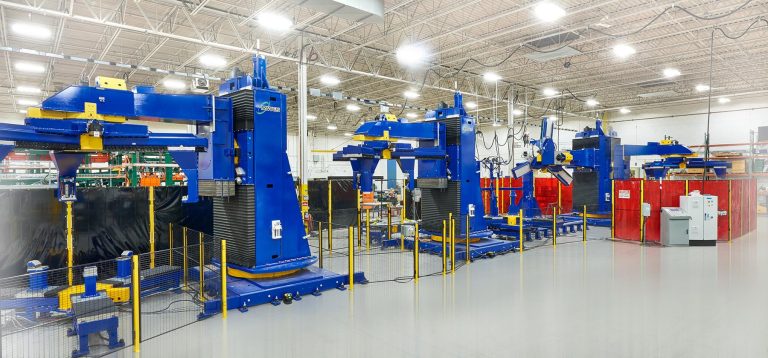 Building the future of manufacturing, together
Custom Weld Cell Projects
Robotic weld cells are custom designed for your operation and process goals.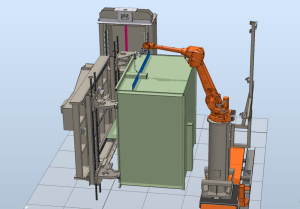 Robotic Welding & Positioner System
Midwest Engineered Systems was asked to design a robotic welding solution that would be integrated into a conveyance system that automatically removes tack-welded pieces from the conveyor.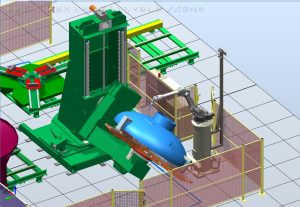 Pressure Vessel Head Welding Cell
MWES provided this customer with an automated head assembly cell. The head automation cell consists of both manual work stations and a robotic welding work station.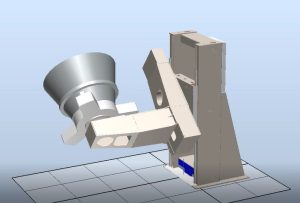 Concrete Mixer Drum Welding Cell
MWES provided this truck manufacturer with automation equipment to robotically weld booster cone sub-assemblies. The sub-assemblies were to be welded using Lincoln weld equipment and positioned by MWES Skyhook Positioners.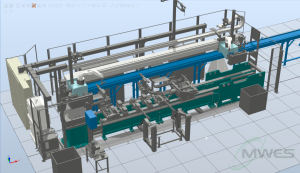 Automated 3-Piece Pipe Weld Cell
Our customer wanted to utilize robotic automation to free them from the uncertainty of consistently having enough skilled workers on their staff, in order to keep their welding throughput moving forward.
A trusted partner in manufacturing
facility sq. feet
100,000+
RIA Robot Experts for
12 years
The Future of Manufacturing