INNOVATION THROUGH AUTOMATION
30+ Years in the industrial automation market
We use design to create a better factory
Several ideals ignite our passions and keep us focused on what matters.
We don't compromise on quality
We innovate to create true value
We are ethical, fair, and honest
We take pride in our engineering and it's reputation
We value diversity
We give to our communities
We strive for balance
Midwest Engineered Systems provides equipment that stands the test of time. For more than 30 years, MWES has provided manufacturing equipment that our customer's operators, maintenance, and engineering staff trust and depend on.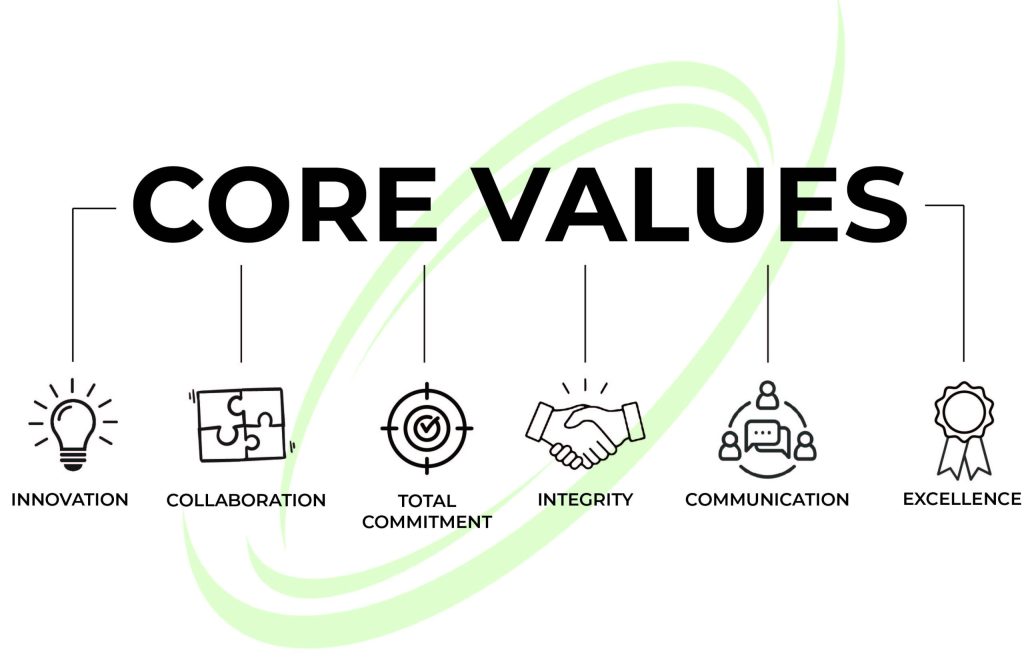 Our core values are the building blocks of who we are and what we stand for.
Building the future of manufacturing, together
We've been on the
cutting-edge since 1991!
ADDere Additive Manufacturing
ADDere is designed to manufacture large-scale industrial parts in some of the most challenging metal-based materials. With our internally developed control systems, the ADDere laser-wire systems are capable of 3D printing high-quality, near net shaped metal deposition with post-processing taken into consideration.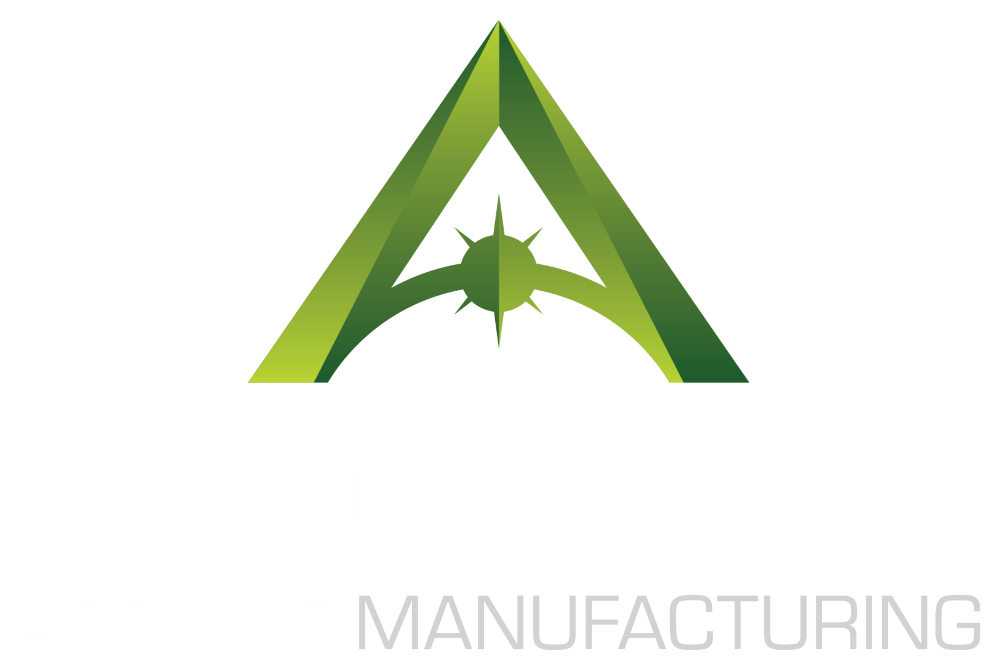 A trusted partner in manufacturing
facility sq. feet
100,000+
RIA Robot Experts for
12 years
Our Mission
Our mission is dedicated to providing innovative automated solutions, highly technical expertise, and customer focused training and support.


Our Vision
Our vision is to be the leading industrial automation systems partner.  Through unparalleled design, build, and integration support for our customers, we will continue to lead the market and define new channels of growth.
Want to join our team of champions?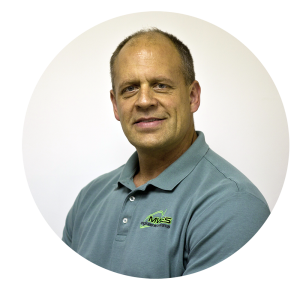 Scott Woida graduated with a Bachelor's degree in Electrical Engineering from the Milwaukee School of Engineering (MSOE) in 1987. In 1991, Scott founded Midwest Engineered Systems. It was his goal to design and build automation systems for local manufacturers. As his business and staff began to grow, Scott diversified Midwest Engineered System's capabilities into other markets including, custom machine design, drives systems/converting, and robotic automation.
In 2012, Midwest Engineering Systems experienced strong growth, hiring almost 70 people and increasing staffing levels to approximately 100 employees. This growth has brought Midwest Engineered Systems into a new business market, robotic automated welding.
Today, Scott employs over 130 employees in his facility in Waukesha, WI.