Automotive Automation Manufacturing Systems & Processes
The automobile industry has historically been one of the earliest and most enthusiastic developers of industrial robotic technology, and this trend continues today. In some form, robots are utilized in practically every aspect of automotive manufacturing and it still remains one of the world's most automated supply chains.
Midwest Engineered Systems has experience developing and implementing factory automation systems that can handle components weighing tens of pounds to hundreds of tons.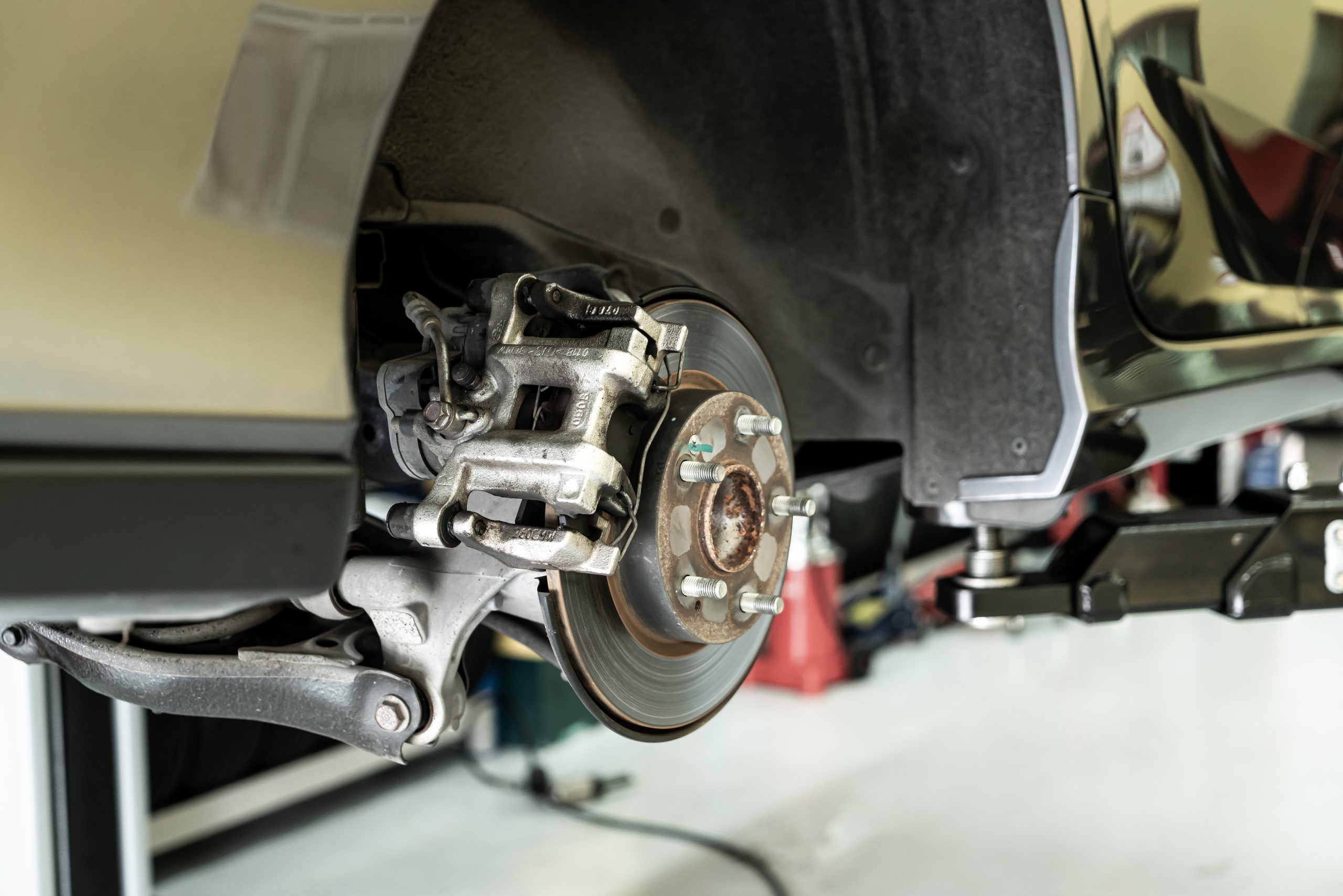 Automotive Automation expertise
Flame Treatment Operation
A parts provider for a leading automaker contracted Midwest Engineered Systems to reintegrate an existing robot work cell, that performed riveting operations, into a robotic flame-treating system for a sports car base frame and glove box.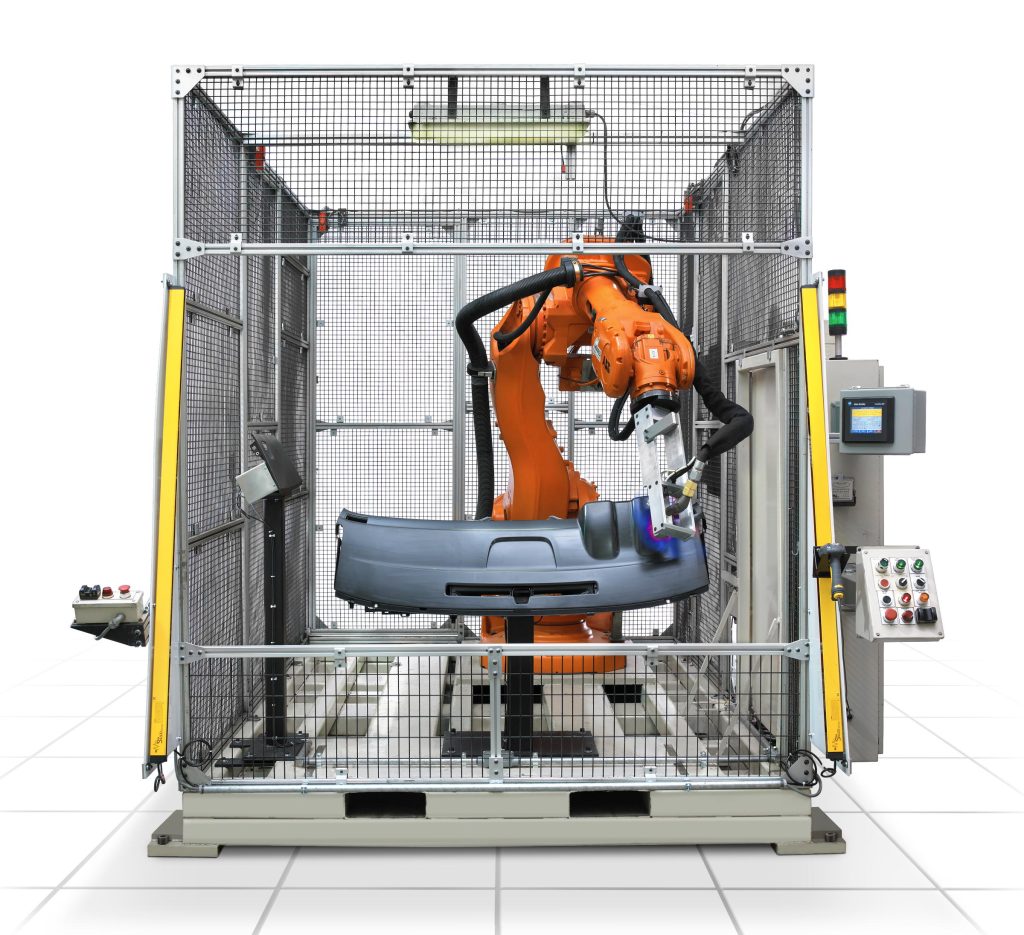 Building the future of manufacturing, together
How MWES enhances Industries
A trusted partner in manufacturing
facility sq. feet
100,000+
RIA Robot Experts for
12 years
The Future of Manufacturing