INNOVATION THROUGH AUTOMATION
Partnering with Midwest Engineered Systems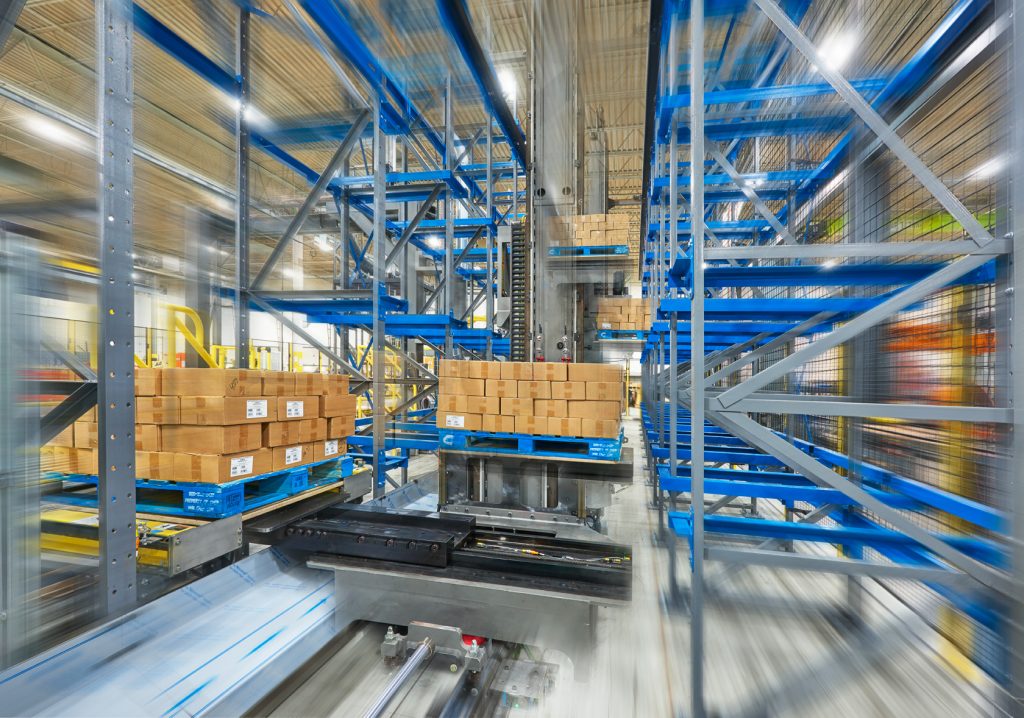 Midwest Engineered Systems brings together not only the experience of over 4,000 machines designed and built but the resources necessary to handle virtually any size automation project. From manpower of over 120 professionals to extensive on-site facilities and square footage, we bring our world-class capabilities to any project.
MWES Facilities
Corporate Headquarters

100,000 sq. ft. - Entire Facility
In-house Capabilities
65,000 sq. ft. - Assembly
20,000 sq. ft. - Machining and Fab
4 CNC Machines
4 Lathes
5 Mills
UL Certified Panel Shop
Welding and Painting
ITAR Compliant facilities and processes
The Technical Team
10
- Application/Sales Engineers
9
- Electrical & Mechanical Project Engineers
17
- Computer/Software/Controls Engineers
26
- Mechanical Engineers & Electrical Assembly Technicians
10
- Robot/Automation Technicians
30
- Assembly and Fabrication Technicians
12 Years
- RIA Robot Experts
Providing Customers with 24/7 Support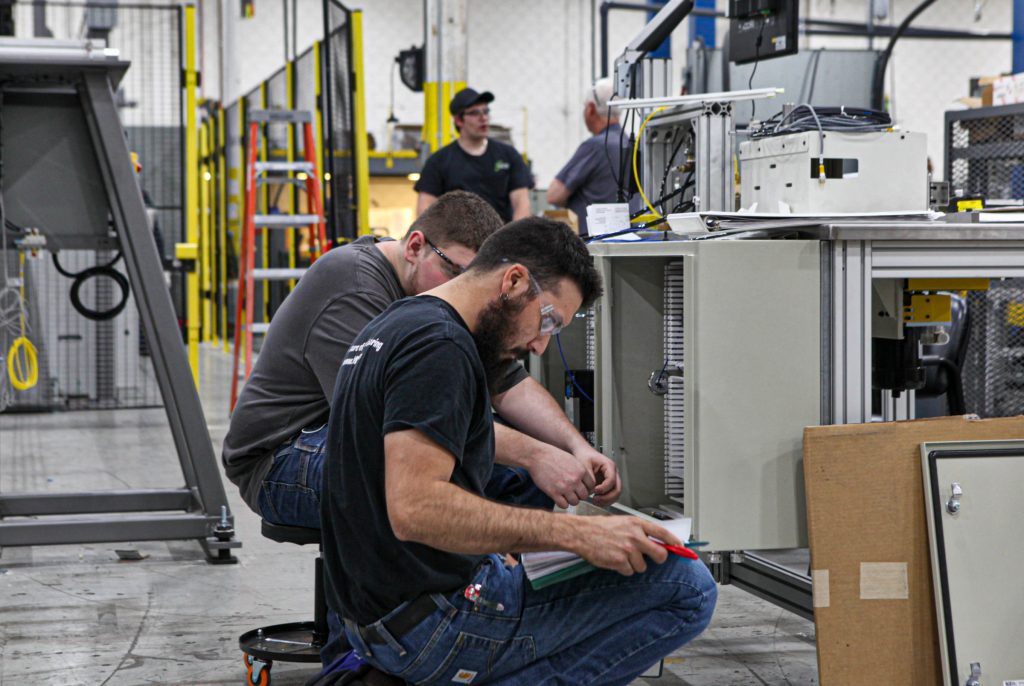 We are a multi-vendor automation system integrator. Our deep automation knowledge extends across all the major automation vendors, so you can be sure that the system you have, is a system we have experience in. Learn more about MWES' service and support.
We are a Certified Robot Integrator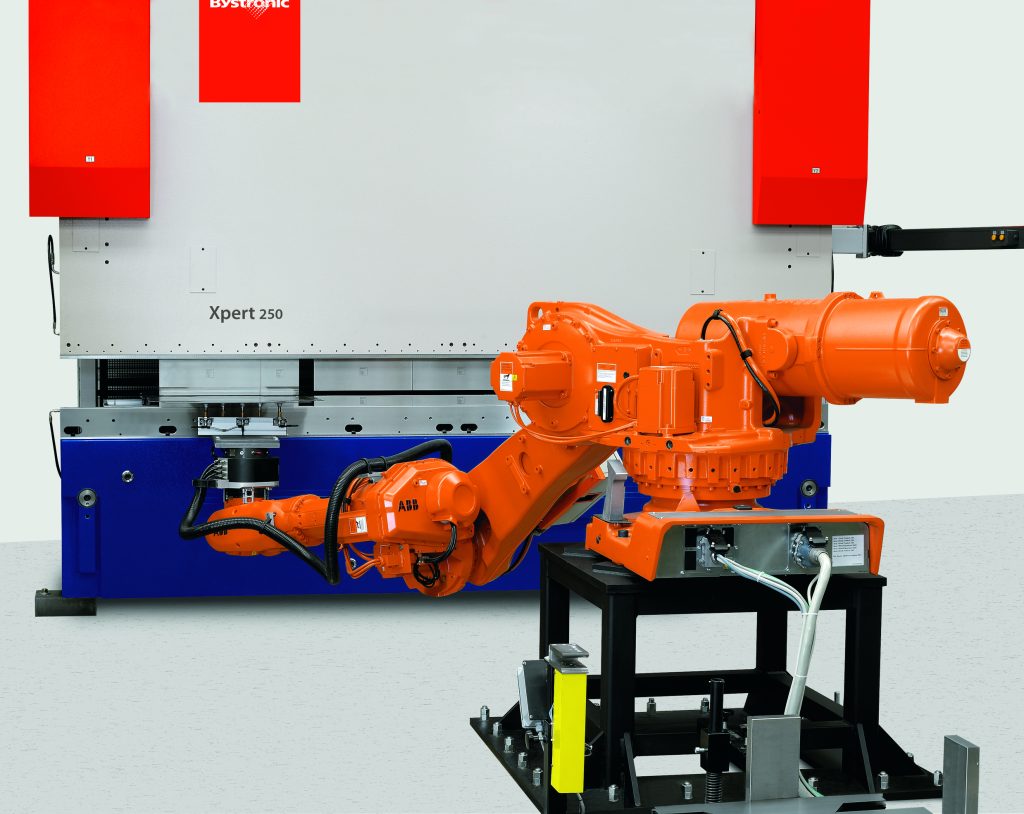 Our Partners in Technology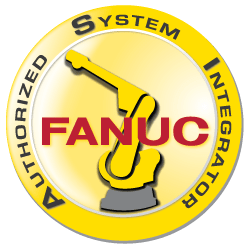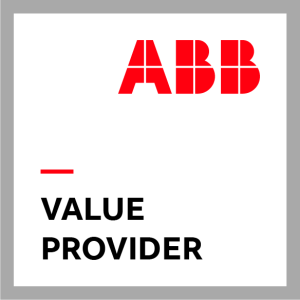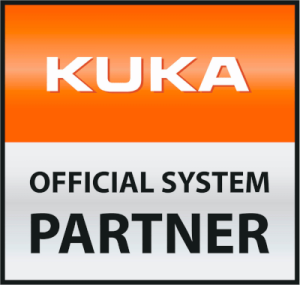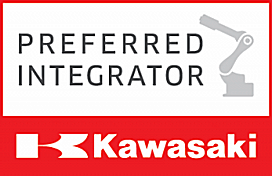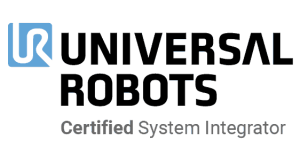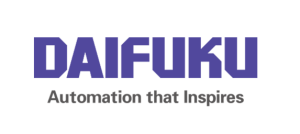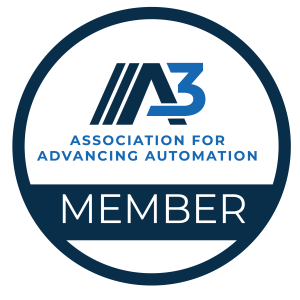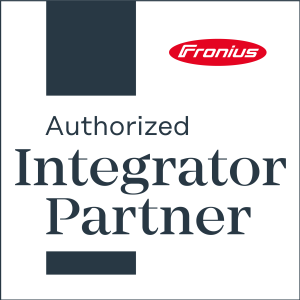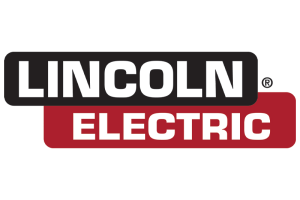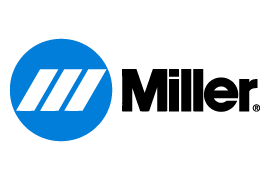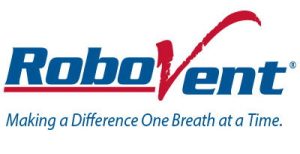 MWES brings Innovation through automation
The Future of Manufacturing