Life Sciences & Healthcare
Over 30 Years of expertise in
Automating our healthcare
MWES has a variety of experience helping the healthcare product manufacturing industry whether through stand-alone process cells or entire production settings. Our knowledge base extends across a variety of methods from high precision, high-speed manufacturing processes that hold the highest tolerances and quality to handling the packaging and material handling aspects in an automated fashion that increases throughput while reducing routing and shipping issues.
Precision. Repeatability. Reliability.
That's what Midwest Engineered Systems brings to the lab automation industry. Across the medical device, pharmaceutical and healthcare industries, MWES is not just a trusted builder and integrator of automation systems and lab process equipment. We're a partner.
Our goals are the same as yours: increase productivity and do it in a cost-effective manner where valuable lab technicians and researchers can be freed to work on more important tasks. We can reach these goals in a variety of ways. Through our application of advanced automation technologies, we can increase the throughput of sample processing, dispensing or dosing, and inspection procedures. MWES can also streamline packaging and material handling operations within the lab environment and in departments beyond.
With over 30 years of experience automating production operations, we are confident we'll provide the skills, experience and knowledge necessary to increase your lab's efficiency. Whether through providing entire production systems to building one-off, standalone work cells, count on MWES to increase throughput while reducing operating costs.
MWES is highly skilled in the automation of medical devices and component production, as well. Meeting clean room environment standards and the highest quality are the hallmarks of our systems. Managing and enhancing complex operations, regardless of being a primarily manual production process or implementing a completely automated, high-speed solution, it's all a part of what we do every day.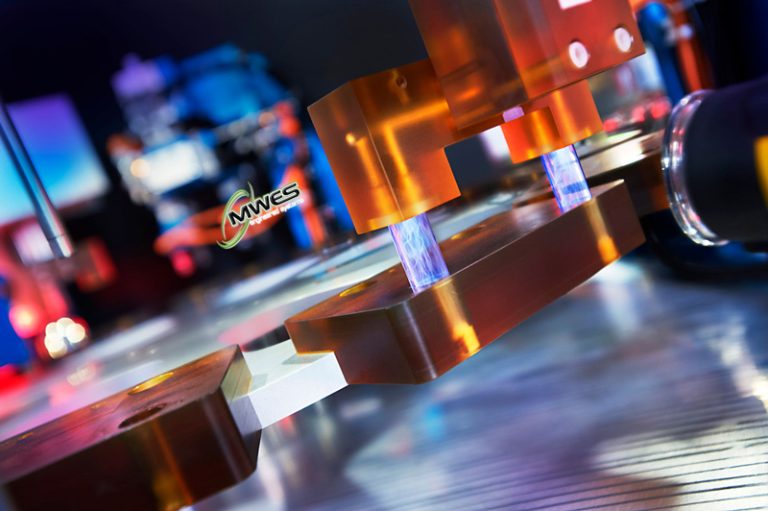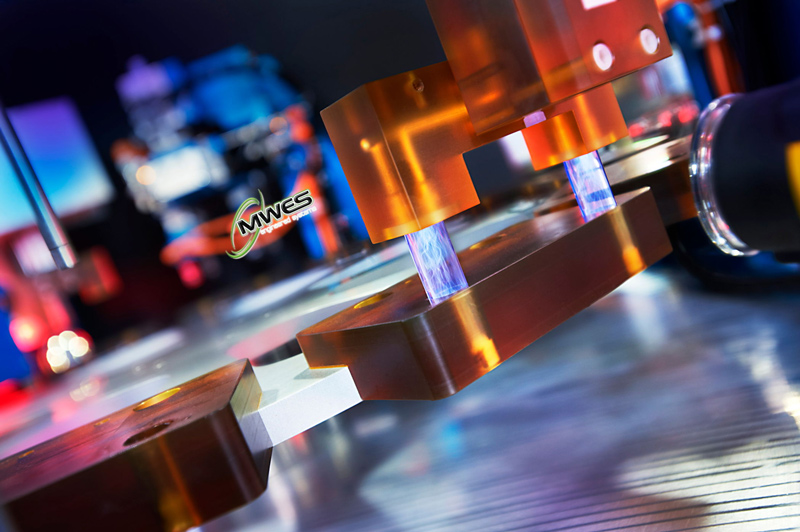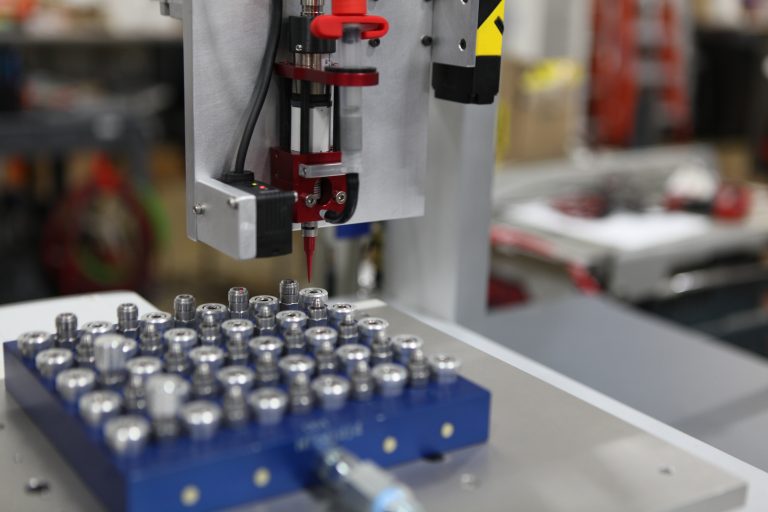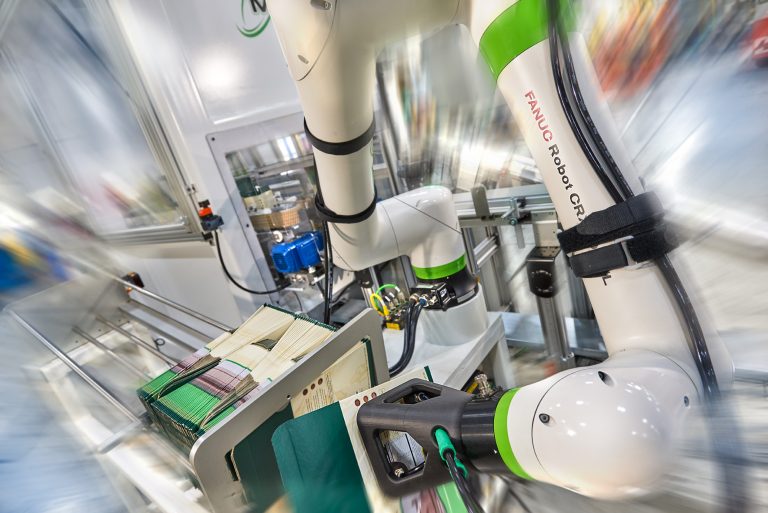 Diagnostic Device Assembly
MWES provides capability in multiple disciplines to support our customer's unique manufacturing needs. These capabilities include the welding of ferrous and non-ferrous housings for large-scale diagnostic equipment, production lines that fabricate sealed bags, and the assembly of electronic components.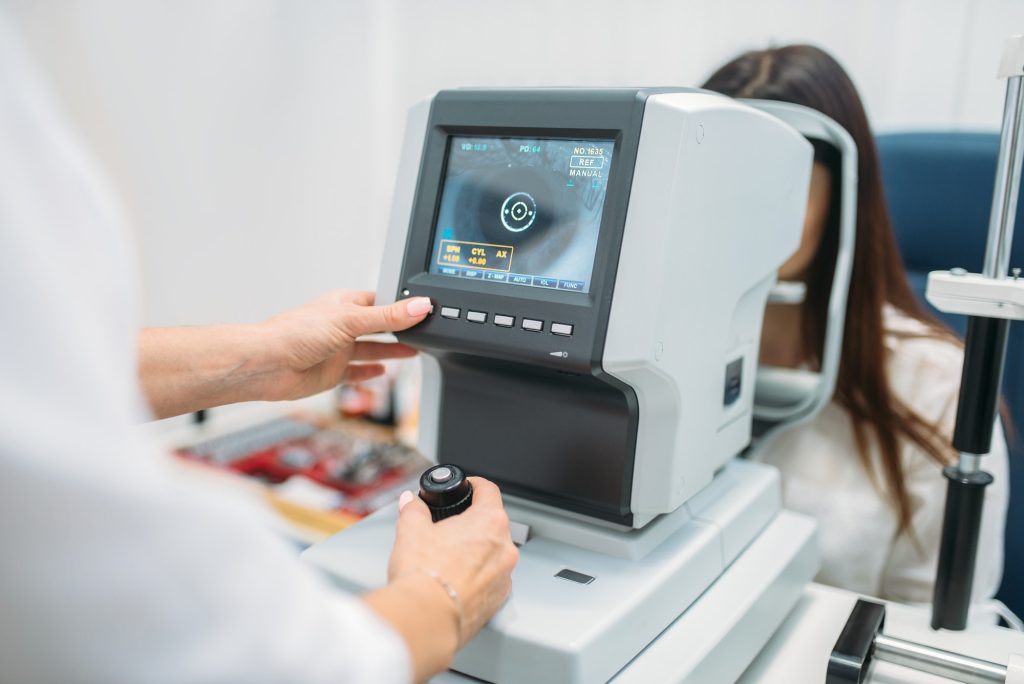 Disposable Device Assembly
We provide medical professionals with the tools they need. We can quickly define your ideal disposable medical solution with the integration and assembly of disposable plastic, fiber, and tubing products due to our decades of experience and cutting-edge technology.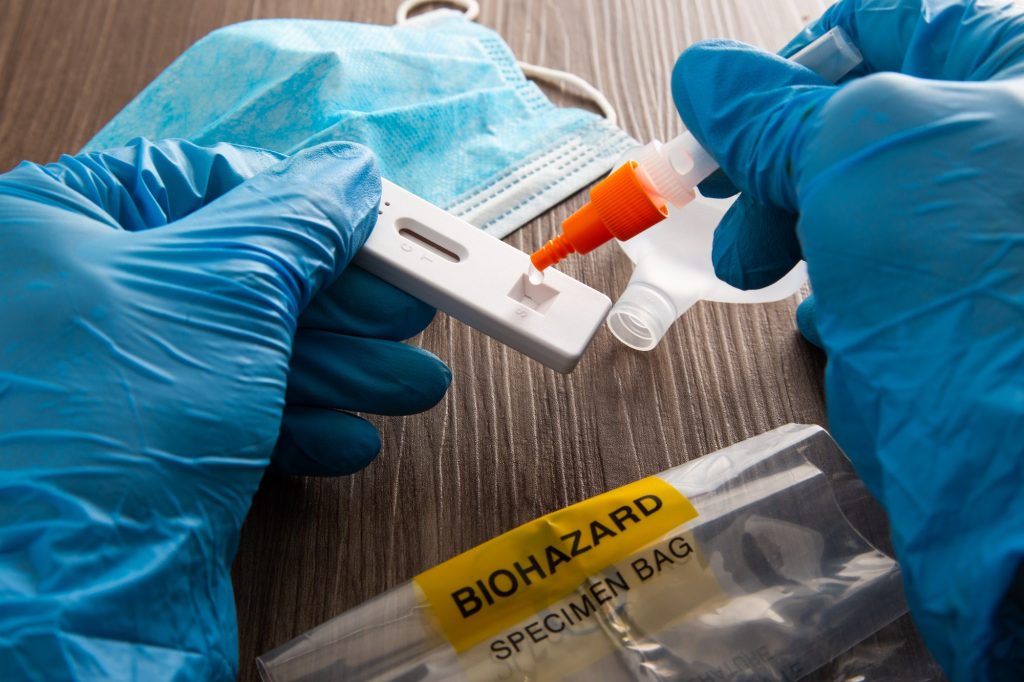 MWES provides cost-effective and efficient commercial and clinical vial filling automation equipment for a variety of industries, including medical, pharmaceutical, biotechnology and chemical applications. Our systems can be designed to fill container types beyond vials including syringes, bottles or cell-culture dishes with the correct dose, every time.
Our robots' performance depends on increasing product preparation and sample analysis throughput while lowering human interaction. Our whole system are made of cleanroom-grade materials, including bowl feeders, that allow bulk handling of sterilized containers and closures without the need for consumable delivery or technician preparation. These high-capacity feeders allow the vial filling automation to run unattended for much longer periods of time, allowing valuable lab researchers to focus on other tasks.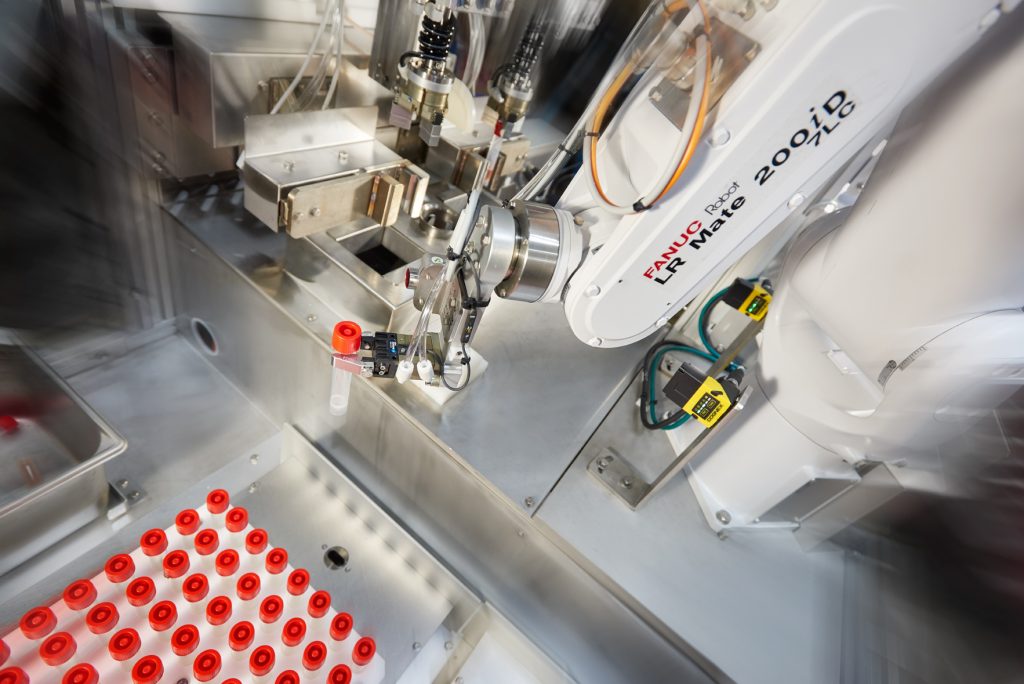 Building the future of manufacturing, together
How MWES enhances Industries
A trusted partner in manufacturing
facility sq. feet
100,000+
RIA Robot Experts for
12 years
The Future of Manufacturing