INNOVATION THROUGH AUTOMATION
Midwest Engineered Systems has designed and built highly technical laser-based manufacturing solutions including, laser cutting, drilling, precision laser welding automation and laser marking for many different industries. MWES integrates laser processing into its robotic automation systems to open the possibilities for its customers. At MWES, we use a variety of industry-leading technology, equipment and techniques to integrate into turnkey production line systems to bring out the best of those processes.
Laser processing affects a workpiece's surface, changing its properties to those desired by the operator. Unlike other forms of processing, laser processing is a non-contact method. This means the processing tool will not create resistance directly on the workpiece's surface by grinding on it. This process is also noiseless, it can work at very high speeds and is affected by fewer heat ranges than processes that directly contact the material. In using this process, the laser's speed and energy level are highly adjustable, meaning the laser can be implemented within many processing ranges and levels. The types of laser processing include cutting, cleaning, additive manufacturing, ablation, welding, engraving, marking and drilling.
Benefits to Laser Processing
Modern laser processing systems using industrial robotics come with many beneficial properties. These robotic systems possess at least six axes of freedom to maneuver within and around tooling. Robotic automation tends not to take up much space, allowing for smaller work cells and for multiple robotic systems positioned close to a given part. Adding additional robot integration to a work cell can improve production rates, with two robots being capable of working as a laser welding automation system.  Other benefits include:
Laser systems work with both metallic and non-metallic processing. They can be used with materials that have high levels of brittleness, hardness and high melting points.
Because this process is non-contact, there is no need to be concerned with any cutting force on workpieces.
It is a very flexible and easy to maneuver method with laser systems.
This method can achieve very high production efficiency rates, good return on investment (ROI) and repeatable, high-quality products.
Lasers can be used in micro-processing operations all the way up to very large-scale material processing orders.
Laser beams can be controlled and adjusted with extremely precise machinery, electronic systems and measurement technologies. This allows for automated laser processing with the capacity for highly-accurate production rates.
Robotic automation using laser technology can work in environments or in conditions that would be hazardous or even impossible for humans to work in.
Automated laser systems can use high flexibility programming methodologies. Robots can work with different elements of a work cell or be repositioned to a different work cell.
Industries that utilize Laser Processing
Laser processing is used in a variety of industries including 3D printing, battery manufacturing, electronics, semiconductors, aerospace, E-Mobility and automotive to name a few.
ADDere Additive Manufacturing
ADDere is designed to manufacture large-scale industrial parts in some of the most challenging metal-based materials. With our internally developed control systems, the ADDere laser-wire systems are capable of 3D printing high-quality, near net shaped metal deposition with post-processing taken into consideration.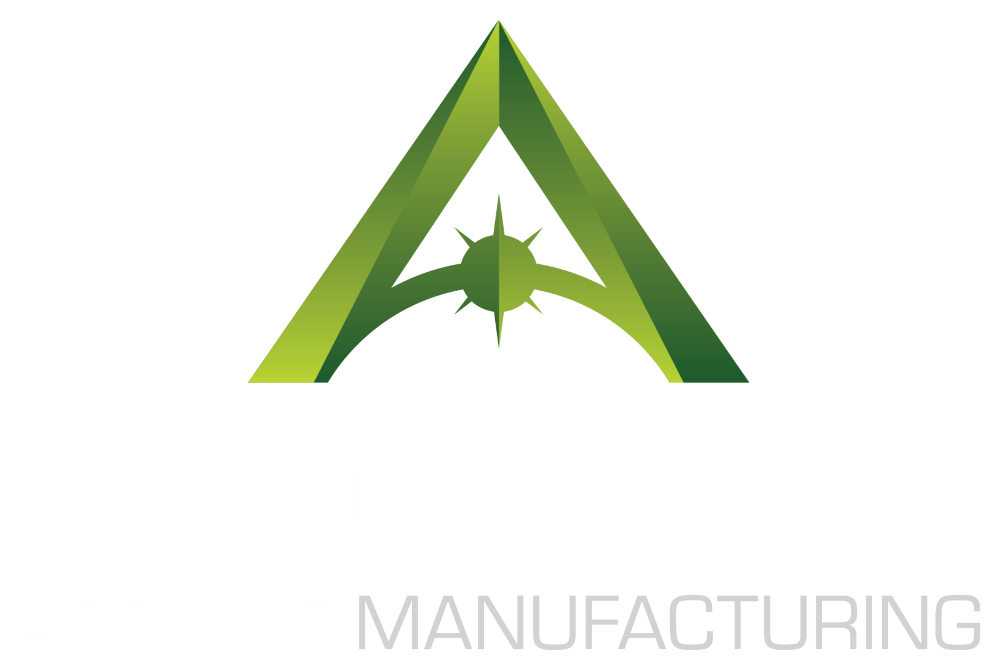 Building the future of manufacturing, together