INNOVATION THROUGH AUTOMATION
Supervisory Control and Data Acquisition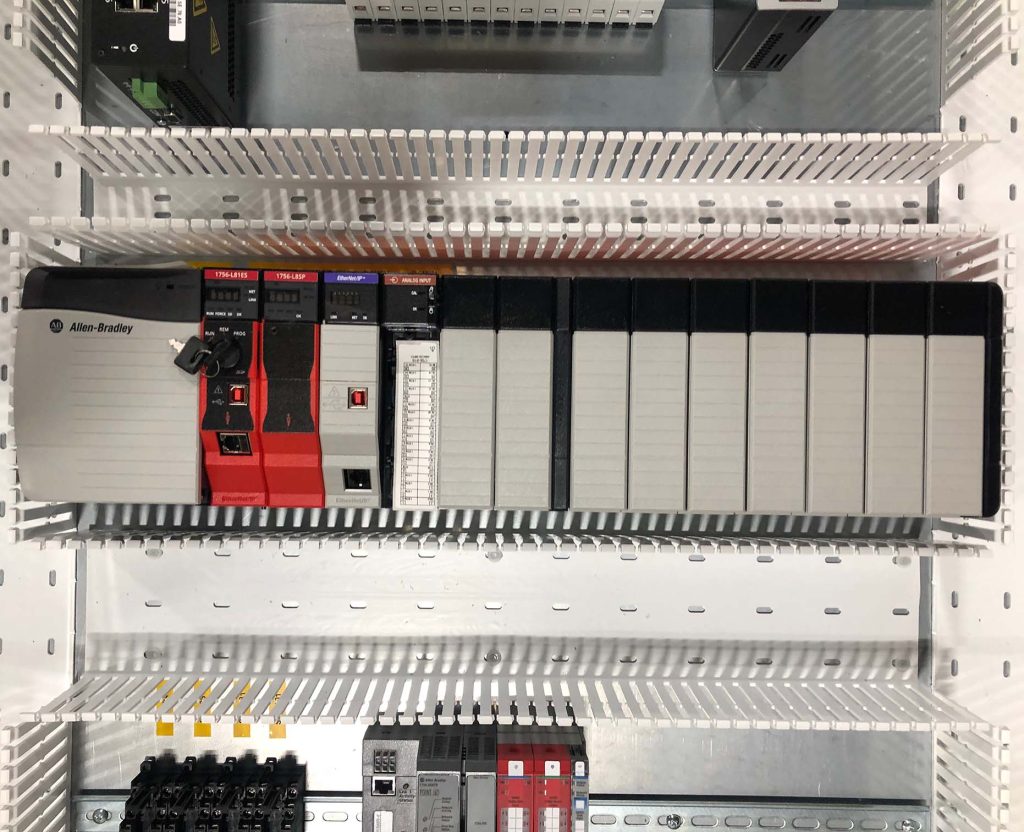 Supervisory Control and Data Acquisition (SCADA) is a computer system that processes and gathers data and exercises operational controls over significant distances. SCADA systems were designed to solve communication issues, particularly data integrity and delay issues stemming from the various communication media.
Supervisory Control and Data Acquisition systems are used in many applications, some of which are:
Pipeline systems
Power transmission and distribution
Microwaves
Satellites
Phone lines
Contact Midwest Engineered Systems to learn how we can analyze your current production systems and develop an industrial control system that increases productivity and efficiency!
Building the future of manufacturing, together
The Future of Manufacturing