INNOVATION THROUGH AUTOMATION
Human-Machine Interfaces (HMIs) are hardware and software-based means of communication and information exchange between human operators and machines and/or computerized systems. With an HMI, various device processes can be controlled, visualized and managed through interactions between people and machines. HMIs can display data, track performance, control settings, and more. They can also be used in industrial processes, such as manufacturing, energy, transportation, and recycling, to monitor and optimize operations. HMIs can also be used in other domains, such as healthcare, education, entertainment, and gaming, to enhance user experience and engagement. HMIs can communicate with programmable logic controllers (PLCs), sensors, actuators, and other devices through wired or wireless networks.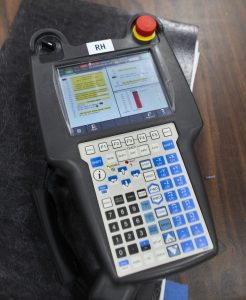 There are many applications of HMIs, including:
Portable handheld devices
Machine and process control for factory floors
Controlling various types of machines
Digital signage controls
Medical appliances
Centralized control rooms
Building and industrial automation
Automotive appliances
Contact Midwest Engineered Systems to learn how we can analyze your current production systems and develop an industrial control system that increases productivity and efficiency!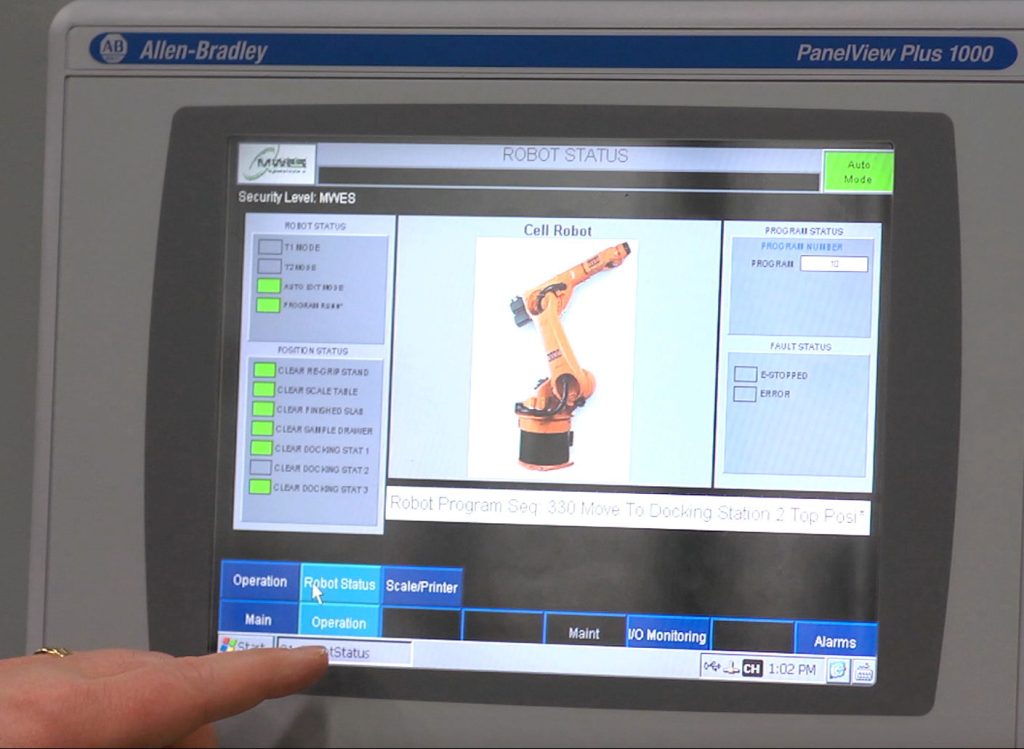 Building the future of manufacturing, together