INNOVATION THROUGH AUTOMATION
ADDere Additive Manufacturing
Bringing process together with
Large-Scale Additive Manufacturing
About ADDere 3D laser-wire additive manufacturing
ADDere Additive Manufacturing at its heart is a 3D laser-wire additive manufacturing (LWAM) process for printing large-scale metal components. ADDere uses a high-powered laser as the main heat source to melt the metal wire while a hot wire delivery system is used to pre-heat the incoming welding wire. With this combination, ADDere achieves best-in-class metal layer deposition with virtually no impurities.
ADDere's systems and engines typically use a 6-axis industrial robot with multiple external axes as its motion system. Using industrial robotics for motion control allows for a much finer position as well as the opportunity to deposit materials in much more flexible ways than traditional Cartesian gantry systems in the market.
The robust, closed-loop deposition sensor package maintains quality and precision at much higher levels. It further opens the ADDere LWAM system to even more metal 3D printing techniques due to the fine-grain control of the purpose-built control system.
ADDere Additive Manufacturing
ADDere is designed to manufacture large-scale industrial parts in some of the most challenging metal-based materials. With our internally developed control systems, the ADDere laser-wire systems are capable of 3D printing high-quality, near net shaped metal deposition with post-processing taken into consideration.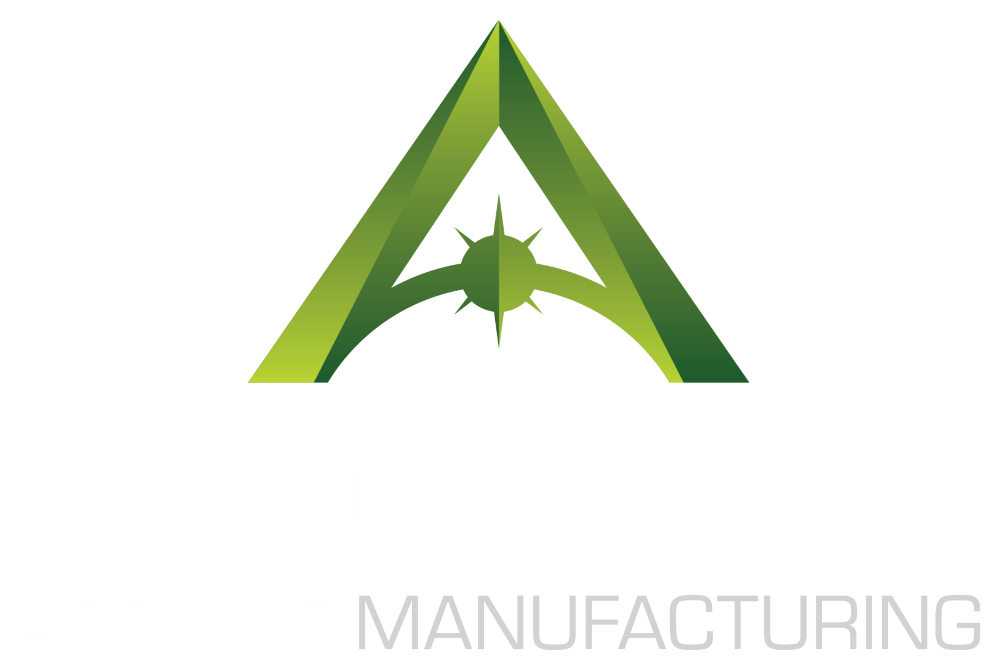 Building the future of manufacturing, together
The Future of Manufacturing