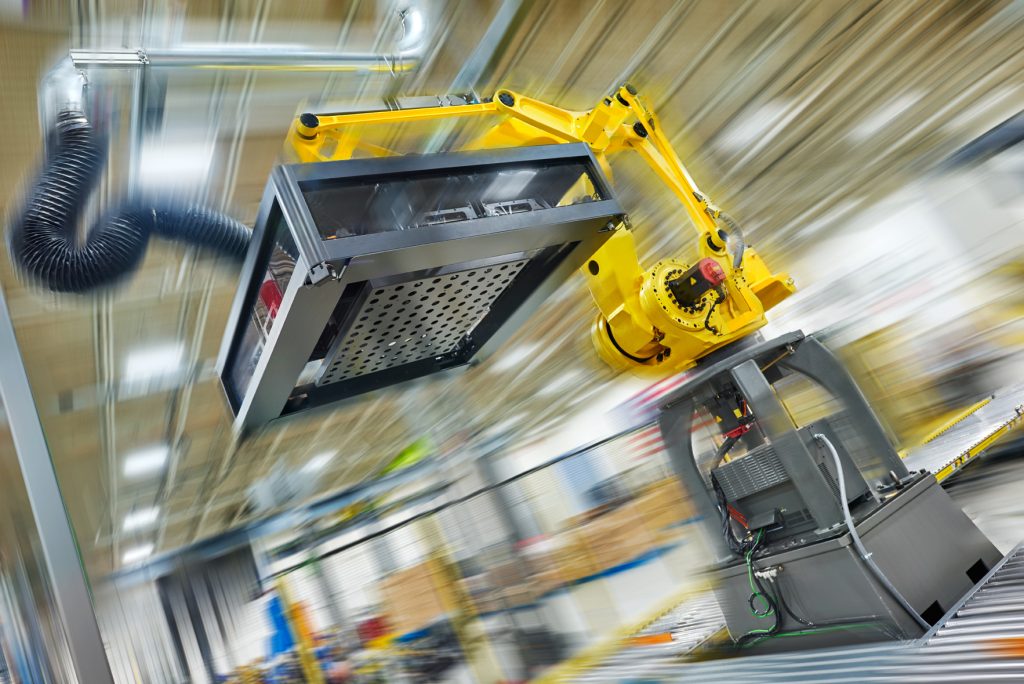 We provided this customer with an automated layer picking system, equipped with a robot and EOAT, conveyors and pallet system.
The approach of the system was to receive a batch of raw (case quantity) shipping orders then separate the layer quantity order lines from the non-layer quantities. The system then takes the layer quantity orders and builds order pallets for shipping. 
It does this by using a software application to find the optimized build sequence and maximized pallet build quantities. This software also provides the user with analytics and operations insight to allow for optimized labor utilization.
Given a set of orders from the customers Work Management System (WMS) and verification of the quantities on hand, the software determines the optimal build sequence to fulfill the orders.
The Automated Layer Picking System directs the operators on the most ideal feed sequence of the Build and Order pallets while minimizing labor needed to build the order.
The customer maximized throughput while minimizing manual labor needed. Manual picking needs are defined and the most cost effective solution is implemented often by introducing an Automated Layer Picking methodology.
Contact us to learn about how Midwest Engineered Systems can automate even your most complex and challenging operations today.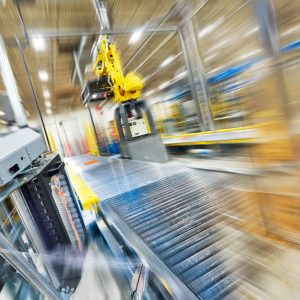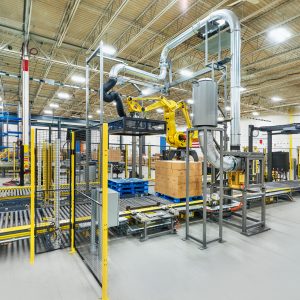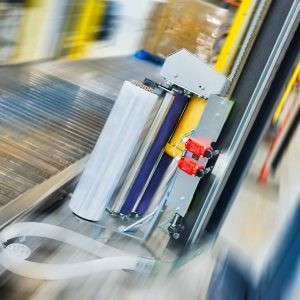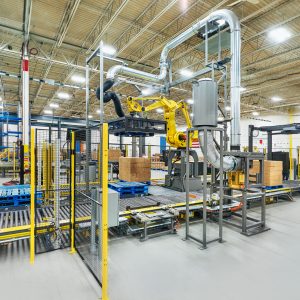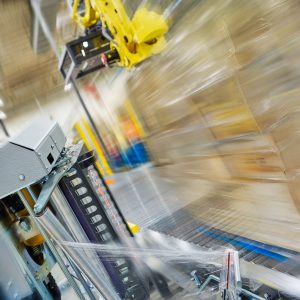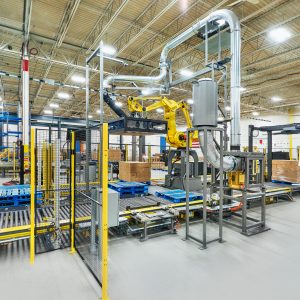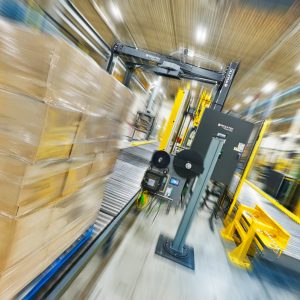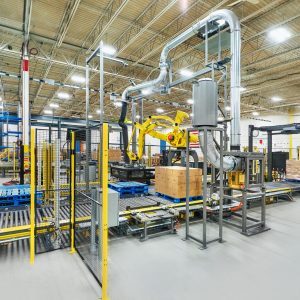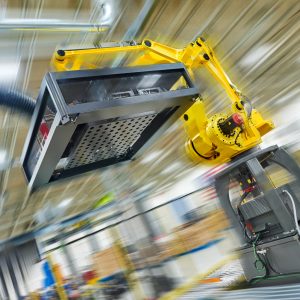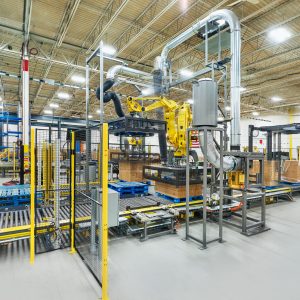 A full-service company providing integrated frozen and refrigerated logistics and distribution services for the food industry.