Refrigerated Storage Tending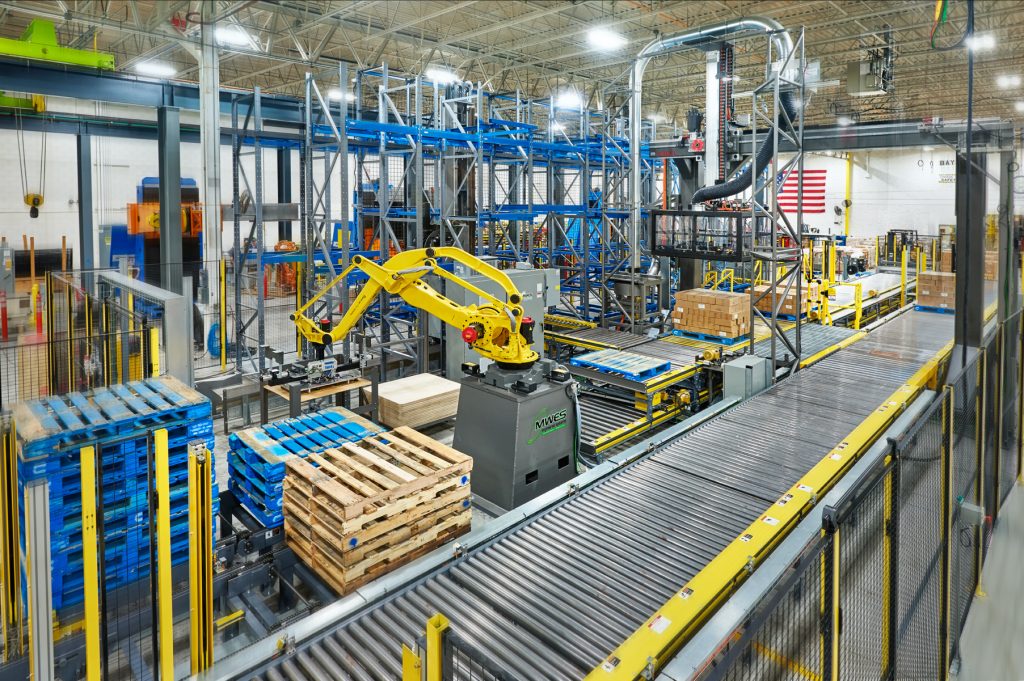 Midwest Engineered Systems provided to our customer an automated layer picking system that consisted of a conveyor and pallet system, AS/RS buffer system and layer picking robot.
To limit the amount of labor needed to combine create pallets of materials with mixed product SKUs'.
Define the customers needs, and determine the most cost effective solution.
Given a set of orders from the customers Work Management System (WMS) and verification of the quantities on hand, the software determine the optimal build sequence to fulfill the orders. The Automated Layer Picking System directs the operators on the most ideal feed sequence of the Build and Order pallets while minimizing labor needed to build the order.
The customer maximized throughput while minimizing manual labor needed. Manual picking needs are defined and the most cost effective solution is implemented often by introducing an Automated Layer Picking methodology.
Contact us to learn about how Midwest Engineered Systems can automate even your most complex and challenging operations today.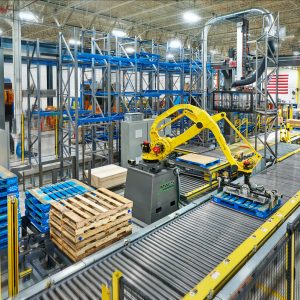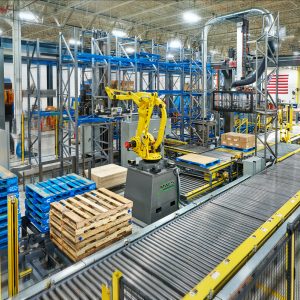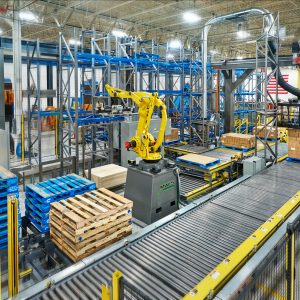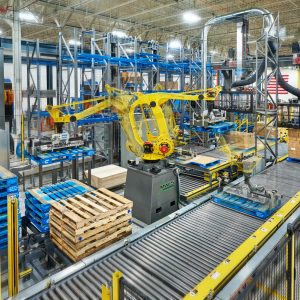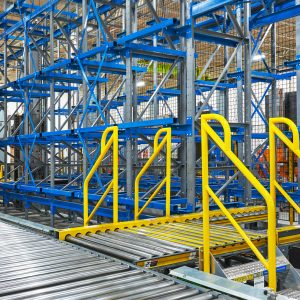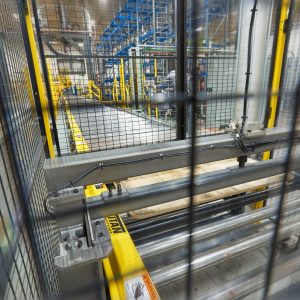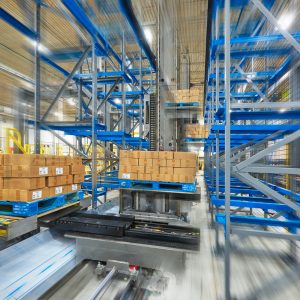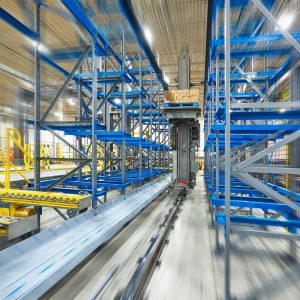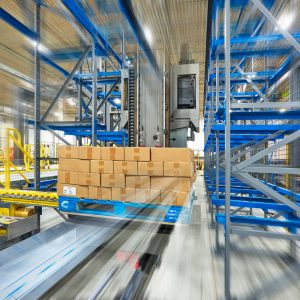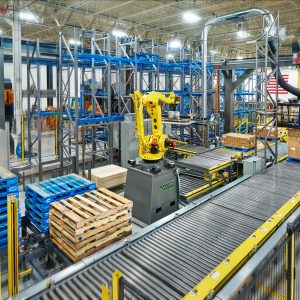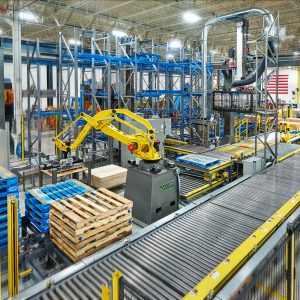 A premier manufacturer, packager and distributor of over-the-counter pharmaceutical products and consumer healthcare goods.