INNOVATION THROUGH AUTOMATION​
Indexing Ferris Wheel Cell
The Indexing Ferris Wheel Cell comes with a full range of safety features and can accommodate two robots.
The loading zone of the cell is available in two variations: roll door or light curtain.
Rapid changeovers and high productivity are made possible by adaptive software and the high-speed drives of the positioners.
Positioners are offered in three variants and is designed to handle fixtures weighing up to 1,000 kg.
MWES provided a Standard Ferris Wheel Welding Cell to our customer, for the final welding of generator base frames. This system included one robot and one 2-sided, interchanging, welding positioner, as well as custom designed fixturing.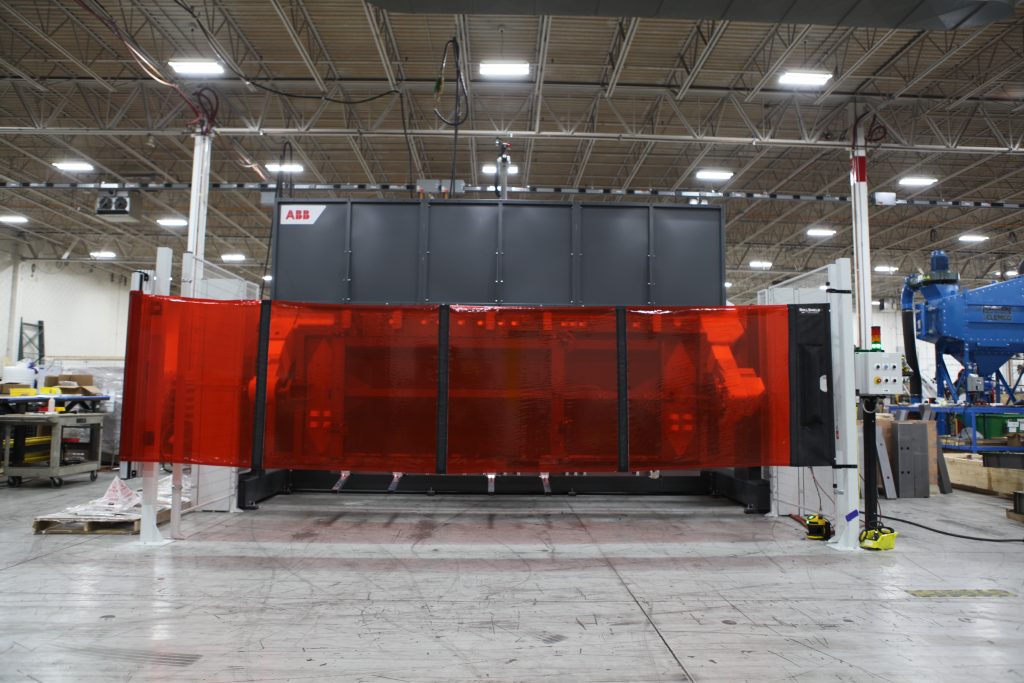 Two processing stations
Component manipulation using rotation axis
Load capacity up to 1,000 kg
Station change via vertical rotation
| | |
| --- | --- |
| Permissible load capacity | 300 / 600 / 1000 kg. |
| Free-turning diameter | 1000 / 1000, 1400 / 1200, 1400 mm |
| High operating range | 950 / 950 / 950 mm |
| Min. station change time |  3.1 – 3.7 seconds |
| Max. station change time | 3.8 / 3.7 / 3.7 seconds |
| Repeatability | +/- 0.05 mm |
Our Robotic Welding Partners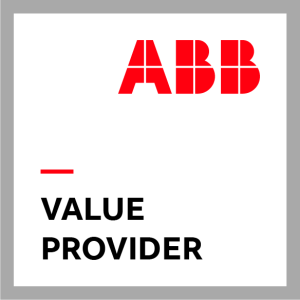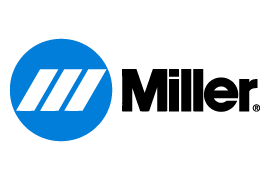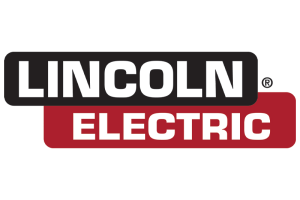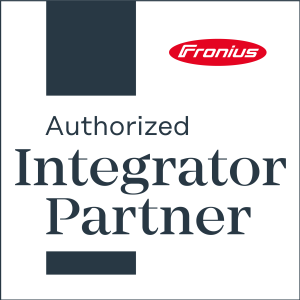 Learn About the MWES Standard Welding Cells
Building the future of manufacturing, together