Medical Cartridge Coating Custom Machine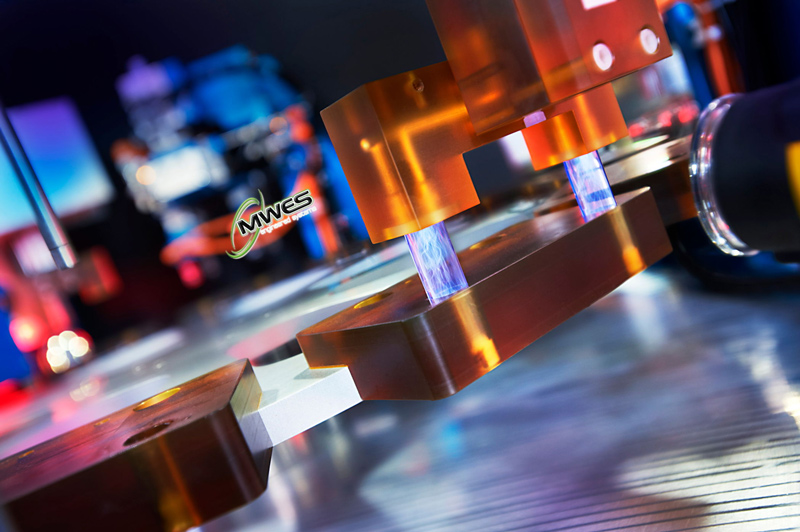 Midwest Engineered Systems provided a medical syringe and cartridge coating machine for a start-up medical company. 
The company needed a coating process and automation equipment to meet the performance and demand quantities for their growing customer base.
MWES partnered with the firm for the overall coating process, utilizing the coating, a silicone-free lubrication system initially developed for the medical device and pharmaceutical industries.
This revolutionary system offers a superior inert, immobilized lubrication alternative to current lubrication methods including siliconization and grease or oil applications. MWES integrated the coating process into a full-scale production platform, meeting the demand quantities of the customer.
The MWES fully automated solution included:
Bowl Feeder – A vibratory bowl feeder automatically orientates the parts and feeds the parts to the assembly machine.
Dial Assembly – A servo indexing rotary dial indexing system with part nesting moved the parts through the coating process.
Ionizers – Ionizers were used to blow off any dust particles and to reduce the static electricity of the parts prior to the coating process.
Pre and Post Plasma Treatment – The parts needed to be treated with a gas plasma both before and after the coating is applied. The process uses a unique 'downstream plasma' process which operates at atmospheric pressure to enable high throughput. The first plasma treatment increases the surface tension of the area where the coating is going to be applied for better adhesion characteristics. The second plasma treatment finalizes the coating process to provide the excellent lubrication properties needed for the product application.
Coating Spray – The coating is sprayed with a positive displacement pumping system. This allows for very precise and repeatable amounts of the coating onto the product.
Vision System – A proprietary vision system is used to inspect the coating after it has been applied to the product. It is able to measure the uniformity and dispersion of the coating to verify the consistency of the process.
Process Testing & Install – All equipment was set up in the MWES facility for production trial runs and testing before installation. Final runoff testing was conducted at the customer's site to ensure the system met all requirements.
The finished solution syringe and cartridge coating custom machine had the following benefits to the customer:
Met the quantity demands of their growing customer base.
Provided a superior performing product in the market place.
Quality assurance of their product based on repeatability of the manufacturing process.
Midwest Engineered Systems has a wide range of experience in building cartridge coating machines. If you're looking to improve your coating throughput, we have the knowledge and experience to make the project a success.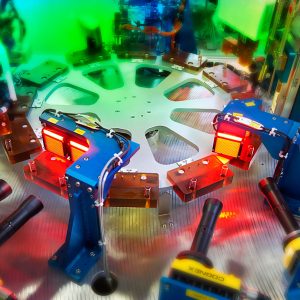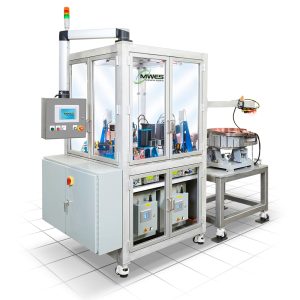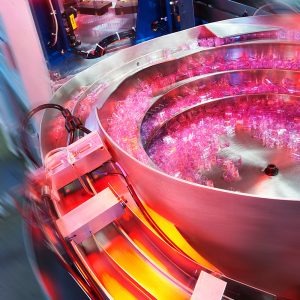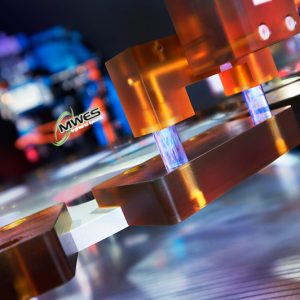 Manufacturer of large industrial power transformers​