CERTIFIED ROBOT INTEGRATOR
Trust US to be your ABB Robot Integrator
When it comes to complex, highly technical factory automation system integration, MWES leads the way. With over 30 years of automation and ABB robotic systems design, installation and service, our team has the experience and know-how to build the most efficient, cost-effective product automation systems.
MWES is an ABB Authorized Value Provider
ABB trusts us to install their robotic systems on high complexity, multi-function, factory automation systems. Rest assured that we can design, develop and install your ABB automation system – as well as provide the necessary service to keep things running smoothly, even if we didn't build the system.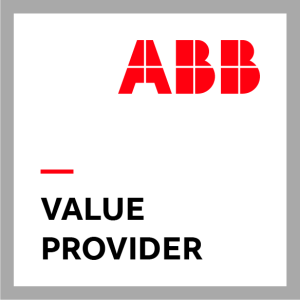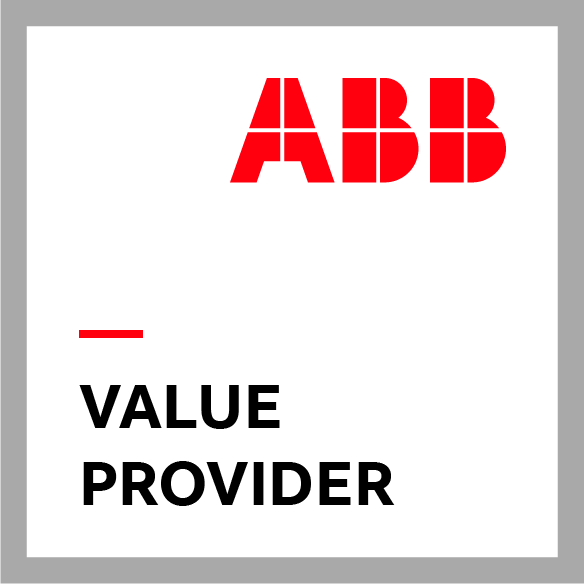 Building the future of manufacturing, together
No matter the process MWES has the solution
MACHINE TENDING
MWES offers a comprehensive skill set in machine tending with ABB robots that can increase the speed and efficiency of your operation.
PICKING / PACKING
ABB robotic systems automation offers the flexibility necessary for product packing or de-casing components.
MATERIAL REMOVAL
Using ABB robots for material removal, like deburring, can decrease cycle times up to 80% and has the potential to see an ROI of about 18 months.
ASSEMBLY LINES
Our engineers have experience integrating automated assembly lines from start to finish.
PALLETIZING
MWES has experience outfitting ABB industrial robots with highly efficient, multi-zoned vacuum grippers and advanced servo-mechanical grippers in a wide variety of applications.
BIN PICKING
We have experience implementing successful ABB-specific robotic random bin picking systems and integrating them with the latest end-effectors and vision systems.
ROBOTIC WELDING
Automated welding and weld positioner systems are customized depending on your metalworking needs, from simple to complex geometries or heavy welding.
PRODUCTION LINES
We specialize in fully automated production lines using ABB robots that perform a variety of different applications in one system.