Complex System Integration for Innovative Manufacturing
Custom
Engineering
Trust US to be your ABB Robot Integrator
When it comes to complex, highly technical factory automation system
integration, MWES leads the way. With over 30 years of automation
and ABB robotic systems design, installation and service, our team
has the experience and know-how to build the most efficient, cost-
effective product automation systems.
Midwest Engineered Systems is an ABB Authorized Value Provider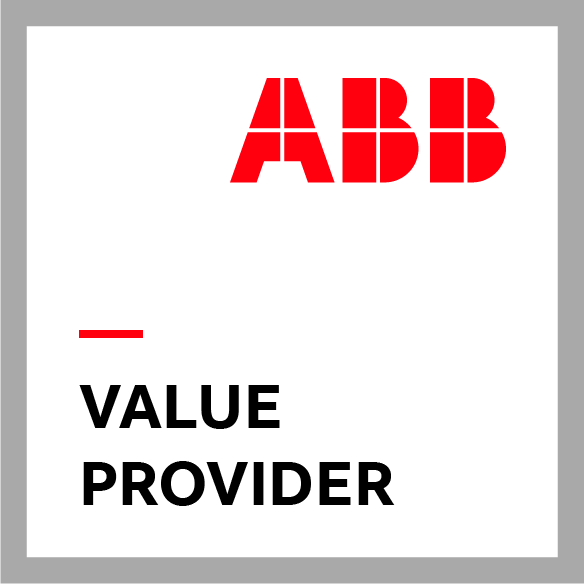 ABB trusts us to install their robotic systems on high complexity, multi-function, factory automation systems. Rest assured that we can design, develop and install your ABB automation system – as well as provide the necessary service to keep things running smoothly, even if we didn't build the system.
No matter the process
MWES has the solution.
VISIT US
W238N1800 Rockwood Drive
Waukesha, WI 53188
Mon-Fri: 8am – 5pm
Sat. & Sun: CLOSED