Check out the latest from MWES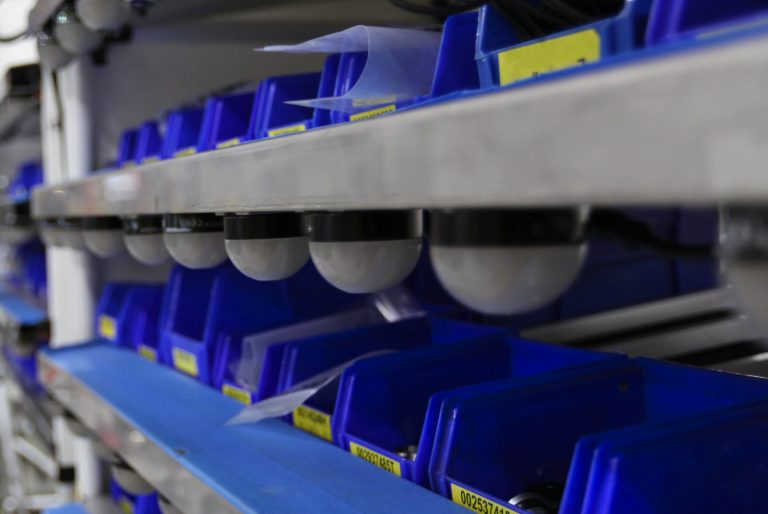 AS/RS Buffer Systems
Keeping production on track with the right components in high variability, low volume assembly and manufacturing can be a headache that tends to affect throughput. When product variations are small in nature but important to functionality, these issues can not only affect production efficiency, it can also make trouble in keeping quality on track.
Continue Reading ➨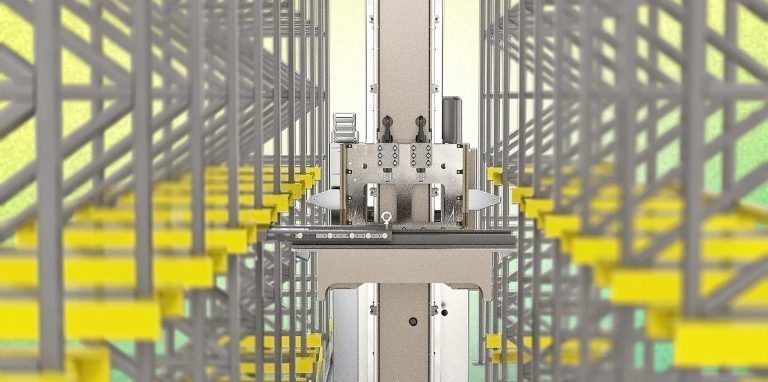 AS/RS Buffer Systems
With its automated material storage and retrieval processes, the MWES ASRS buffer system can give a facility back valuable manufacturing time and reduce production errors. The MWES ASRS system can store materials in not only in an efficient manner, it allows for production environments to quickly manage materials as needed. The system does this by cataloging materials and their locations by how they integrate into the production process.
Continue Reading ➨