Proof of Principle Testing Takes the ROI guesswork out of automation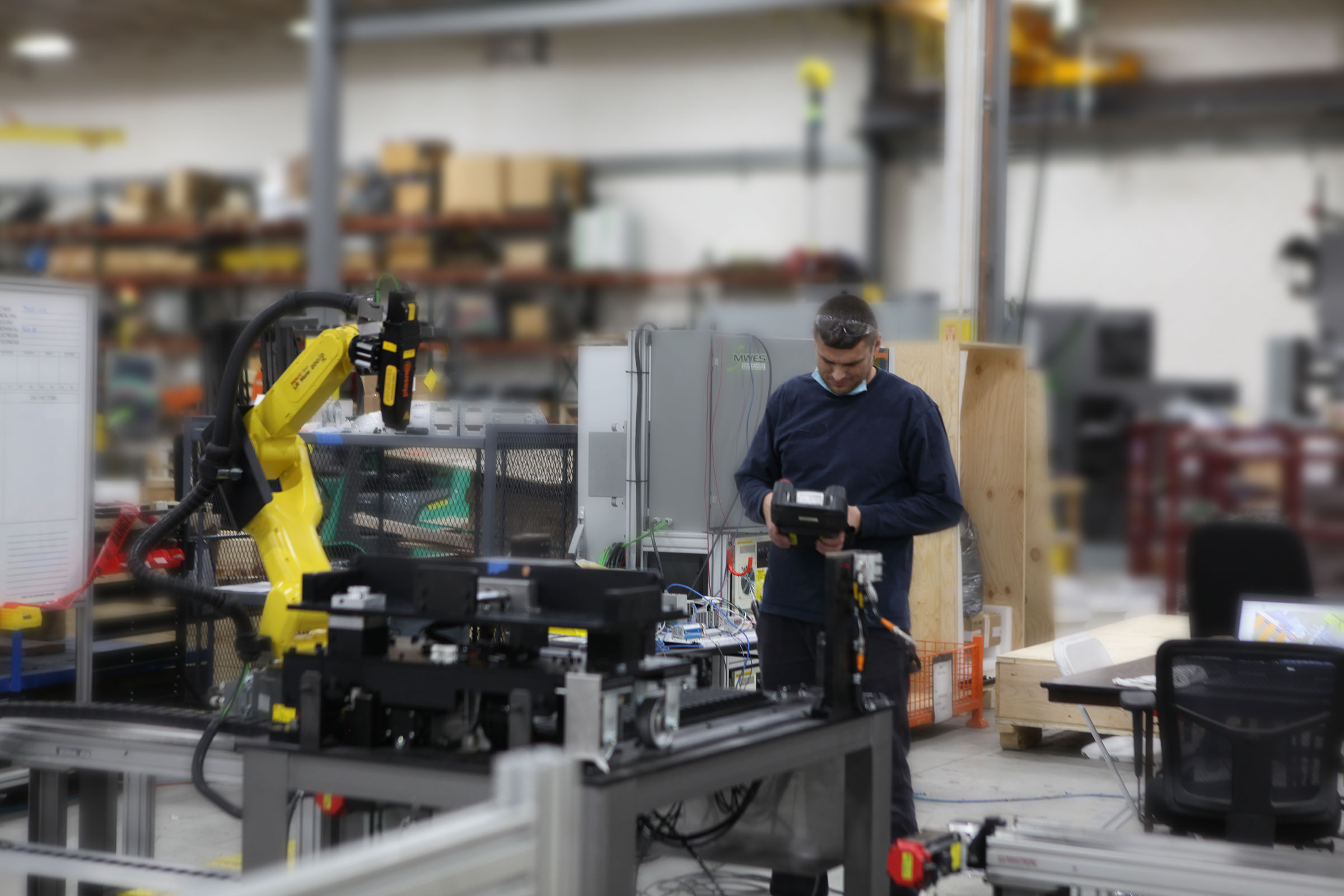 Looking into automation for a particular production process? Determining if automation is the correct way to go may be a rather murky prospect, especially if there's no off-the-shelf system to do it.
There's a way to prove out whether automating that process would have the ROI that the firm needs without having to build the entire system: test the risky parts first.
Midwest Engineered Systems offers this sort of testing to customers. It's called
Proof of Principle Testing
and it has a number of advantages over finding out after an entire system is built or never being sure if automation would have been the best choice.
If automation may be a necessity for competitive advantage,
contact us today
. Our engineers can help you through whether automation is right for your application and if Proof of Principle Testing may help with the decision-making process.