Check out the latest from MWES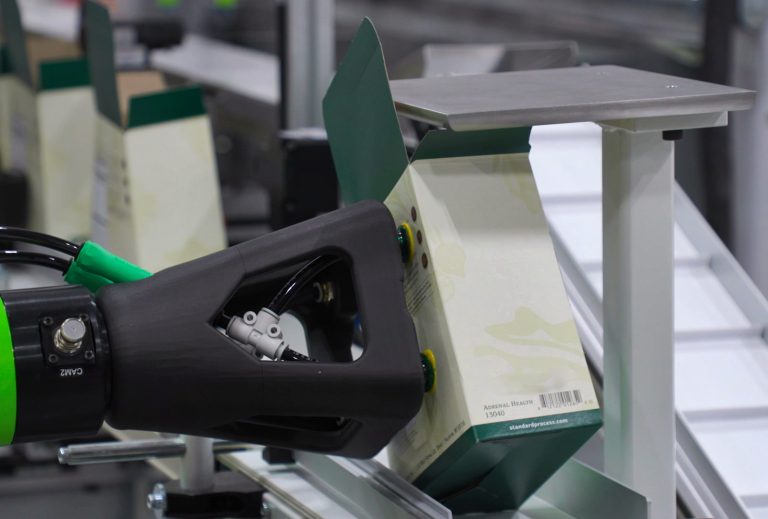 Automated Packaging
MWES solved an issue for a Nutraceutical firm needing help with pill packing. The customer was using multiple employees to place their product into boxes for shipment, struggling with accuracy, speed, and occasional staffing issues. MWES introduced a complete system that utilized a FANUC collaborative robot capable of erecting boxes at a rate of up to four boxes per minute.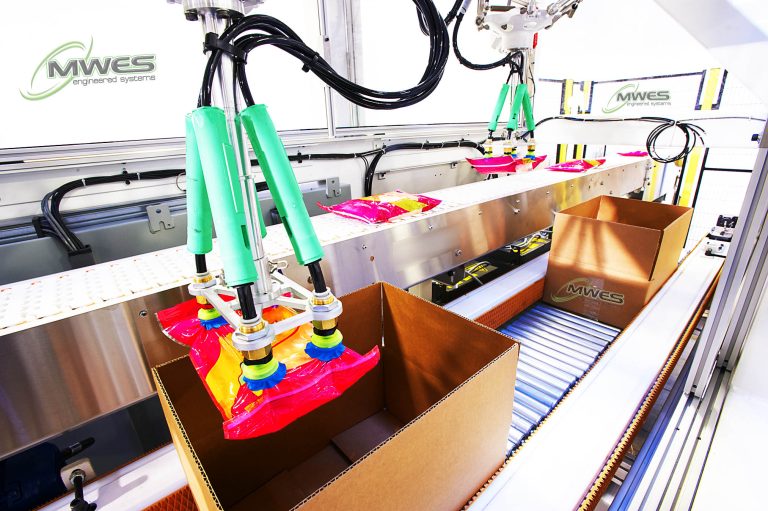 Case Packing
Stepping up to automating manual case packing operations doesn't have to mean spending weeks installing equipment. MWES's turnkey case packer systems install quickly and easily. In most instances, systems can be up and running in a day, making the MWES case packer as 'turn-key' as they come.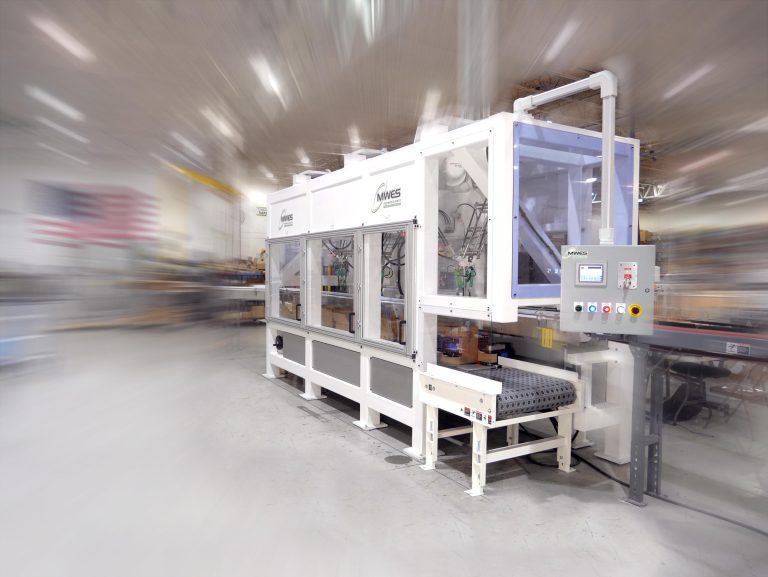 Case Packing
We've released a case study on a recent project that helped a CPG producer get more throughput using one of MWES' standard, drop-in case packaging machines. Our standardized systems are built to be installed as quickly as possible with machines being production ready in as little as a day.