INNOVATION THROUGH AUTOMATION
Safety Features of Robotic Automation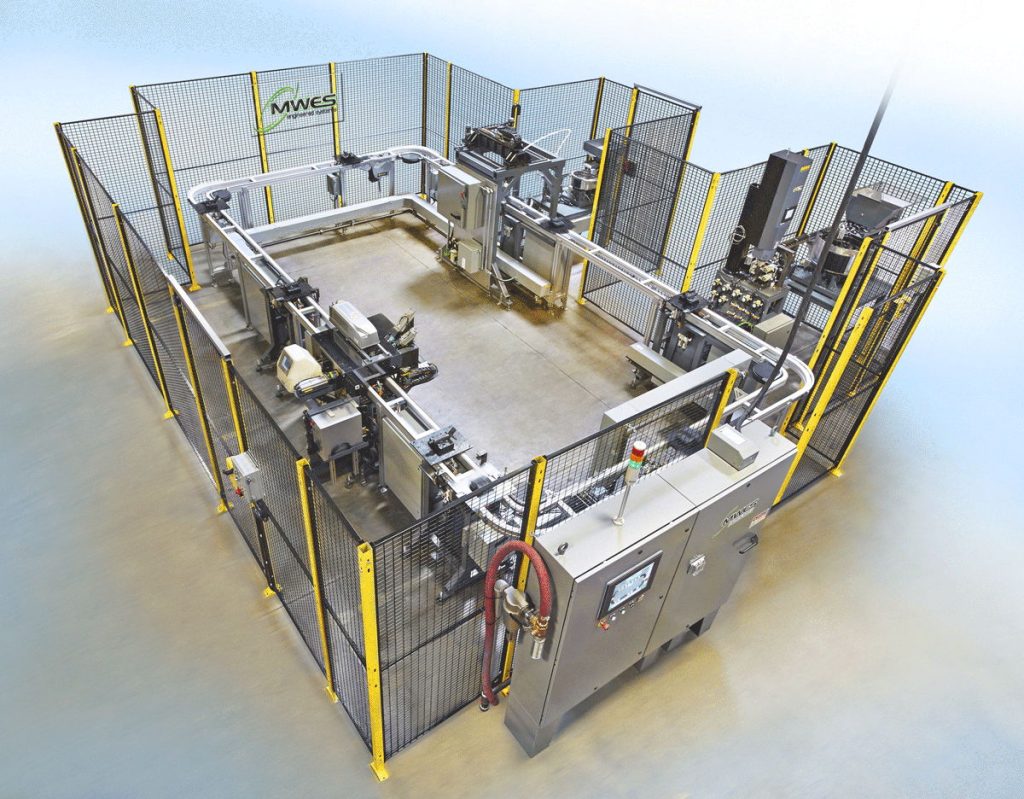 About Automation Safety Features
Robotic safety systems are the mechanisms and procedures that prevent harm to humans, equipment or the environment caused by robotic automation. Automation safety systems can be classified into two types: passive and active. Passive safety systems are designed to reduce the likelihood or severity of accidents by using physical barriers, sensors, alarms or light curtains. Active safety systems are designed to detect and respond to hazardous situations by using feedback loops, control algorithms or human intervention.
Types of Passive Safety Systems:
Fencing or caging that separates humans from robots in industrial settings
Interlocks that prevent robots from operating when humans are nearby
Guards that protect humans from moving parts or machinery
Sensors that detect obstacles, collisions or malfunctions of robots
Light curtains that detect the presence of humans or foreign objects
Alarms that warn humans of potential dangers or errors of robots
Emergency stop buttons that allow humans to stop the robots immediately in case of emergency
Types of Active Safety Systems:
Feedback loops that monitor and adjust the performance and behavior of robots
Control algorithms that ensure the stability and robustness of robots
Human-in-the-loop systems that require human confirmation or supervision for certain actions or decisions of robots
Human-out-of-the-loop systems that allow humans to delegate authority or responsibility to robots
Human-on-the-loop systems that enable humans to intervene or override the actions or decisions of robots
Robotic safety systems are not only important for protecting humans from robots but also for protecting robots from humans. It also requires careful and ethical design, implementation and regulation to ensure its safety and responsibility. Intelligently designed safety systems are a key component of robotic automation that can help achieve this goal.
Here at Midwest Engineered Systems, we place safety at the forefront of the systems we provide our customers. If you would like to know more about the safety systems of robotic automation employs please contact us today.
Building the future of manufacturing, together