MWES prides itself on taking on web handling projects others find too difficult, and this task was no different. A mid-size web handling company turned to Midwest Engineered Systems with the need to explore a more dynamic and consolidated version of their existing silicone coating web handling process. MWES delivered a new system that has the capability of increasing production capability and overall cost-effectiveness.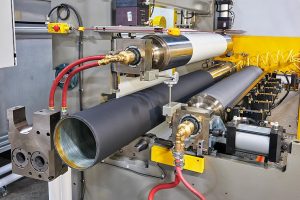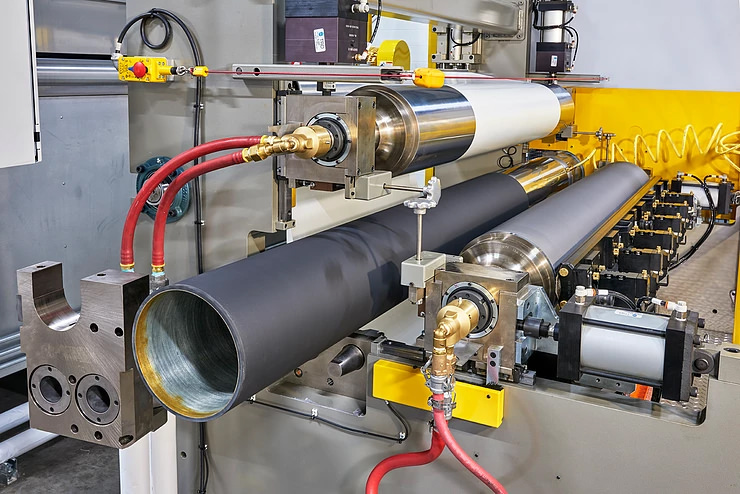 The customer's current system had a number of challenges that made the system unable to keep up with demand. The new system had to address the need for greater flexibility and speed through a bigger shaftless unwind, along with a more advanced inline printing system where ink is applied and coated in the same process.
MWES delivered a solution that addressed the customers' needs while creating the opportunity to increase production by 30%. A new three-roll coater made the coat weight process much more precise allowing for better results with less material. Overall cost-effectiveness was achieved through a bigger shaftless unwind allowing the movement for different types of material at a larger size.
Learn more about this project or contact us to see how we can make your web handling and converting system more efficient and productive.