When you oversee an entire manufacturing system, there's a forest of opportunities to automate. How do you pick the first process to tackle first?
Most would think the first project should transform the most complex process. Many times, following this logic, ends in failure, especially if it's the organization's first attempt at automating processes.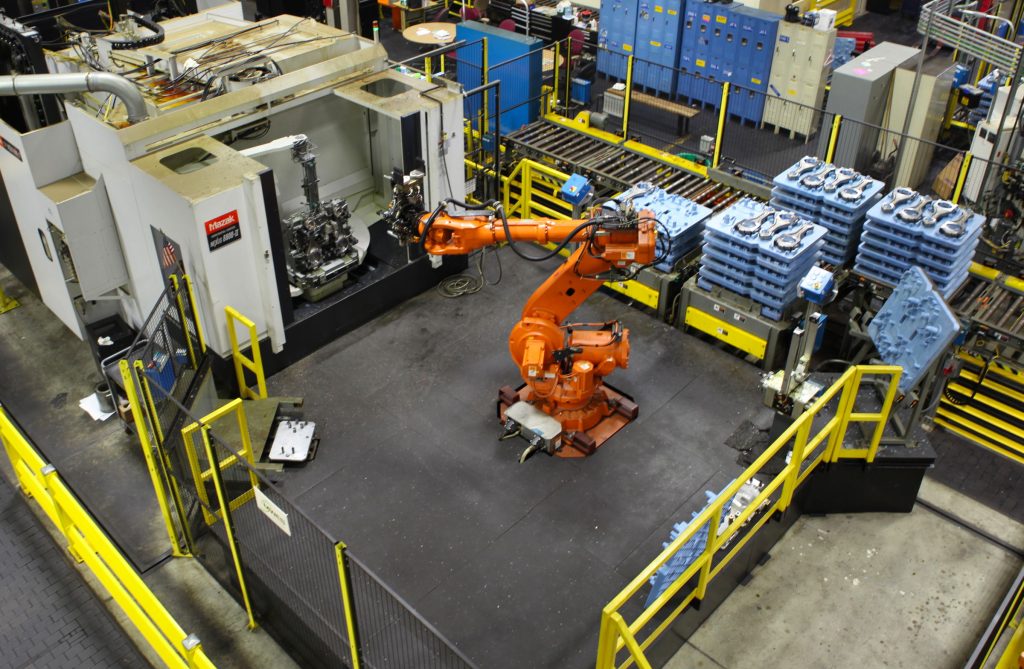 Usually, the best process to automate first is the easiest one. This strategy has a few advantages. First, it helps guarantee a successful project. With less complexity, there's less to get wrong or details to miss. A first-time engineer specifying the automation system has the opportunity to focus on the process and understand the level of precision it will take to properly translate the process without having to do so across several stations.
Smaller projects can sometimes be built and tested without having to fully shut down manufacturing operations or have to be immediately relied upon to meet throughput metrics. This means production has the smallest amount of disruption while the automation system is installed.
Finally, before any route is taken or any robotic system is built, deriving the metrics for success is much less cloudy on a single process cell. That ease of calculation can determine well before capital is pledged whether automation will even achieve the payback requirements to make the project a success.
Moving to automation can be confusing. It's best to find a trusted integrator to help guide you through the process. With over 30 years of experience building robotic automation systems, both large and small, contact MWES to confidently guide you through the process.