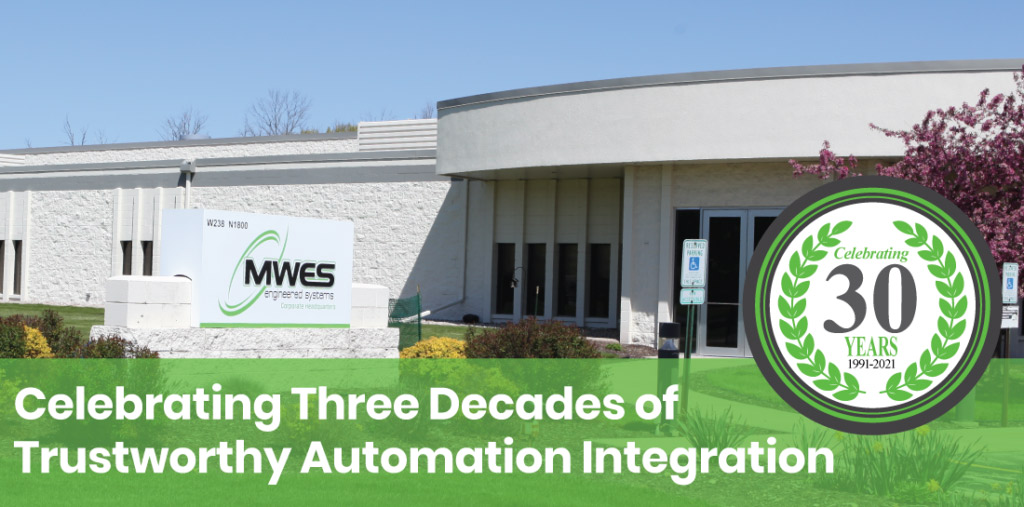 This month Midwest Engineered Systems is celebrating 30 years in the automation industry. MWES started in 1991 by Scott Woida and has grown to be a leading provider of automation systems for a large cross-section of industries. Starting with a staff of one, Scott has built the firm into a 135-employee operation with a 100,000 square feet facility and over $30 million in sales.
"When I started the company, I'd never have thought it would grow to the size it has", says Scott Woida, President, MWES, "I think that's a testament to our focus on providing the best engineering services to our customers."
Over time, MWES' extensive industry experience, a broad range of product knowledge, and customer-focused approach have made it a leading automation integration supplier with a solid reputation for quality, service, and value. Even after 30 years of success, Scott is looking to where MWES can go.
"We're going to keep doing what's gotten us this far: listening to our customers and finding and retaining the best people," Scott notes, "Having creative and knowledgeable people that you can trust is the best way to ensure quality solutions for our customers."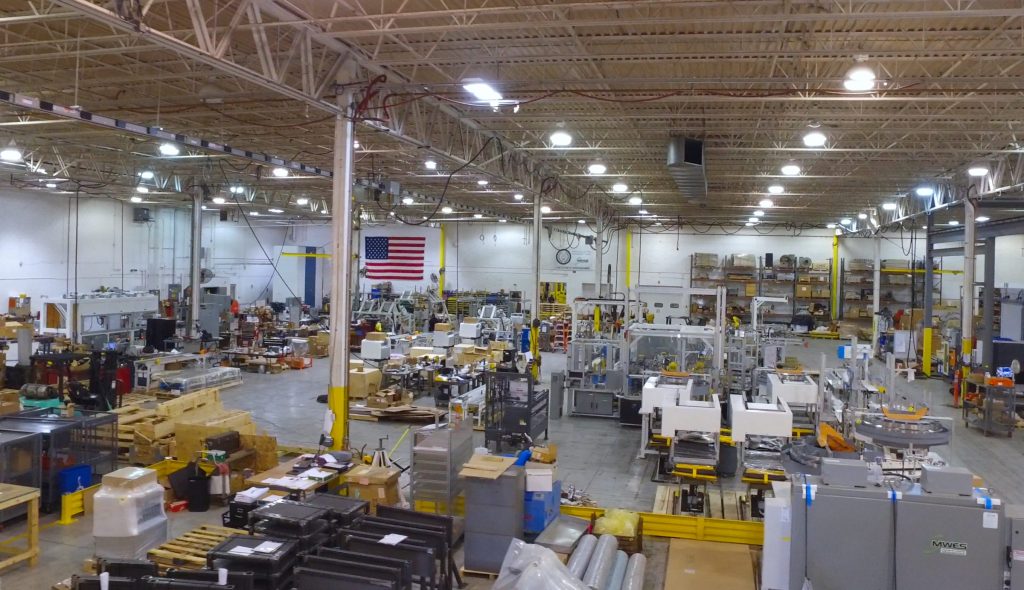 Midwest Engineered Systems has been continually innovating in the automation integration field through the adoption of new technologies and advanced automation applications. The firm has also moved into offering its own standardized packaging and material handling machines, production-based automated storage and retrieval systems, as well as introducing ADDere – a new, large-scale additive manufacturing technology.
While Scott and MWES are proud to have notched 30 years in the industry, the future is what we are most excited about.