Need more out of your UR robot? Midwest Engineered Systems offers Universal Robot system service on-site to get the most out of your robotic arm without wasting months learning how to program them yourself.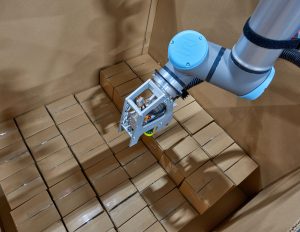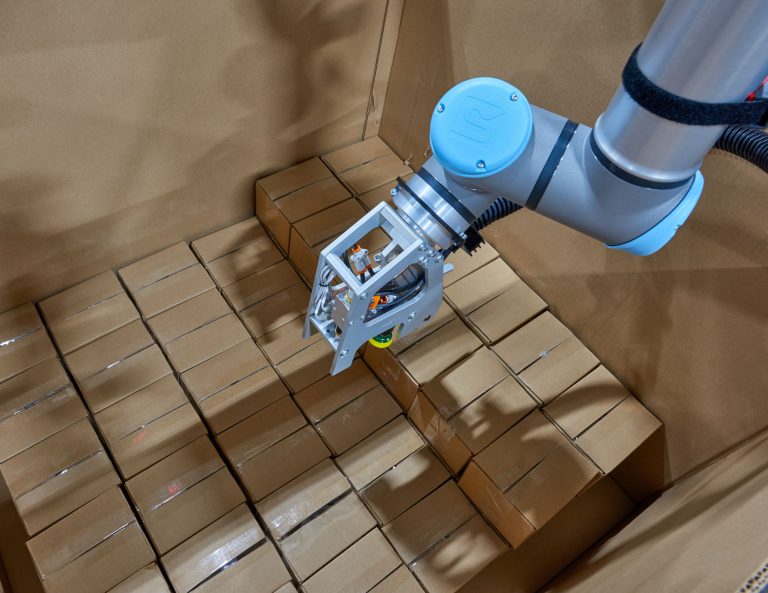 We are highly experienced at programming and deploying Universal Robot industrial arms in the manufacturing and production space. With over 30 years of robotic experience and a number of trained UR systems programmers, MWES can make your robots perform the functions you'd like them to and get you up and running fast.
Our service department is available 24/7 for on-site maintenance, installation and programming assistance regardless if we built the system or someone else did. Our UR specialists are ready to travel to your location to help.
Contact us today if you have underutilized robotic systems on your production floor and would like to see greater productivity from them.