Check out the latest from MWES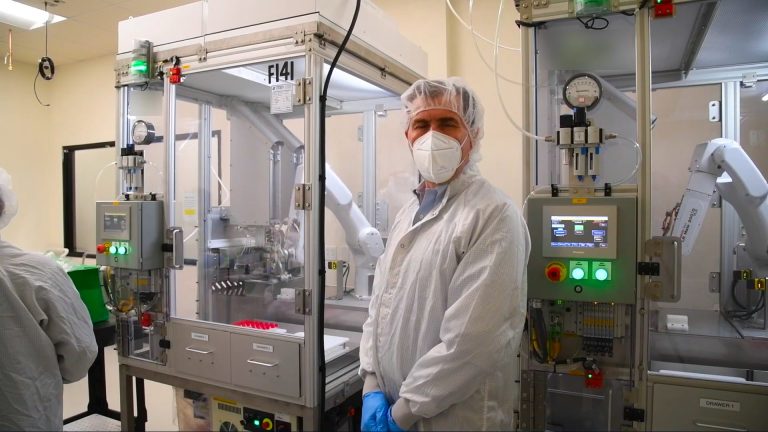 Custom Machines
This video from the firm shows our systems at work. Our automation systems are helping the company decrease virus testing times by increasing the production of collection transport systems. At one point in the video, COPAN specifically highlights our second-generation robotic vial filling cells and the 200,000-vial filling per week performance they achieve.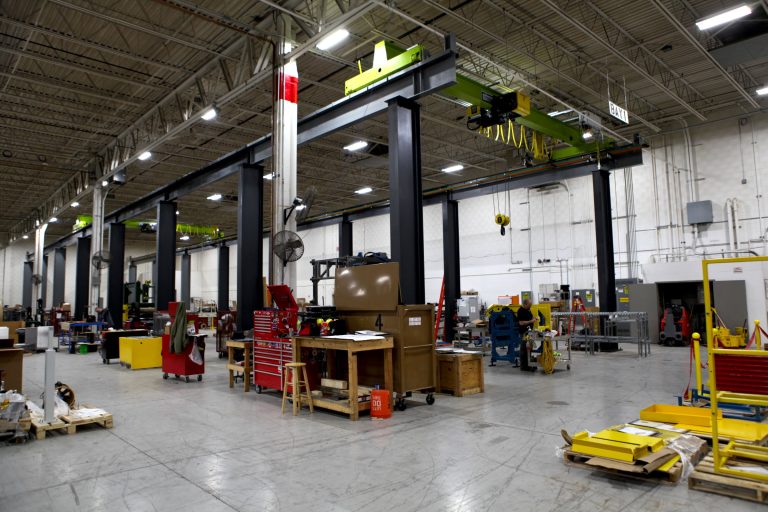 Coating & Laminating
This crane, when installed, will be used by our Web Handling and Converting group to help in the construction of the production systems they build. To guarantee the quality necessary for the high tolerance machines the Web group designs and builds, dimensionally reliable components and structure is a necessity.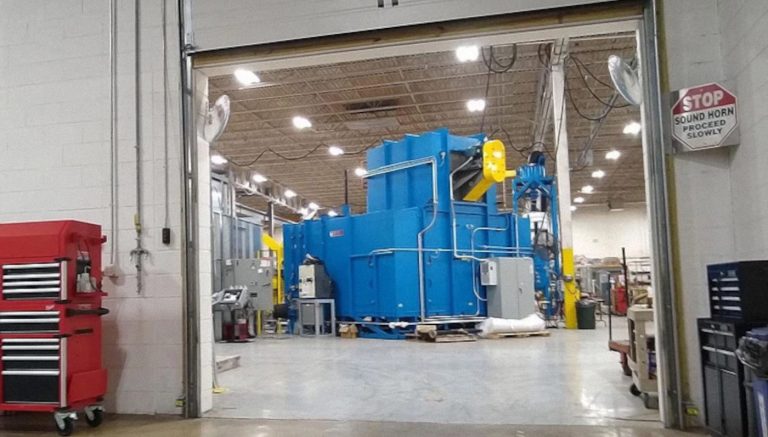 Automation
We've talked about big robots before, but at MWES we build the complete automation system in-house before shipping it out. That means having all the processing equipment in house as well, no matter what the scale.