Check out the latest from MWES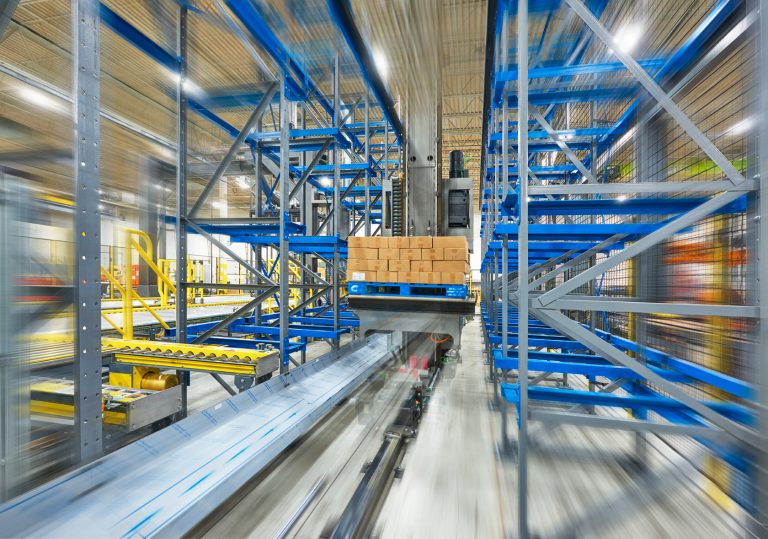 AS/RS Buffer Systems
Warehouse management is a complex and challenging task that requires efficient and reliable solutions. One of the most innovative and effective solutions is the automated storage and retrieval system (AS/RS) buffer system, designed to optimize inventory storage and retrieval, reduce travel time, increase throughput and enhance flexibility.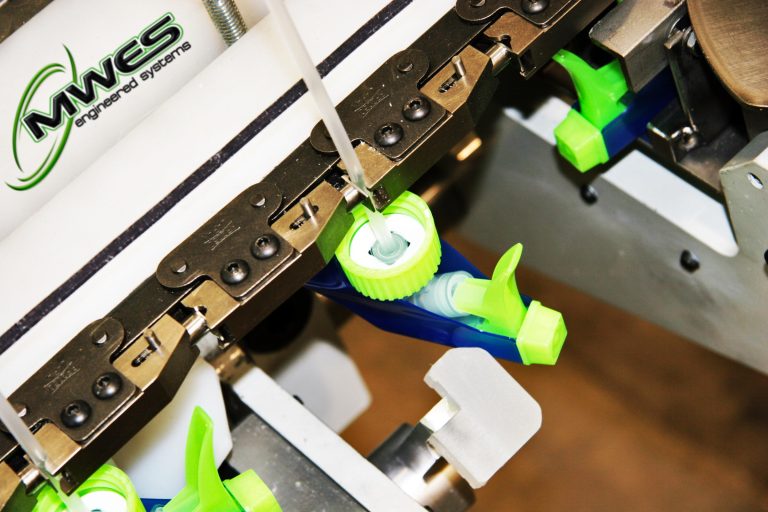 Automated Assembly
Midwest Engineered System built a fully automated assembly line that required no manual labor to perform the assembly operation. Robots using a vision system would pick and sort the multiple types of triggers as they travel on a single conveyor. On a separate conveyor, filled bottles would arrive at the bottle assembly station.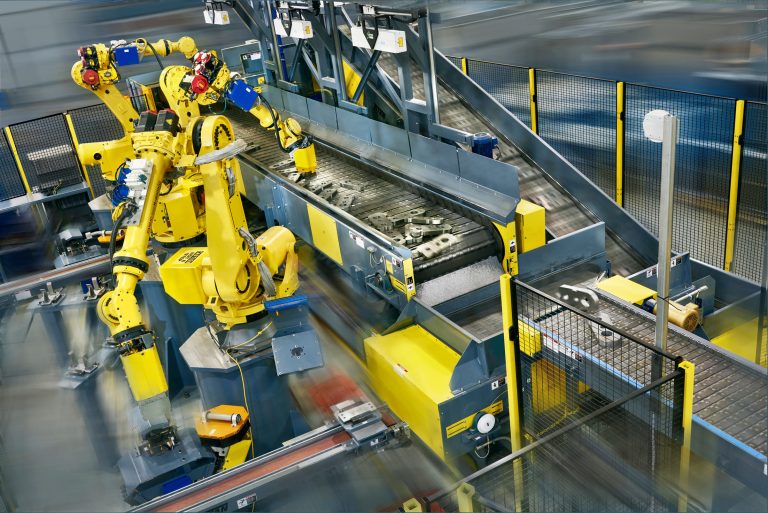 Automation
There's plenty of machine tending systems on the market, but how do the parts arrive to these systems? Chances are, there's a large amount of manual labor being used to unload pallets and bins to feed them.