Check out the latest from MWES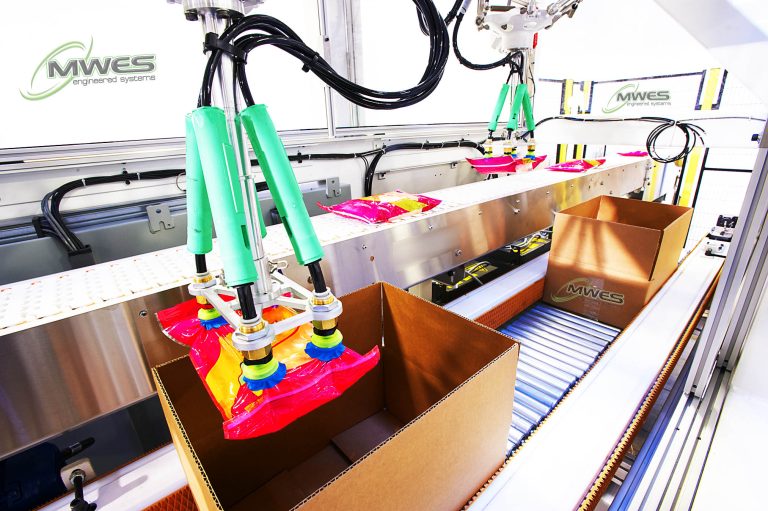 Case Packing
Stepping up to automating manual case packing operations doesn't have to mean spending weeks installing equipment. MWES's turnkey case packer systems install quickly and easily. In most instances, systems can be up and running in a day, making the MWES case packer as 'turn-key' as they come.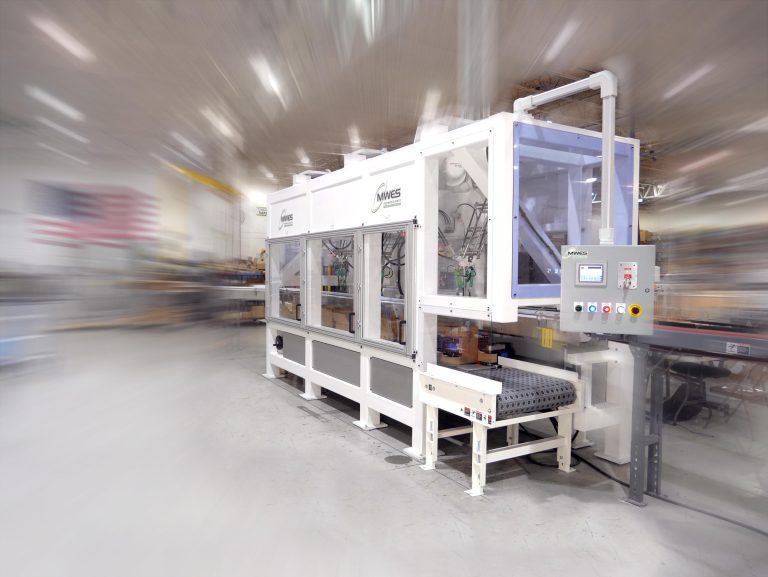 Case Packing
We've released a case study on a recent project that helped a CPG producer get more throughput using one of MWES' standard, drop-in case packaging machines. Our standardized systems are built to be installed as quickly as possible with machines being production ready in as little as a day.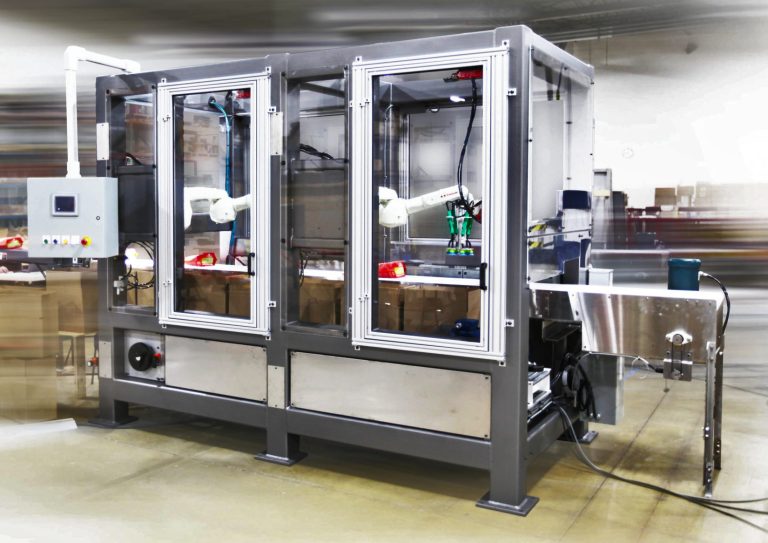 Automation
With good labor getting harder to find and retain, automating the more repetitive production processes becomes a necessity. Automating these tasks allows the transfer of valuable labor resources to more important tasks. MWES's robotic case packing solution does just that for bagged products that have proven difficult to previously automate.