Check out the latest from MWES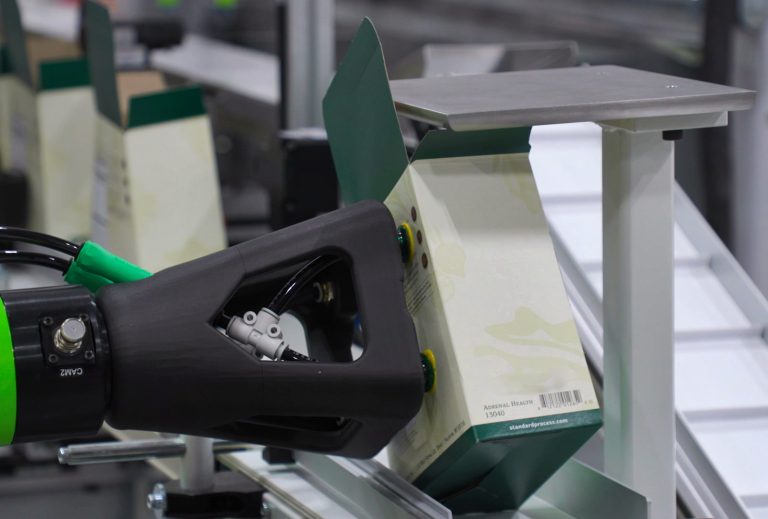 Automated Packaging
MWES solved an issue for a Nutraceutical firm needing help with pill packing. The customer was using multiple employees to place their product into boxes for shipment, struggling with accuracy, speed, and occasional staffing issues. MWES introduced a complete system that utilized a FANUC collaborative robot capable of erecting boxes at a rate of up to four boxes per minute.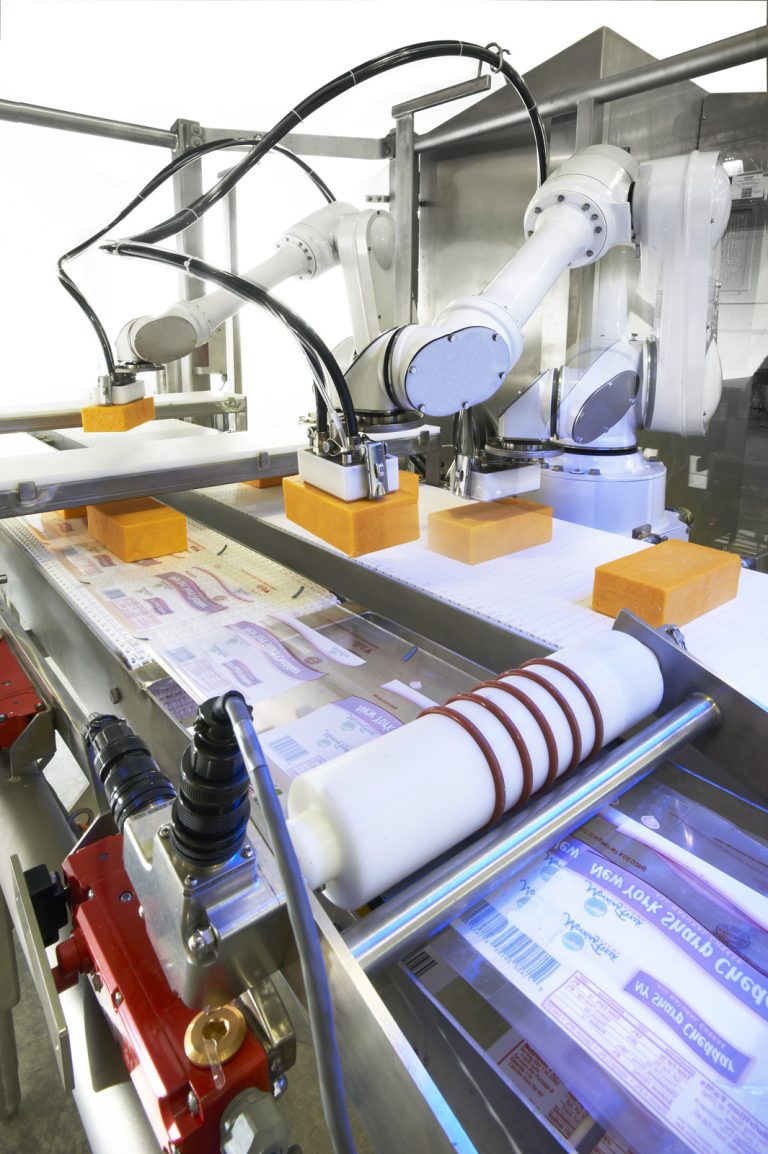 Automated Packaging
Automating a food handling production line is becoming increasingly more important these days.  With the ongoing pandemic and labor shortages affecting virtually all businesses big and small, moving from an unreliable manual workforce to robotic automation is essential.  A leading food manufacturer came to us intent on enhancing their production line with robotic automation.
Automated Packaging
As your business grows, so will the demands on your manufacturing throughput.  However, if the original manufacturer of your existing automation system is no longer in business, you will be forced to look elsewhere to expand your automation throughput.  A leading national cheese supplier came to Midwest Engineered Systems with that very problem.