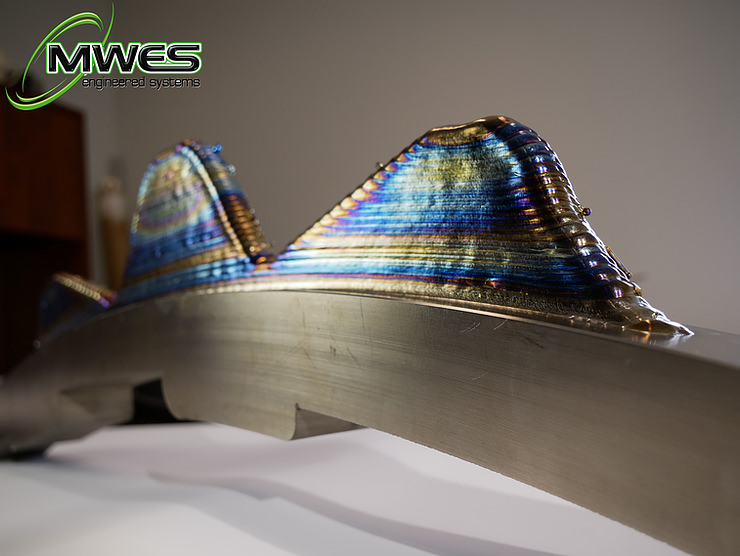 Additive manufacturing, also known as 3D printing, is a cutting-edge process that has become more relevant in the metal manufacturing industry. This advancement in manufacturing allows for different materials to be printed, ranging from plastics and metals to food.
MWES has developed a metal wire additive manufacturing process, which utilizes high-power industrial lasers, hot wire welding equipment that uses commonly available welding wire, and industrial robots as motion devices. The benefit of the developed process by MWES allows for our customers to produce parts out of metal instead of machining them out of a block of steel, casting them out of liquid metal or forging them.
This innovative process of laser wire additive manufacturing allows for high deposition rates, which reduces manufacturing times since parts are being built to near-net-shape. Time, as well as cost savings, are not only for prototypes but also for manufacturing parts in small batch sizes.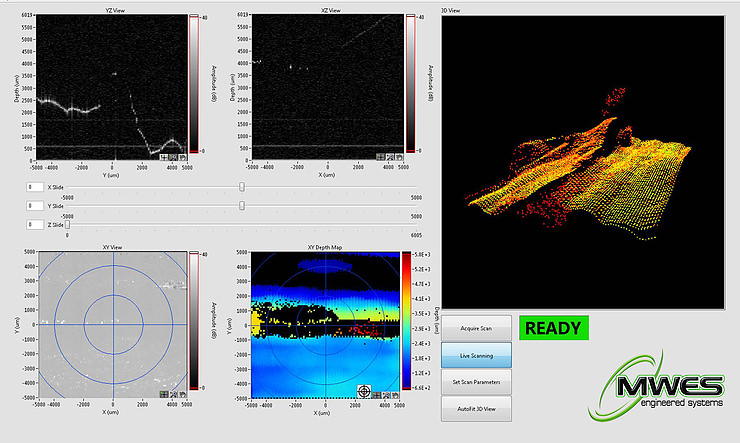 Additive manufacturing gives engineers more design freedom by mixing different metals into one workpiece. The core of the part could be built out of strong material and the surface can be finished with a wear-resistant material which provides more flexibility in the design process.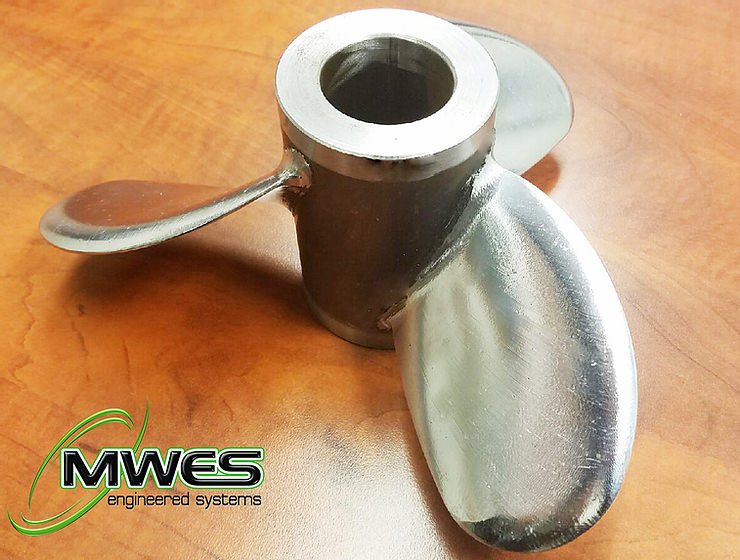 The resilience of the system allows for rapid implementation of design changes, and these improvements are easily executed by software-based programming of the part features. This allows designers to carry out these changes which would otherwise be considered "locked-in" designs and eliminates the high costs of changing casting molds or forging fixtures.
Overall, with the development of the laser wire additive manufacturing process, MWES is not only providing customers with customized automation systems and machines, but also the service of printing parts for their specific needs.
For more information on the MWES additive manufacturing process and system, ADDere, please visit our website at www.addere.com.