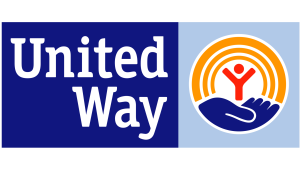 Waukesha, WI August 17, 2017— Midwest Engineered Systems Inc., an innovative provider of premier custom machines and integrated systems, sponsored Kennametal's annual United Golf Outing this year.
This is the 12th annual Kennametal Strategic Supplier Golf Outing that took place on August 2-3, 2017 at Arnold Palmer's Latrobe Country Club. Every year Kennametal's suppliers raise money for the United Way through this golf event.
Midwest Engineered Systems donated $5,000 to this event in 2017 to help the United Way efforts in our community. In 2016, over $800,000 was raised in total and donated to the United Way agencies.
Midwest Engineered Systems regularly participates in volunteer and donation initiatives in our local area such as food drives, clothing drives, and monetary fundraisers. We are committed to serving our local community and look forward to contributing in the future.
Midwest Engineered Systems Inc. is committed to providing simple solutions to complex automation problems. Our engineering staff has technical expertise that includes a diverse knowledge base, building thousands of custom automation systems over the last 26 years.
Midwest Engineered Systems Inc. has been providing high-quality custom machine design and automation solutions since 1991.