Visit Midwest Engineered Systems at the 2019 Fabtech Show, Booth B17035 November 11th through the 14th at McCormick Place in Chicago, IL. MWES will be showcasing our abilities in laser hybrid welding for large plate applications found in marine, energy and defense markets, as well as some of the more impressive printing projects we've done with our ADDere additive manufacturing system.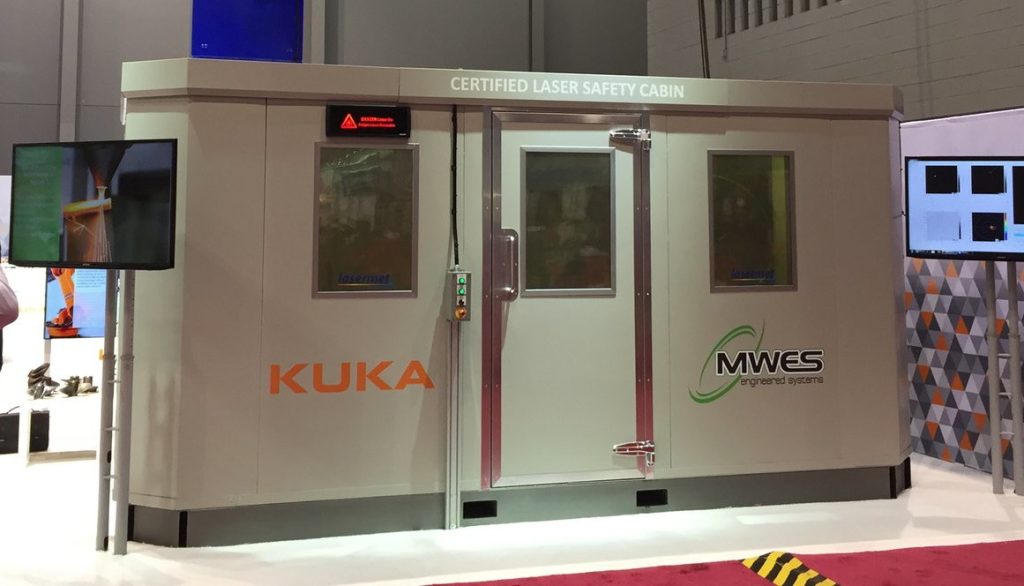 With its ability to print in exotic metals like Titanium, Inconel and other superalloys, as well as stainless and carbon steel, the ADDere 3D metal printing system are ideal for a number of production processes including low run production and prototyping of large components, adding features to components built through other processes or repairing expensive or out of production parts. Whether looking for welding of large plates or looking for large-scale metal printing services for your components, visit us and speak with representatives on how we can bring laser hybrid benefits to your process.
If you're interested in learning more about what MWES can do for your production processes, we will have application and sales engineers on hand to answer your questions. If you'd like to schedule a time at the show to discuss specific projects please feel free to contact marketing@mwes.com or call 414-327-0000 to set up a time during or after the show!