Bringing Your Processes Together with Robotic Automation
From small, stand-alone systems to large integrated processes, Midwest Engineered Systems custom designs each robotic integrated system for your specialized needs. MWES has designed and installed hundreds of robotic-based systems, from startup companies to Fortune 500 corporations.
Our design and build solutions can include: customized robots, specialized End-of-Arm-Tools (EOAT), cable solutions, vision systems, safety enclosures, process monitoring, control systems, and other technical equipment, to help you and your organization to improve your manufacturing process.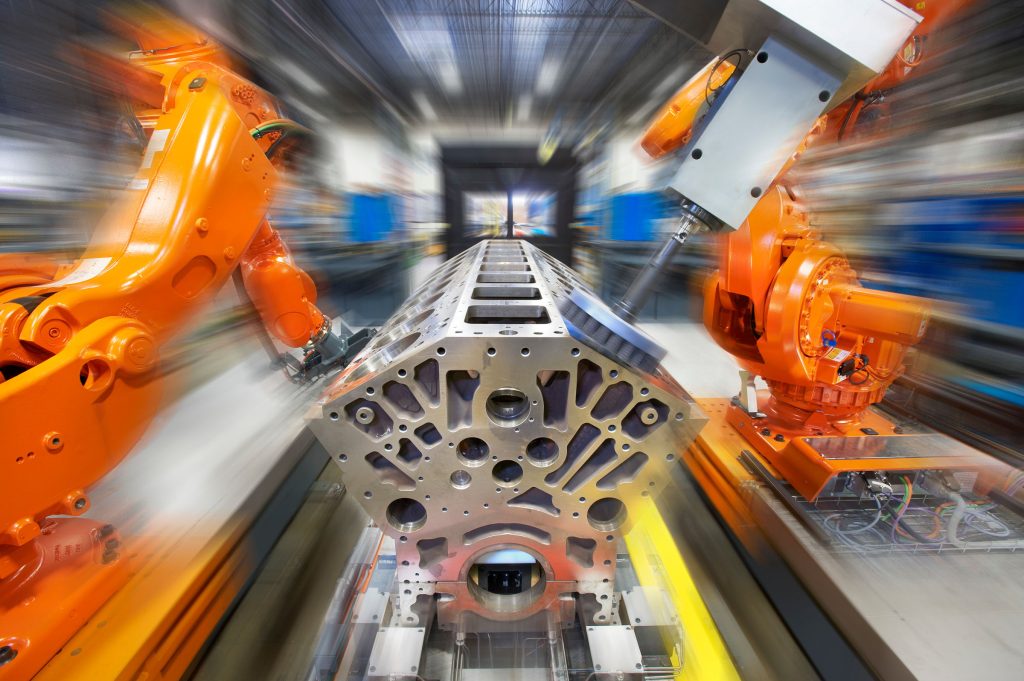 Our robotic integrated systems are often just a portion of a larger machine and control system that we are providing. Utilizing the most current sensory, end effector, vision system, motion control, and software available to the rapidly changing robot environment, MWES will provide you with ROBUST manufacturing systems.
Midwest Engineered Systems is a certified systems integrator for these industrial robotics product lines: