Automated Material Removal Systems
As a leading robotic systems integrator, Midwest Engineered Systems specializes in robotic finishing solutions for large projects and automated production systems.
Historically, material removal has been a manual and very labor-intensive process. Now, robotic finishing systems can be custom engineered to make this application safe, consistent and economical.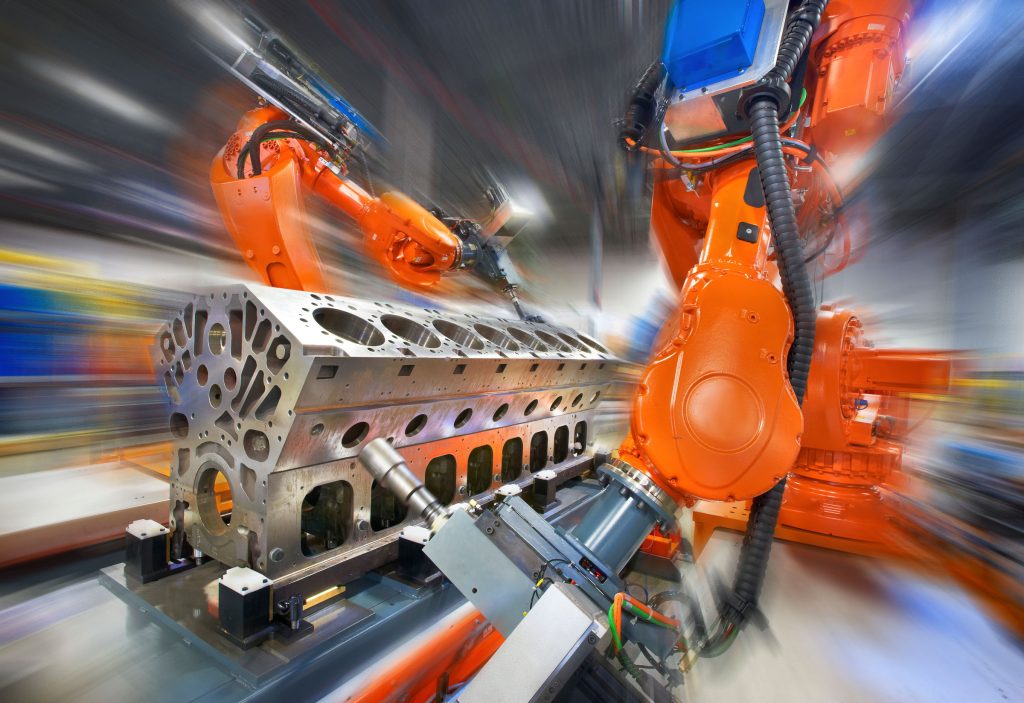 Robotic finishing systems can be tooled to perform the following actions:
Deburring
Sanding
Rough to Class-A Finish
Part-to-tool/tool-to-part